In Support of Donna and Lee Colby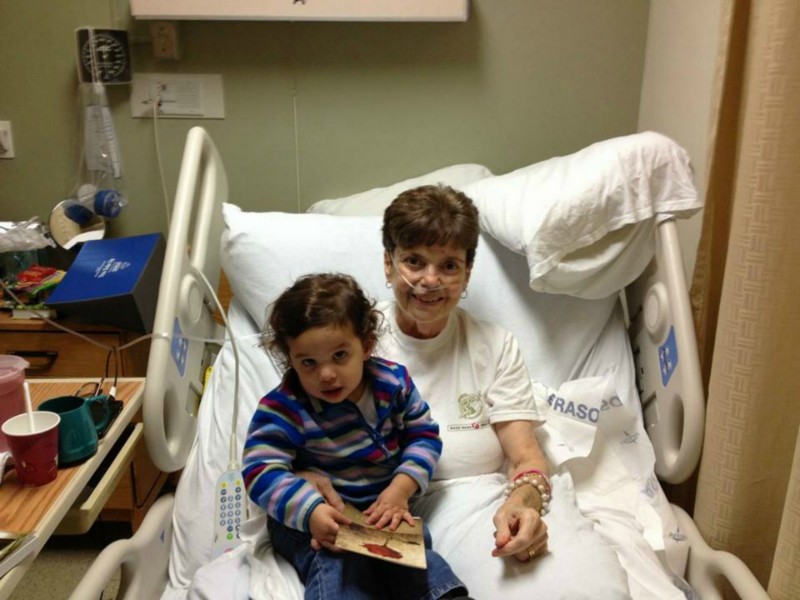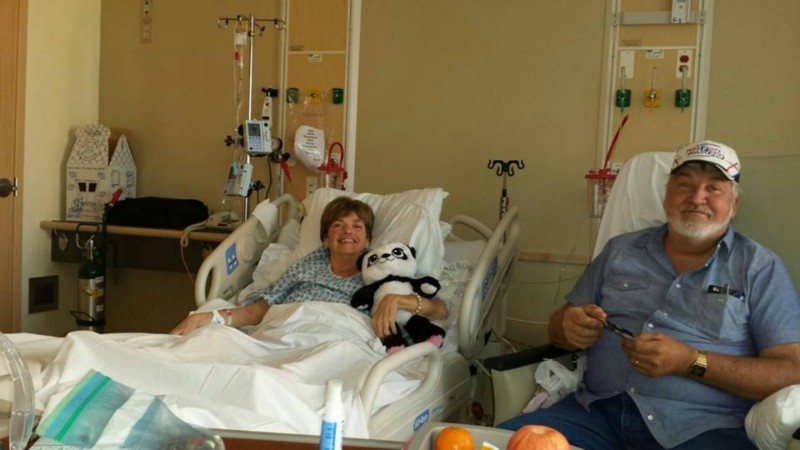 My sister Donna and her husband Lee have been fighting serious illnesses since summer of 2013. We've created this page in hopes of defraying the cost of those illnesses and also because so many people have asked what they can do in the way of supporting them.
In July 2013 Lee was diagnoses with a serious kidney condition called Wegener's Granulomatosis. He took the news like the champ he is and started dialysis with his usual positive outlook. Unfortunately, his doctors have recently told him he will require permanent dialysis. This leaves him in the difficult position of caring for his own health while at the same time being the primary care giver for his wife Donna.
In August 2013, Donna started experiencing numbness and pain in various parts of her body. She lost the ability to walk practically over night and was admitted to the hospital unable to move below the waist. Since then, she has been diagnosed with Transverse Myelitis and
Neuromyelitis Optica. Life as an RN, lactation consultant, wife, mother, grandmother and active church member came to a screeching halt. What followed was weeks of hospitalization, rehabilitation and debilitating pain as she struggled to learn to walk again, then came RELAPSE and the whole process started all over again. As I write this, she is back in the hospital fighting issues she has with her lungs. I am happy to say she has been moved from the ICU to a step down unit and is making progress.They have remained hopeful, optimistic, appreciative and grateful for all that they have, for the doctors, nurses, therapists, friends, neighbors, co- workers, family, whether it be church family or blood, that have rallied around them. In setting up this page, they ask for a "goal". I have no idea what the magic number is that will help them over this hurdle and lessen their financial burden. Along with illness comes medical bills, medical supplies, rental equipment, co-pays, etc, etc, etc. I do know every donation is appreciated and will help them concentrate on the real goal, which is to get them healthy, and back to the productive lives they have always lived.I know with their determination and faith in God, all things are possible. On their behalf, the families of Donna and Lee thank you for your contributions, love, continued support and above all, your prayers. God bless you all.
For more information on these diseases..click the links below.
http://www.mayoclinic.org/diseases-conditions/wegeners-granulomatosis/basics/definition/con-20028113
http://www.mayoclinic.org/diseases-conditions/transverse-myelitis/basics/definition/con-20028884
Joyce anfd Charles Mattick 
Organizer