Friends, I need your help. As many of you know from the many Facebook postings and mentions at fundraisers made by my drag mother Pat N Leather I am a gay refugee that is seeking asylum in the United States after being forced to leave my home, family and friends a year ago and basically escape with my life. In order for me to remain in the United States, my new home, I have to come up with a little over $3000. by Feb. 24th to cover my legal fees and allow me to have a lawyer present when I go before a committee to determine if I can attain refugee status.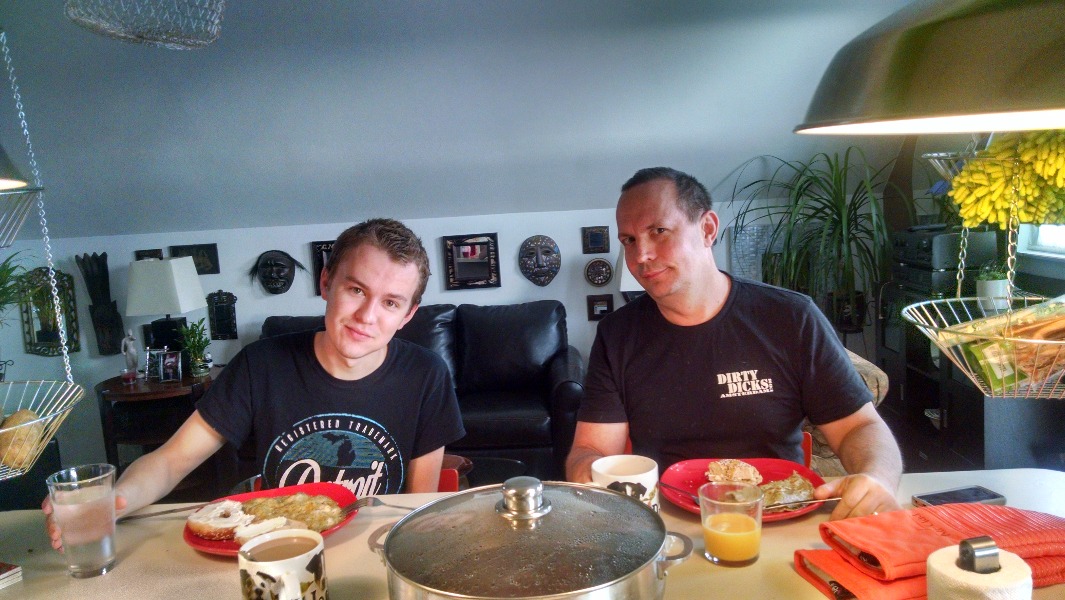 Thanks to the generous help Pat N Leather has offered me I have a safe and wonderful home to go to every day. I have found a part-time job as a waiter which helps me with the cost of living and am a member of the Gay Men's Chorus as well as the lead singer in a small rock band which keeps me sane.
While I am so proud of the many opportunities that have opened for me as I start my new life, sadly, the only thing preventing me from living a dream is the fear that I can be sent back to Russia at any moment where I know I will either be killed or hurt. If you have seen or met me you know that at 21 years of age and 140lbs I am not the most butch guy out there.
I have hired an attorney to help me process the tons of paperwork I need to file in order to receive asylum and to represent me at all hearings.
This is where I need your help. Please if you can, make a donation to help me cover my legal costs so as not to further burden my sponsors and allow me to do this on my own.
I have set up a donation page with Gofundme.com and ask you to please take a moment and visit the page and donate anything you can. Anything you can give will go a long way.
Thank you for taking a moment of your life to read my plea for help.