IRC HOME program in Oakland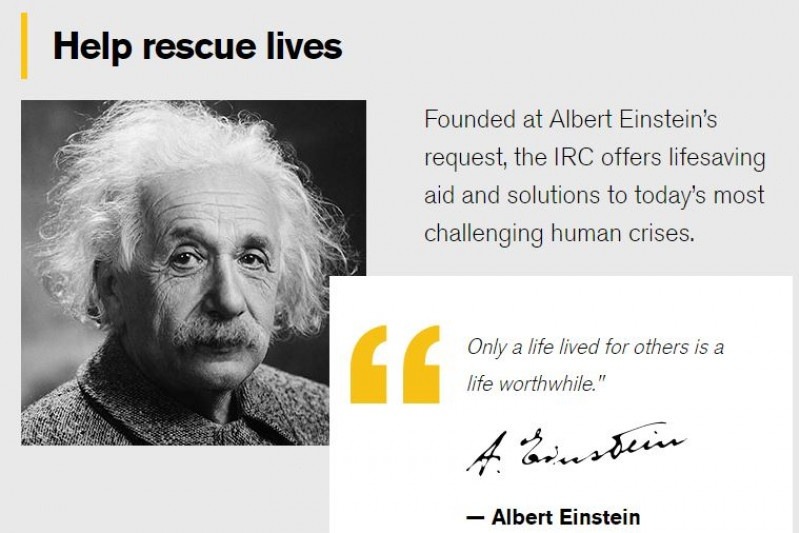 Dear family, friends and colleagues, 
A team of us are taking part in Oakland's International Rescue Committee's (IRC) HOME program. The HOME program provides a short-term housing subsidy and mentorship to a government-approved refugee family settling in the Bay Area.  The program helps the refugee family with a housing stipend, initial home setup, and adjusting to life in the United States and the Bay Area for their first 6 months in the country.
Given the cost of living in the Bay Area, this is a very valuable program. EVERY DOLLAR DONATED will help and will directly support the family and their efforts to settle into their new home and prepare for financial independence.
The team, an OT colleague and I, will also work with the family as mentors on a weekly basis to orient and support them in settling into their new life in the US by helping them navigate the systems and understand the culture. Example of mentorship activities may include assisting them with their instrumental activities of daily living such as visiting the local library, going grocery shopping, and riding the bus. 
Your financial support will be the greatly appreciated. 
THANK YOU, 
Goli (team leader)
Organizer