Stills was born at an animal sanctuary where I volunteer, with his brothers Crosby and Nash, in April of 2010.  Everybody got adopted but within a few months, and while still a puppy, Stills was diagnosed with diabetes and was returned to the sanctuary.
I fell in love with Stills when I started volunteering in 2012.  But I had a kitty who had run away from her previous home because they brought in a small dog.  I just could not do the same thing.  So every time I was at the sanctuary, I made sure I spent at least an hour with my little man Stills.  Tragically, my precious kitty passed away from cancer in September 2014.  In February 2015, I decided I needed to fill the hole in my heart and I adopted Stills.
Being diabetic, we have had our ups and downs in the short time I've had him, with a couple hospitalizations.  But he had become very stable and had gained weight on his tiny little frame.  Where he was only allowed to be walked for short distances at the sanctuary as we didn't want him to lose weight, he was now walking 30 minutes every day.  He has become a Beach Bum, often visiting the dog beach with our friends.  He has experienced so many things he never had before.  More importantly, he has become my world.
Then on November 29th, he didn't eat breakfast, which is a sign something is wrong.  We went immediately to the vet, where he was admitted for observation and treatment.  The next morning, I got the call that he had necrotizing pancreatitis and his belly was full of pus.  He had to have emergency surgery.  And being diabetic, at best, his chances were 50/50.
Well, Stills is a little miracle man.  After 11 days in the hospital, he came home.   I know I am responsible for him, I knew he was diabetic when I adopted him, and I was prepared for his vet bills, which prior to this stay had already totaled about $8000 for the year.  But I was floored at a bill of almost $18,000.
I am a single, retired woman, with all my family out of state.  It's just my animals and me.  It is not easy for me to ask for help.  I feel bad doing it.  And I wouldn't do it if it were for me.  But it's for my little man.....my little Christmas miracle.  He is so loved by sanctuary staff and volunteers, vets, vet techs, office staff, family, and friends.  But most of all, he is cherished by me, his momma.
Hopefully, this is the worst sickness he will ever have to go through. 
Thank you for anything you can do to help.  God bless you all.....and Merry Christmas.
Jill & Stills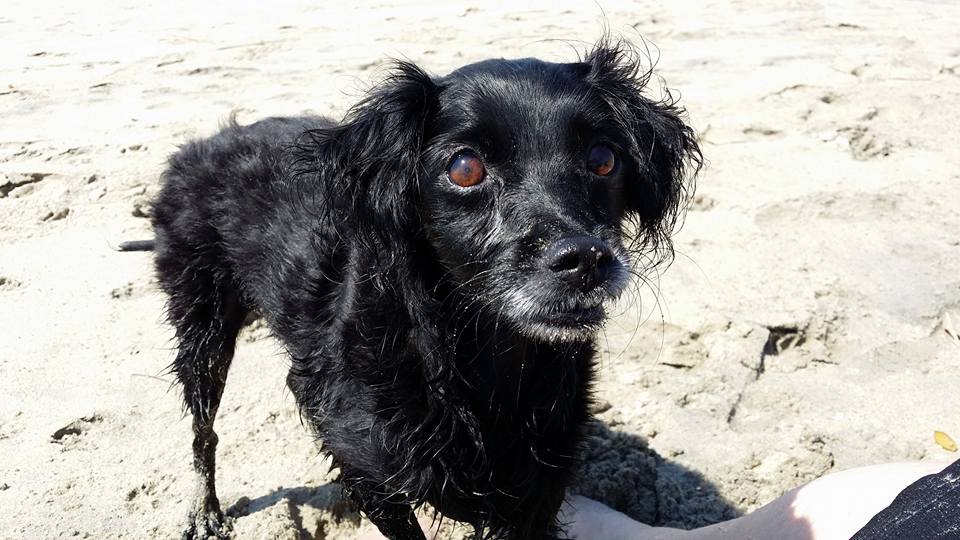 Organizer