Hi Folks, 
     The break down is this:
I have vigorously and triumphantly avoided any interaction with a dentist office for the past 15+ years, to my severe detriment.  At first it was done in a futile and silent protest against the  exorbitant cost of even the most minor of procedures.  Now a decade and a half later it has become something of an elephant, in my mouth.  
    I am 35 years old, single father of two children, boy and girl, 11 and 14,  Electrician and handyman by trade. 
       My dental situation is severe and debilitating in many ways, it has interfered and hindered nearly every meaningful facet of my life, and ultimately more embarrassing that I often let on.   I have considered many potential solutions, one of which is to drive down into Mexico, but have finally settled on the UT school of dentistry in San Antonio, Texas as the most logical choice.
I recently made the trip and after a thorough examination, was given a treatment plan by one of the Doctors there.  Due to my relative young age, she urged me to receive a total of eight implants, and dentures.  The implants, for the purpose of mitigating the severe bone loss that would ultimately follow in my later years.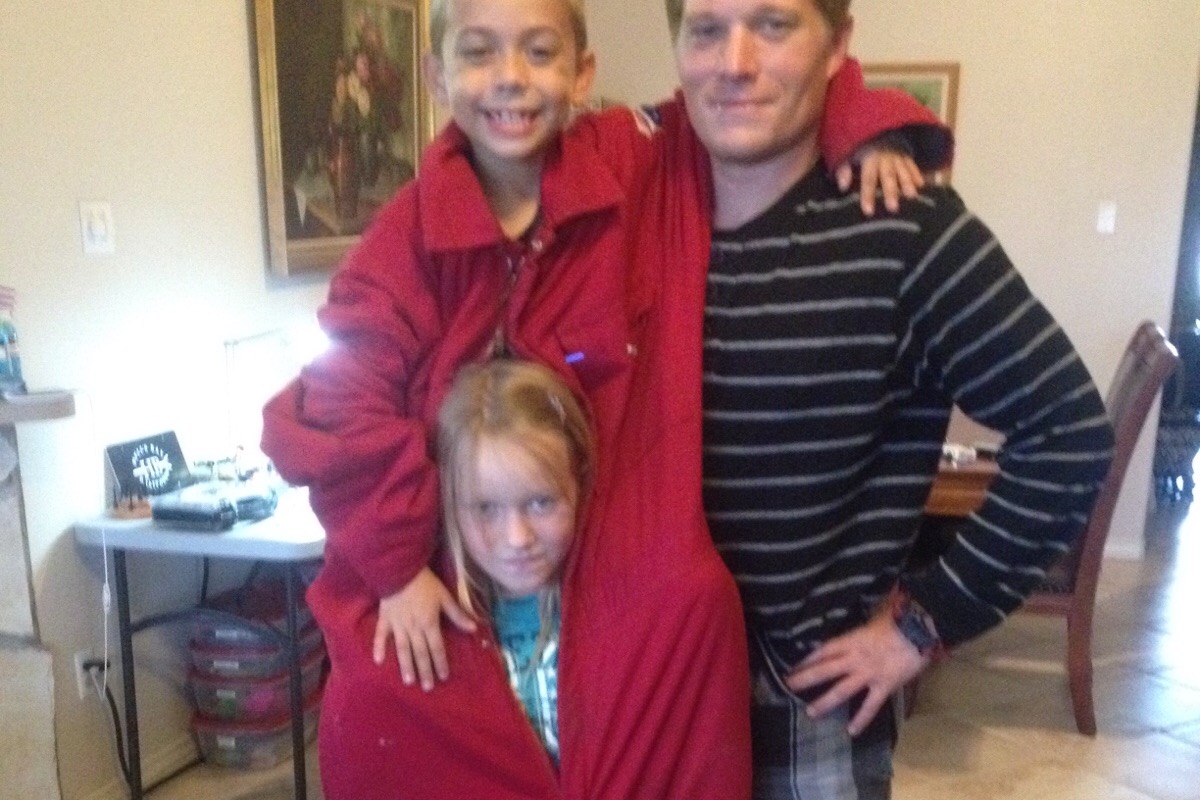 Because of the expense and the frequency with which the procedures need to occur, I am reaching out to family and friends for support, in the hopes that I can finally put this whimsical chapter of my life, firmly behind me.  
     I sincerely and humbly thank you all in advance for all of your love and support.    Love, 
                                                                     Eric