My name is Johnny Silva. My wife, Laura, and I serve as pastors in The United Methodist Church. Laura and I have been happily married for over ten years now, and we have two amazing boys - Jackson is almost 5 and Knox is 8-months-old. We met in my last semester of undergrad in September of 2012 at a campus ministry event at a bowling alley near UTSA. Little did I know that my encounter with this lovely young lady would alter the very course of my life.
OUR JOURNEY
Our journey has taken us to seminary in Dallas, where we both received our masters of divinity, to Corpus Christi, where we served as associate pastors at a United Methodist Church and where our first child was born, and back to San Antonio and to the very same campus ministry. This is where I continue to serve in the very campus ministry where we met. This is where Laura went back to school to acquire another master degree, this time in Clinical Mental Health Counseling. This is where are second child was born. This is where Laura is a Licensed Professional Counselor Intern (LPC-I) serving as a pastoral counselor at Methodist Hospital.
Our journey has also led us to a time after Christmas 2017, where Laura began having severe migraines accompanied with numbness on the right side of her body. Her neurologist ordered an MRI, which revealed an aneurysm. She then had an angiogram for conclusive evidence, which confirmed that she had not one, but seven aneurysms in her brain. She was then referred to Dr. Batjer, a world-renowned neurosurgeon at UT Southwestern in Dallas, Texas for her specific situation.
RECOMMENDED TREATMENT

Laura's complex situation calls for a 3-stage treatment plan. Stage 1 calls for a open surgical resection to address some of her aneurysms, scheduled on Monday February 26, 2018. After she recovers sufficiently (approximately 3 weeks at the earliest), stage 2 will be an endovascular treatment of the remaining aneurysm. After suffient recovery, the last stage will be some therapy still to be determined.   
OUR NEED
Due to Laura's particular need, we have had to go "out-of-network" to have the initial angiogram, functional MRI, blood work, and additional consultations. We will now incur more cost for Laura's surgery, hospital stay at UT Southwestern, and travel expenses to and from Dallas. At this time, costs total to about $8,000.
Funds receive through this effort will go directly toward Laura's medical expenses. We are doing are best to pay something toward the total bill in order to receive treatment, and are hoping that the hospital will continue to work with us in our financial need.  
My prayer is that you will be able to contribute financially and help our family. This will better enable me to concentrate on caring for Laura and the boys, and enable Laura to concentrate on recovery and getting back to being Momma to our boys. Your thoughts and prayers for our family during this time are also very much appreciated.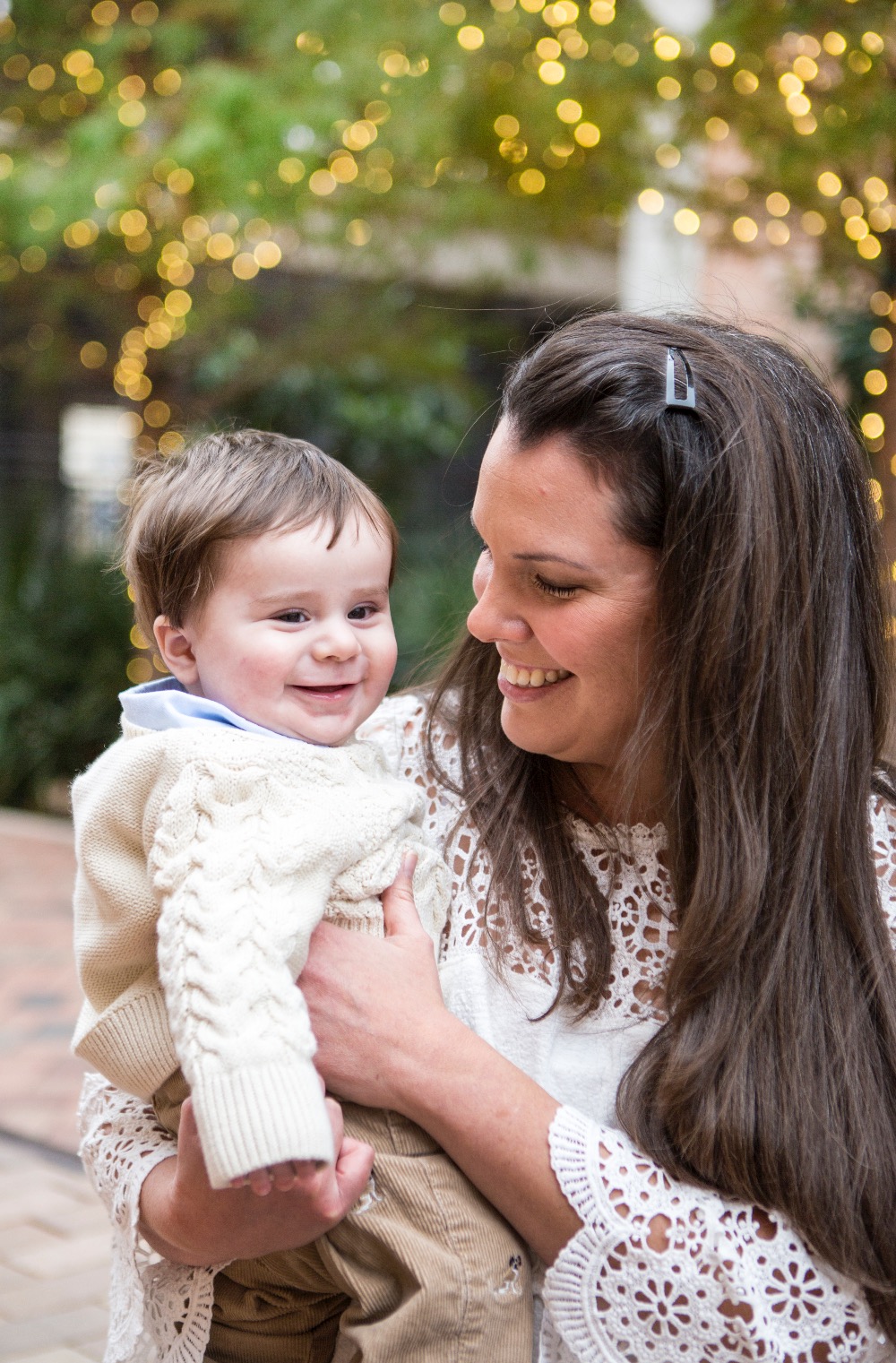 Thank you and blessings to you and yours!
Organizer