Elena's rising medical bills
RISING MEDICAL BILLS!
 We all know and love Elena Llamas.  We love how she lives life fully!  Her family and friends mean everything to her.  Her daughter, Clarisa, is in her first year of college.  And, for several years Elena has been dating Dan, who recently proposed!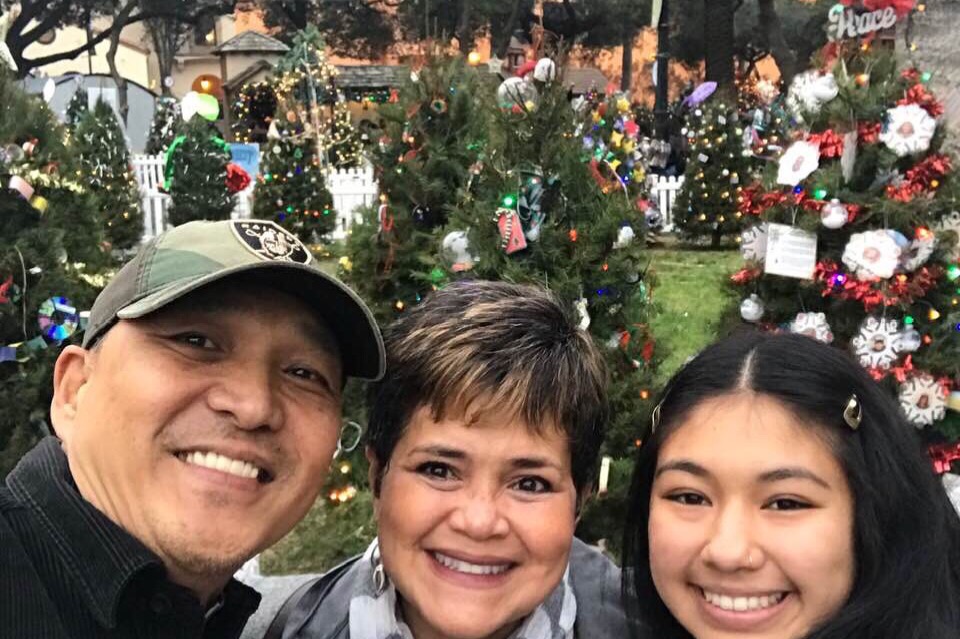 In March, Elena was diagnosed with Stage 4 lung cancer.  Wednesday, Elena was admitted to the hospital with breathing problems.  Initial testing shows brain cancer with approximately 20 cancer lesions, and throat cancer.  It will take several weeks to get the results of her lung biopsy.  Radiation  mapping is done and treatments will begin immediately to prevent seizures, blindness and other complications.   The doctors are also checking her stomach/abdomen for cancer.  
Positive thoughts and prayers are urgently needed.  Additionally, medical bills are mounting from deductibles, co-pays and not covered expenses.  She is very worried about these mounting bills while she is in the early stages of her treatment.   We need Elena focused on on her health, and not worrying about medical bills.
You can tell from her smile how Elena has always been a beacon of light for those lucky enough to know her. She has always been our friend, confidant, cheerleader and photographer!   Now it is our turn to help her.  Can you help our dear friend while she is fighting the biggest battle of her life?

Fundraising team: Team Elena (3)
Cindy Boyd
Organizer
Raised $2,650 from 11 donations
Vallejo, CA