3 Peaks Challenge for Mental Health
Hello everyone!
We are first-year trainees and staff from the University of Leicester's Doctor of Clinical Psychology (DClinPsy) programme.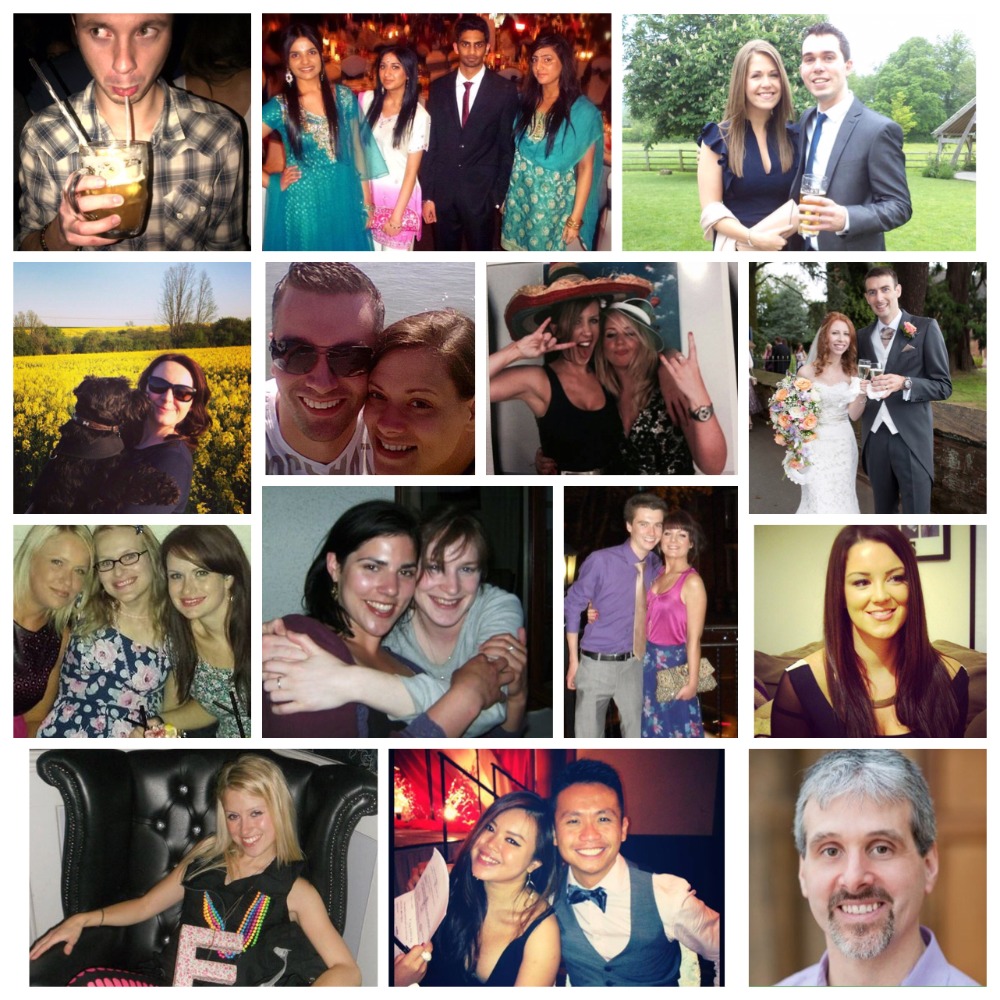 As trainees, we are coming to the end of our initial year of training in a three-year course to qualify to become Clinical Psychologists. We are currently on placements within the NHS in a variety of settings, aiming to enhance the psychological health and wellbeing of the community.
In August 2015, we are undertaking the Three Peaks Challenge in order to raise public awareness on mental health issues, and to increase understanding & acceptance. To contribute towards local services, we will be fundraising on behalf of
Network for Change
 .
Stay tuned to more updates on our
Facebook
 and
Twitter
 Page!
Network for Change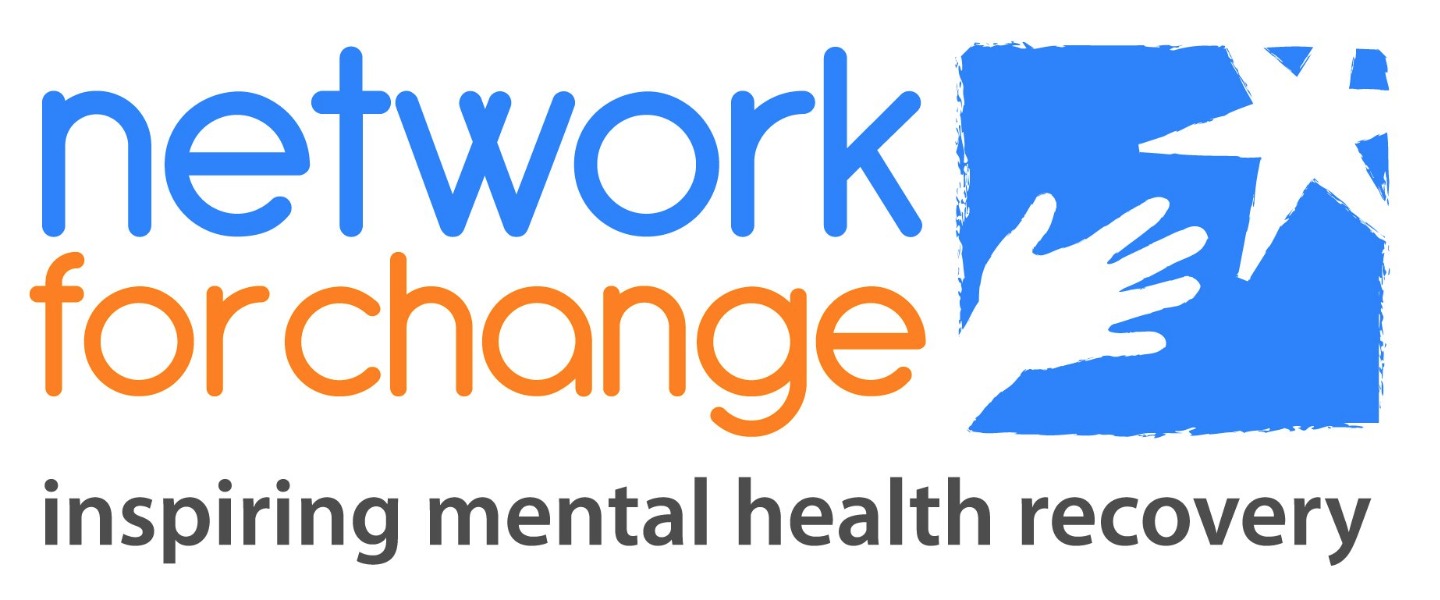 Network for Change
*
is a local award-winning voluntary sector organisation which specialises in working with adults with more severe, enduring and/or complex mental health problems, including those who may be especially socially isolated and deemed 'hard to reach'. The organisation are committed to Person-Centred and Recovery values and practice, working creatively and flexibly to meet individual needs, build confidence and resilience, improve self-management of mental distress and enable a better quality of life.
Most of Network's funding is from statutory sources (NHS and local authority), but on-going cuts to public funding in recent years have impacted significantly on income. Their Resource Centre work has been funded for many years from charitable grants only and they would especially welcome further donations to offer more groups and services to meet high demand. Network works with over 200 vulnerable individuals annually, living in Leicester and Leicestershire, many of whom are reliant on their support to keep well and avert crisis or relapse. Network aims to build positive therapeutic relationships with all who use the service, which offers real hope for a brighter future.
In the current climate, there is a gap between what the NHS can offer, and what Network for Change is striving to achieve. It is hoped that by raising funds for this organisation, they will be able to further enhance the quality of lives for the individuals they support.
£5
would help purchase art materials for a creative group or food supplies for a healthy eating cookery course.
£24
would fund an experienced sessional worker to deliver a 2-hour coping strategies group.
*
Network for Change is a non-profit making/charitable limited company and a registered small housing association.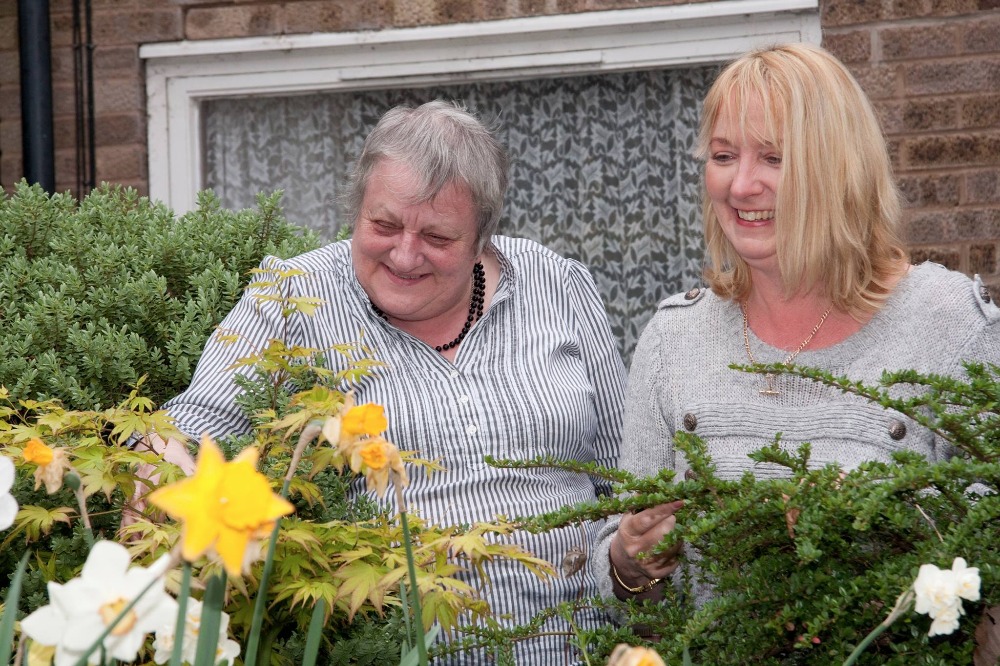 Organizer