Scott Miller Family Memorial Fund
We lost a dear friend and the world lost a brilliant and talented musician suddenly on April 15, 2013. Scott Miller left behind his beautiful wife Kristine and daughters Valerie (age 10) and Julianne (age 7). In addition to his musical gifts, Scott was also a valued, talented and dedicated engineer with Mark Logic in San Carlos, California. Scott was the sole provider and dedicated father and husband to his girls and Kristine.
Scott's family and friends are bereft and grieving, but many dear friends have expressed their concern, commitment and dedication to providing some financial support for the educational future of Valerie and Julianne, and in honor of Scott.
Whatever gift or donation you can make is sincerely appreciated. If you are unable to donate, just hold the love for this man and his family in your hearts; it means a lot to all of us.
In love and peace,
Jozef Becker and Kate Flynn Becker and Nan Becker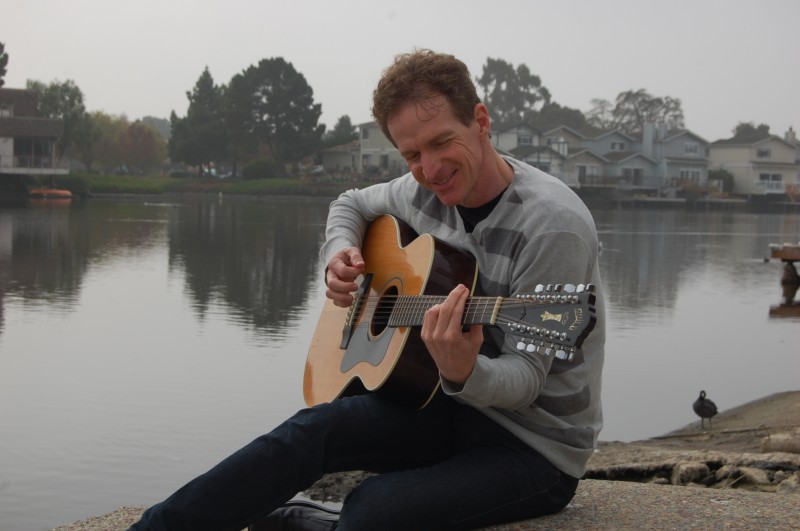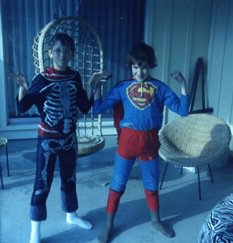 Organizer