Daisy Chain of Love
is our plea for help
Daisy
is a beautiful fun-loving 6 year old girl whose life was forever altered when she was diagnosed with Non-Hodgkin Lymphoma.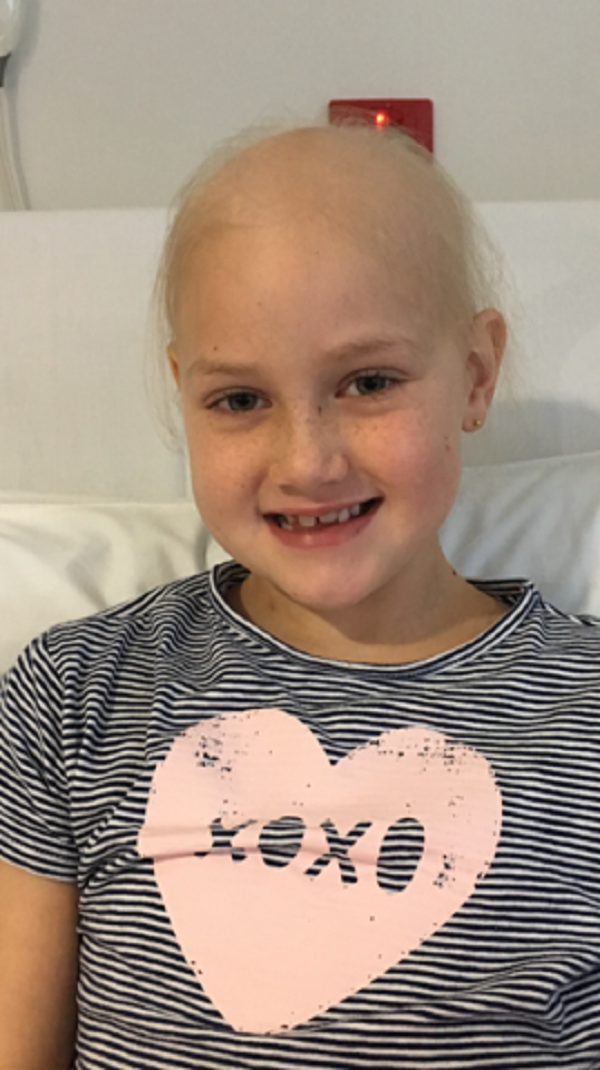 A loved one diagnosed with cancer is the most distressing and demanding experiences a family can face.
Daisy is the youngest of 6 children to hardworking local small business owners Peta and Jim. To make ends meet Jim works 2 jobs.
Why are you reading this?
Our children are Daisy's classmates and we parents see the daily struggle facing Jim and Peta. It's going to get worse as they go through the treatment of the complicated blood cancers which requires lots of specialists' appointments and very expensive treatment in Brisbane. Also, one of them will have to take time off work to take their little girl.
Apart from the huge financial burden this family will have to bear they will also have the dreadful emotional strain.
What can you do to help?
We are not asking for much -- around the cost of one coffee for one day for one special little girl –
$5
, not much to make a difference…
Please help.