Help "Casa Gloria" Children's Home!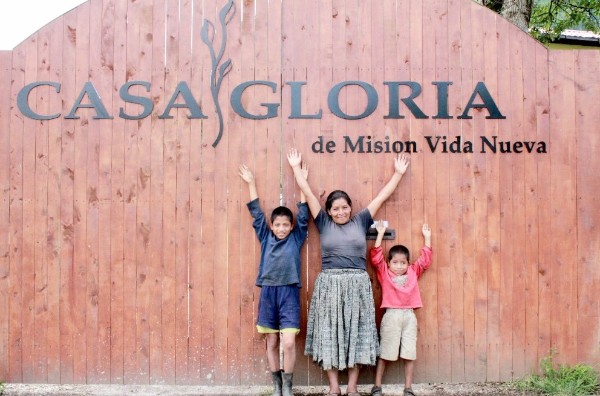 My name is Debbie Bailey and I am very excited to get this fundraising campaign started for "Casa Gloria " children's home in Guatemala.  I am passionate for children, especially those orphaned and less fortunate. Our daughter was adopted from China almost 10 yrs ago and she was orphaned at birth. God laid it on our hearts back then to give a homeless child a forever family. Thank you for reading this story of Casa Gloria and I pray that you will become excited about this campaign as well.
The name of the organization:
Mision Vida Nueva
Our Mission: Empowering God's children to change the world.
"Mision Vida Nueva" is a nonprofit organization based out of Opelika, AL. Our work is 100% in one of the poorest areas of Guatemala, Alta Verapaz. We built the first  government approved children's home for boys and girls. We opened the 30th of May, 2016, and to date have 2 newborns and 3 children living here. "Casa Gloria" (Glory House) is home for children who are orphaned, abandoned, or abused and also children who have HIV. Our goal is to glorify God by loving and caring for these children in their distress and to show them the love of a forever family, even to the ones who return to their biological families in the end.
The Consejo Nacional de Adopciones (CNA) is part of the government which regulates children's homes in the country. They will only authorize homes that have reached the high standards of care that they have established. One of their standards is that each home must be encircled with a wall. We have been working on the wall for two years now and are about half way finished. They made an exception and authorized our home even though the wall was not finished because of the number of children from our area that are being sent to homes in other parts of the country that are far away and limit the possibility of them ever re-uniting with their families.  We are authorized under the condition that we continue to work on the wall until it is finished.
We lack 252 lineal meters of wall. It costs just over $160 per meter from foundation to top in materials and labor. We estimate that the total cost to finish the wall will be just over $40,000.  Without the wall, we can lose our accreditation which means that we would have to stop receiving children. Now that we are receiving children on a regular basis and our employees are working full-time on salary, our monthly expenses have sky-rocketed.
Any help that we can get towards the wall leaves our regular and much-needed donations to go towards those expenses .
"Mision Vida Nueva ", while they rely on donations, they do not fund-raise or solicit donations for their home.  So
please find it in your heart, the compassion for these children. "Casa Gloria" needs the funds to finish this wall so they won't have to close the doors to these children. 
**All Donations are Tax Deductible 
Casa Gloria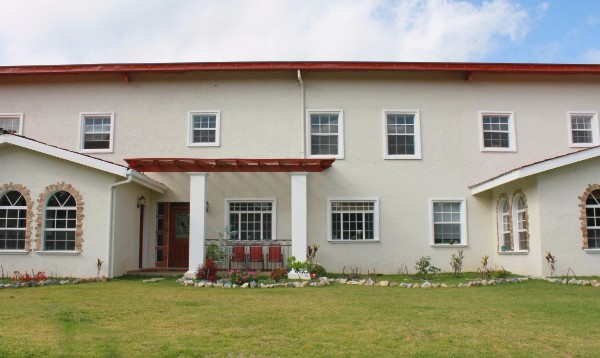 Building the wall.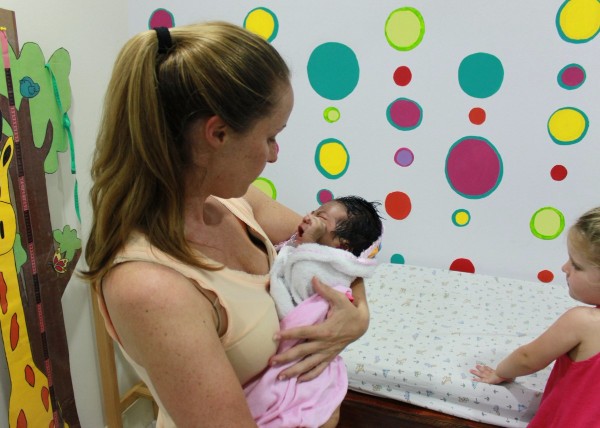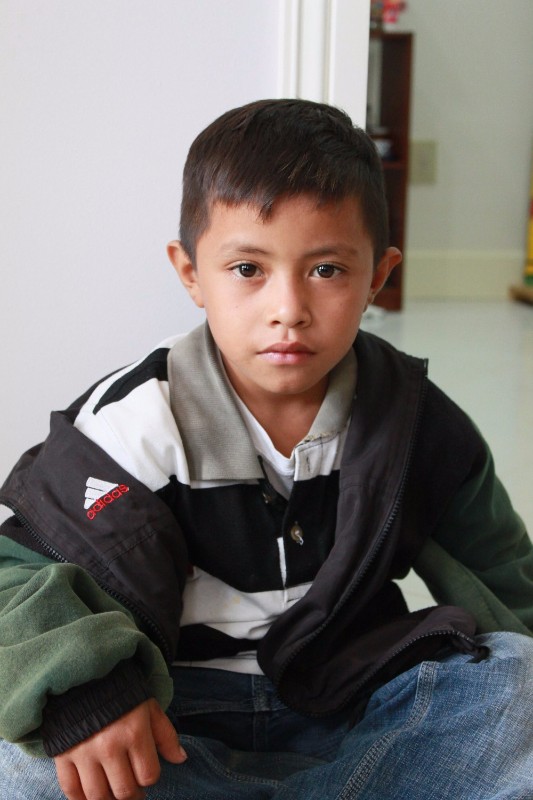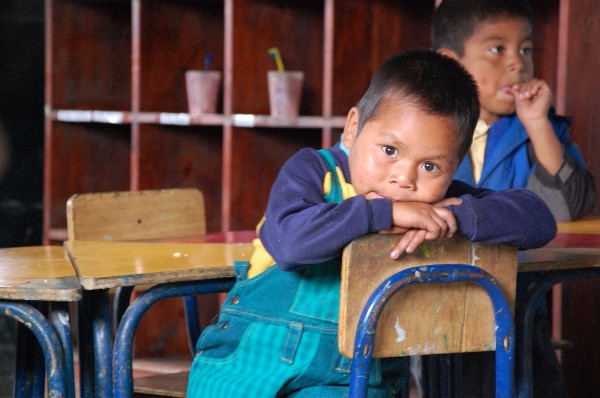 Organizer and beneficiary