Little Warrior Needs Your Help
Our family has made the heart wrenching decision to uproot our family. We have researched and found best medical care for our son is in Colorado. Our Family is desperate to save our two year old sons life. We are in need of quick funding in order to arrive by Tuesday July 12th begin treatment. Our family will be staying at the Ronald McDonald House until they are able to permanently establish housing and can sell off our home. We have left our jobs and will be attempting to pay a mortgage/rent/utilities in two locations. Stage 4 Cancer (neuroblastoma) has been trying to destroy our world but we will rock this and WIN. Our son is a fighter and will never give up in his fight for life. We have raised all the funds we need for his medical treatment but have a long road ahead. We need a little assistance getting there and setting up and digging in.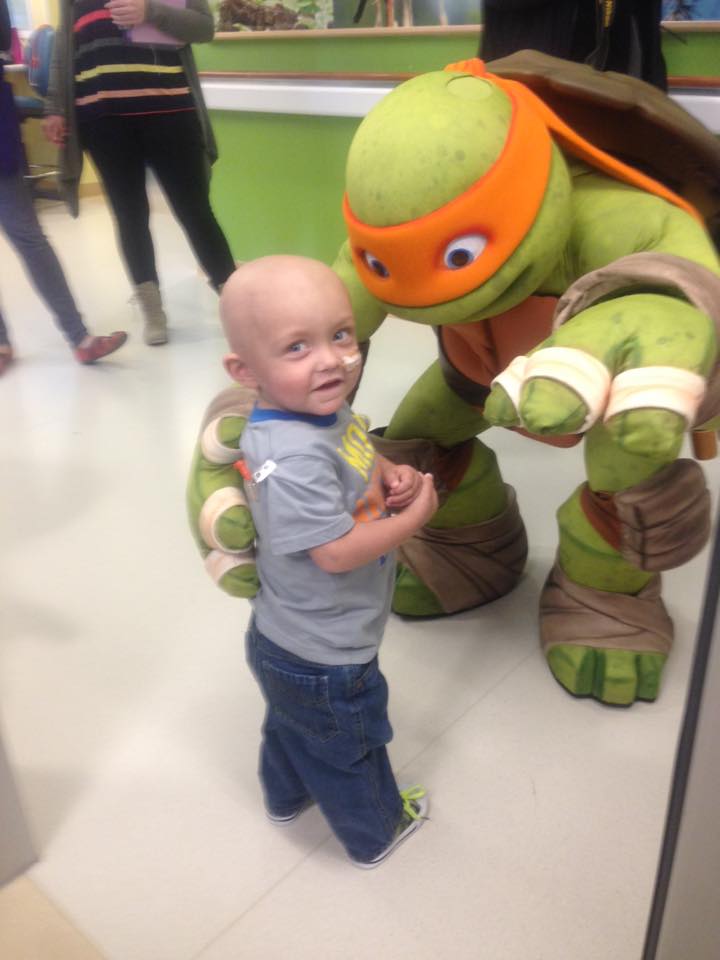 **for all who do not know this go fund me was set up by myself michelle dixon (mikes older sister). All funds are to cover gas, food, ect they still have access to the funds in cota but those are specific to jases medical expenses this go fund me is for the items that are essential to the move**
If you have any questions please reachout to me either on facebook or by phone and i will be happy to answer them.
Organizer