Help with kidney surgery!
This campaign is to raise money to pay for urgent kidney surger for my mother-in-law, Delmi Jurado - or as we affectionately call her, Ma.




Ma has had kidney problems for a while now, but in the last couple of months things have taken a turn for the worse, and now she desperately needs surgery.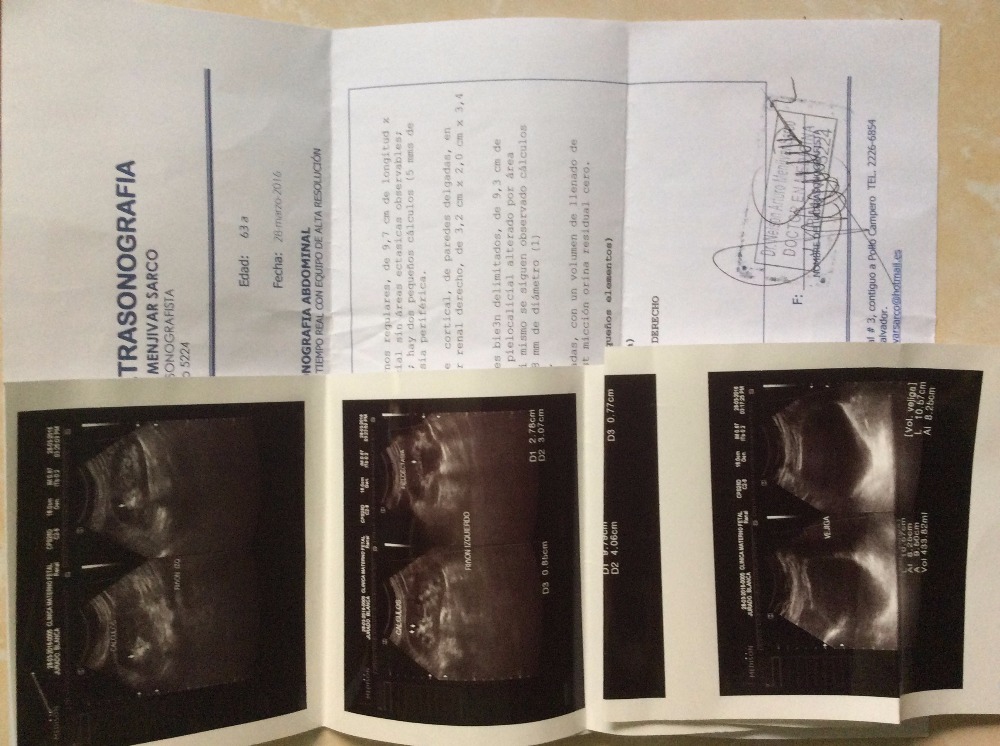 After exhausting all of our options and trying homepathic treatments as an alternative, we are now left only with surgical intervention as an option to restore Ma to health and help her body to heal and function normally.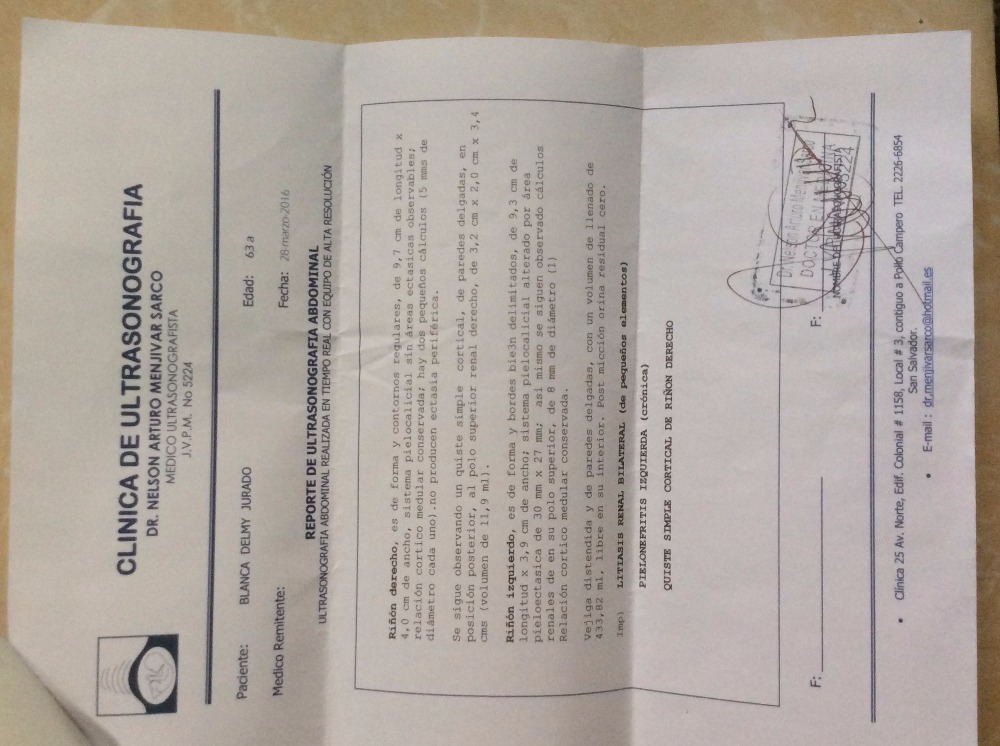 The total cost of the surgery, to be performed here in El Salvador is $2,650, assuming there are no complications and everything goes according to plan.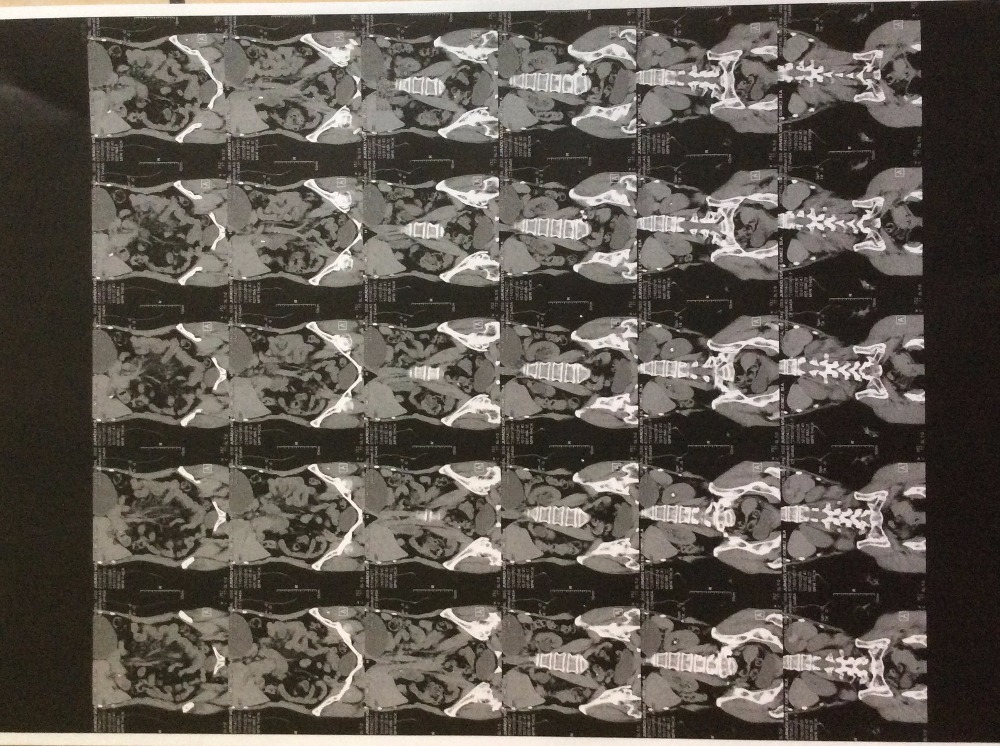 As a family we have already pooled what money we can - and have managed to pay for more than half of what is needed, but still need your help to raise the rest. 


If we are not able to raise the money needed for her surgery, she will be forced to take out a high interest loan to cover the remaining expenses.
Organizer