Owen has been diagnosed with diabetes. With this diagnosis, have come vet bills. He is still at the vet, and is hopefully coming home on Sunday.
Owens' story:
I took Owen to the vet on Tuesday, May 24 as he had not eaten much, and what he did eat came back up. He also had been having accidents in the house which is unusual for him.
The vet at Animal hospital of Newport Hills spoke to an internist and it was recommended to move him Animal Speciality and Emergency in Kirkland, where he has been since Wednesday. They did quite a biting testing: kidney function, glucose levels, ultra sound, urine analysis. He has catheter in his little paws, and today got a feeding tube so he would get some nourishment.
I know he is in very good hands and I have already given his team cookies and banana bread.
What I don't have is a lot of extra money .
If you have any spare change to help with the costs that have been incured in diagnosing Owen, he would think that's pretty awesome. Because that means Amy isn't stressed out and working 5 jobs to pay for it.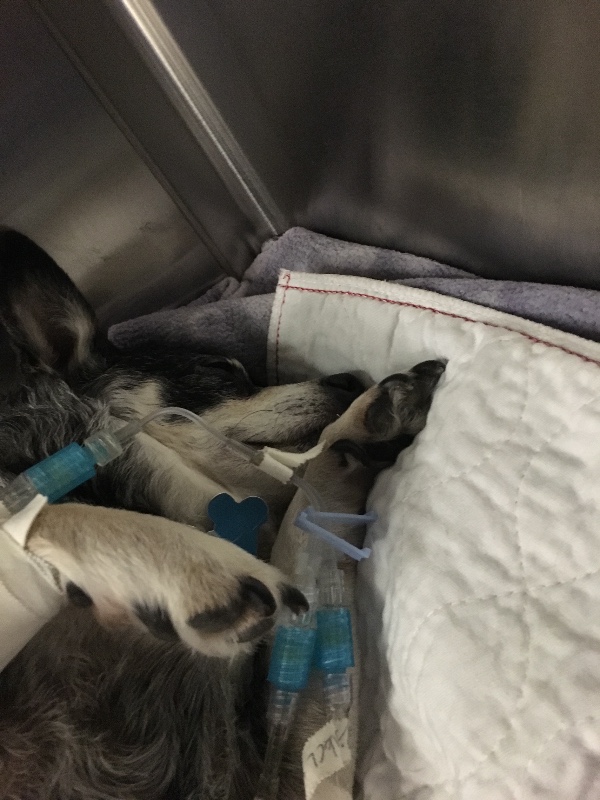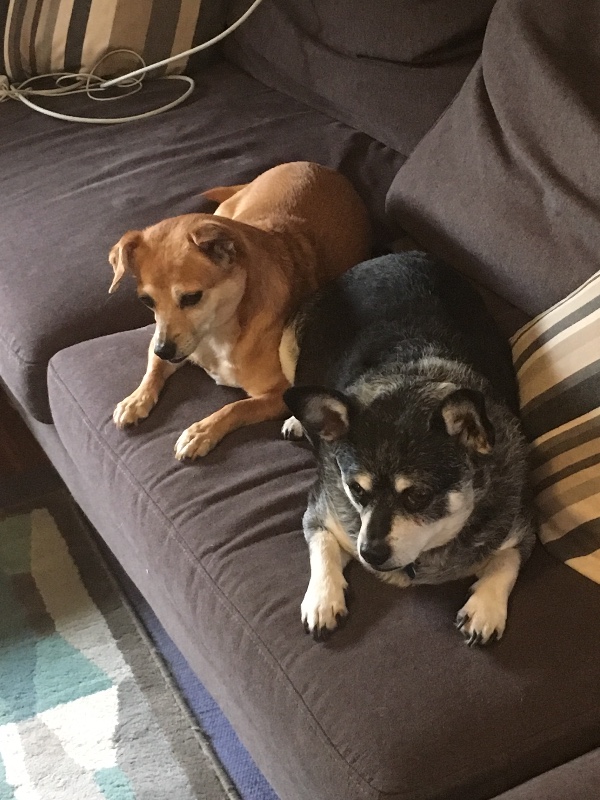 Organizer
Amy Rayl
Organizer
Renton, WA