PREVNet Bullying Awareness
My name is David Armitage. I am a 17 year old grade 12 high school student.
Without getting too deep into the details, I am the victim of repeated assaults and hate motivated crimes. An individual in one of my classes at school directed his hatred towards me and lashed out at me on various occasions. He posseses and exhibits a hatred for Jews and identifies with white supremacy symbols.
This individual has asked me several times if I am Jewish. I am not. He carved a swaztika into my binder and screwed my binder shut. He punched me in the stomach on 3 occasions and lunged at me with a screw driver on another occasion. In shop class, while I was operating a chop saw, this individual tossed a block of wood into the path of the spinning blade. It is worth mentioning that upon every attack I stood my ground and refused to be lured into any confrontation. I did not engage and did not return any aggression. As the hostilities increased, the individual threatened to slit my throat! I grew more fearful every day. During this time, I chose to keep the issues at school to myself because my mother had just been diagnosed with epilepsy. I felt that my family was in no condition to cope with any added stress.
The assailant's aggression then spread to one of the teachers in the school. A swaztika and the symbolic number; "1488" was carved into that teacher's car. It was at this point that I finally spoke up and the boy was suspended from school for 21 days.
Two days later, in broad daylight, "someone" came to our home and carved a swaztika deep into the side of our car, carved a penis onto the hood of the car, and carved the words; "greetings bitch" into one of the doors. 911 was called. It was several days before they could locate and arrest him. My family, dealing with multiple sources of stress, had to leave town out of fear and for sanctuary. My father installed 6 outdoor video cameras around our home. I missed several weeks of school and when I was there it was terribly hard to focus. Sleep was also hard to come by.
The individual has been charged with assault and uttering death threats. He has restrictions placed against him so that he isn't allowed to communicate with me. This provided some reassurance yet I still look over my shoulder. I was able to finish my first semester, yet during the week of exams I was informed that he would be returning for the second semester! This threw me into added stress all over again. I had a meeting with my family, Principal, Superintendent and School Board Psychologist during exam week. We discussed how they would keep me safe for second semester with the individual back at school. The end result was that they could not keep us separate and therefore they could not guarantee my safety. I am now completing my final 3 university credits through the E-learning process. I have every confidence that this will be very successful.
I am asking for help to repair the damage done to my family's car. The police have not been able to lay charges with regards to the car. I live in the country, there is no bus service here and my mother can no longer drive because of her illness. We need to get this car back on the road so that I can help her get around and so that I can get a summer job and earn some money before starting university in the fall.
Any help is much appreciated!
David.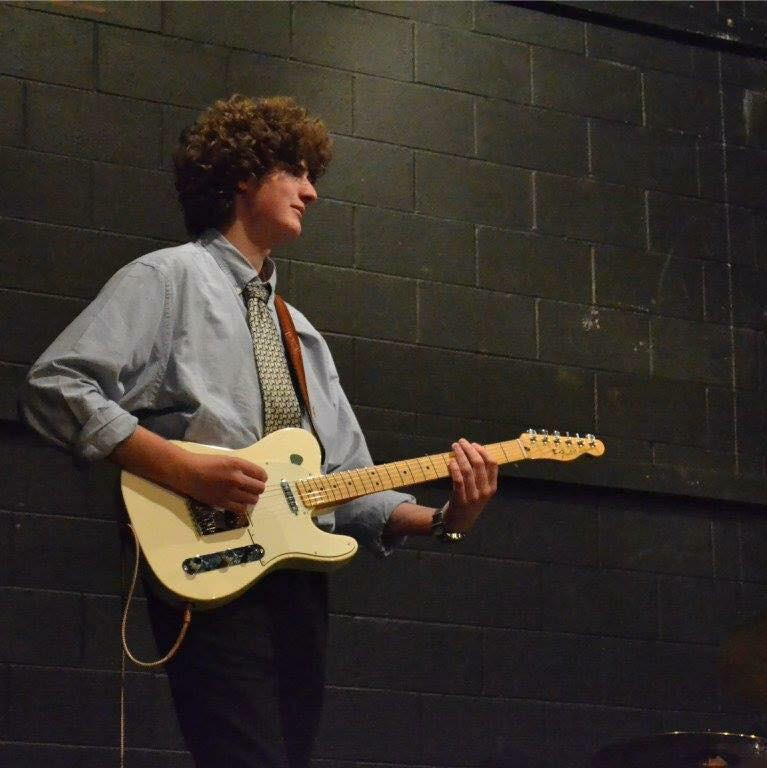 "When people treat you mean, you dislike them for that, but not because of their person, who they are. I was born and raised in a segregated society, but when I left there, I had nobody I disliked other than the people that'd mistreated me, and that only lasted for as long as they were mistreating me. "
B. B. King
Darlene and John Thompson 
Organizer
#1 fundraising platform

People have raised more money on GoFundMe than anywhere else. Learn more

GoFundMe Guarantee

In the rare case that something isn't right, we will refund your donation. Learn more

Expert advice, 24/7

Contact us with your questions and we'll answer, day or night. Learn more