Kathy Griffith (cancer patient)
Most of us if not all have lost at least one person that we love to cancer. We've seen them fight until they either win or lose to this horrible and painful disease. We've seen the damage it does not only to the patient itself but also the family and friends. Kathy Long Griffith's family is going through this as I type this, and they are doing everything and anything to save their amazing beautiful Kathy. Kathy Griffith is a 55 year old wife/mother/daughter/friend; she has done so much, and provided so much love and guidance to her family and friends. July, 2015 Kathy had a stem cell treatment done for a rare disease that had caused her to have Urinary track infections all the time, that following October/2015 Kathy had went to the hospital, because she had been getting extremely bad stomach pains ever time she ate, and that is when Kathy was diagnosed with cancer. The doctors did many cat scans and x-ray's right after another, overtime the results came back it got worse, it started with them saying she had lymphoma and could be treated all the way to telling us that Kathy had a fast spreading cancer, and that it was already in her brain, lungs, and stomach. Kathy has now been fighting cancer for 6 months and the cancer has not quit growing. The cancer has caused a blockage that is stoping Kathy from being able to digest her food and drinks. The doctors are telling Kathy and the family that they are going to attempt to put a stint in to open up the blockage, if they can get through, they are also saying to take Kathy off of her medication and to stop treatment that the cancer has speared to far already that theres nothing to be done but let her be comfortable, happy, and relaxed for the time she has here with us. Kathy's sons, husband, mother, and close family friends are being so strong for her and they are not giving up.When Kathy was first diagnosed with cancer, she could not stop her life she had to continue working, so that she could keep her health insurance, she worked all the way up until she couldn't anymore and then her husband took double shift and side jobs to do everything he could to make sure they could pay all the bills. Michael Griffith and Kathy Griffith have wiped out there life savings account, paying for medical treatment the family is struggling to figure out how to afford all the medical treatment and house hold expenses. I am asking that if you are able and in the position to help support Kathy Long Griffith's Medical expenses, Please do so. Every little bit counts and matters so please help us get the word out and share our link to get this amazing family the help that they need to relieve some of there stress and worries, so they are able to be strong and able to enjoy whatever time they may have left with Kathy Long Griffith. If you are not in the positing to help financially the family just ask for prayers and lot's of them.
Kathys husband Mike said that they have spent over $50,000.00 in medical bills and it's not over yet.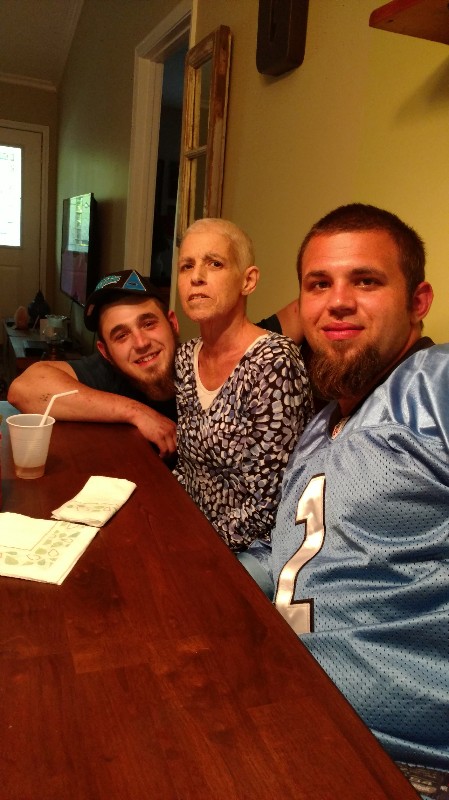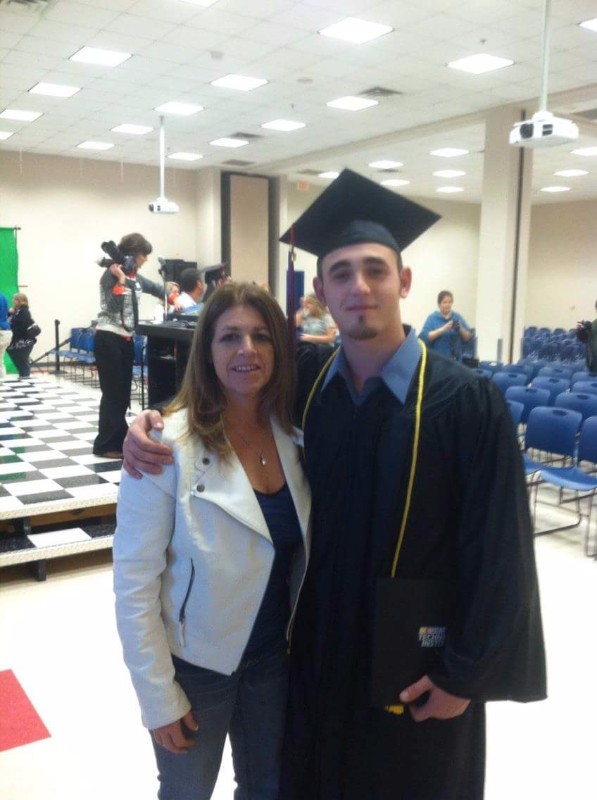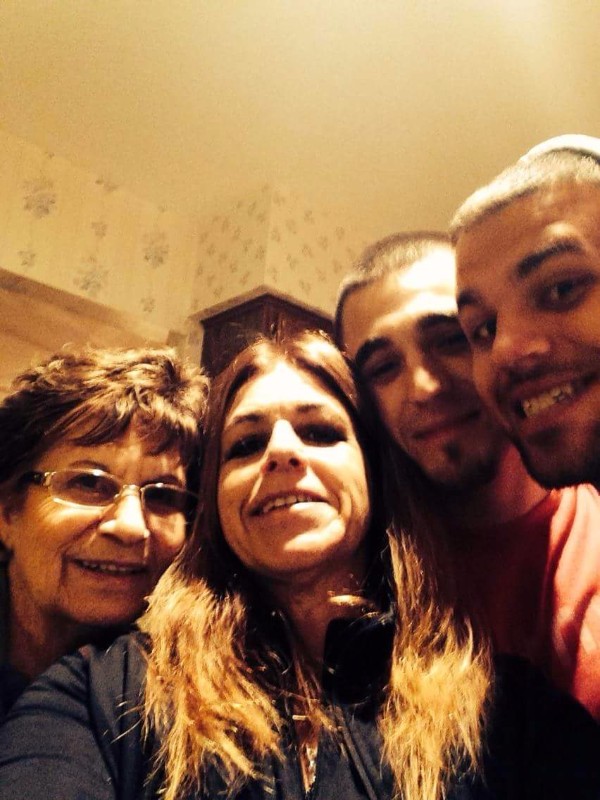 Organizer and beneficiary