Amina's Cancer Treatment Fund.
Amina is a single mother with a brave heart and positive atittude. She is a humble women who has worked hard all her life. Untill recently she was diagnosed with stage 4  pancreatic cancer. Nobody ever expects this to happen to them and like many other people out there, Amina wasnt prepared for this.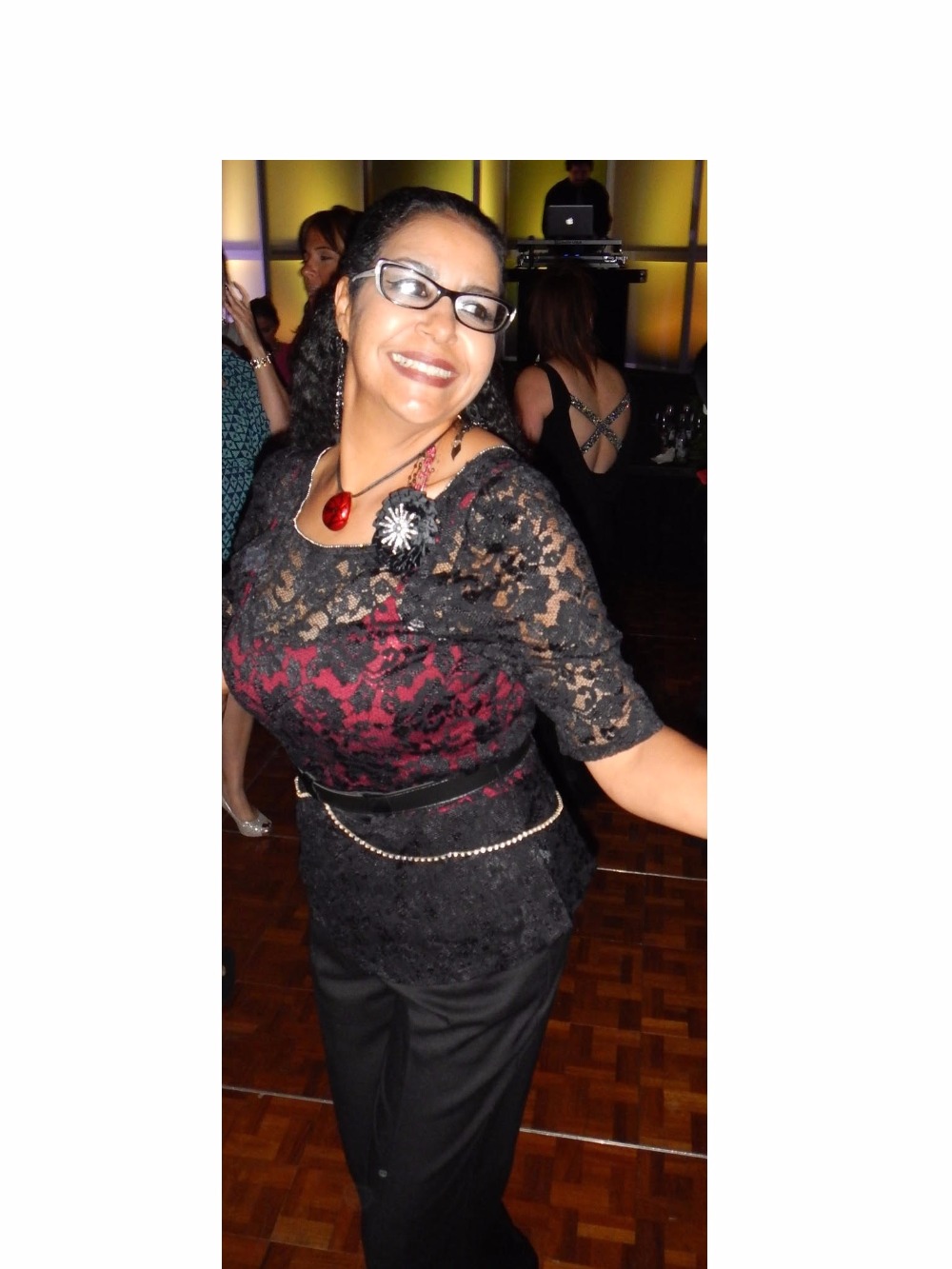 Amina is currently unable to work, however the medical bills keep piling up as she battles this horrible disease, and finds it harder each day to keep up. What makes this situation harder for Amina is the fact that she still has other bills and lacks a way to pay for them. Any donation would be greatly appreciated and will all go towards Amina's bills. It would mean so much to Amina if you are able to help her during her hardship.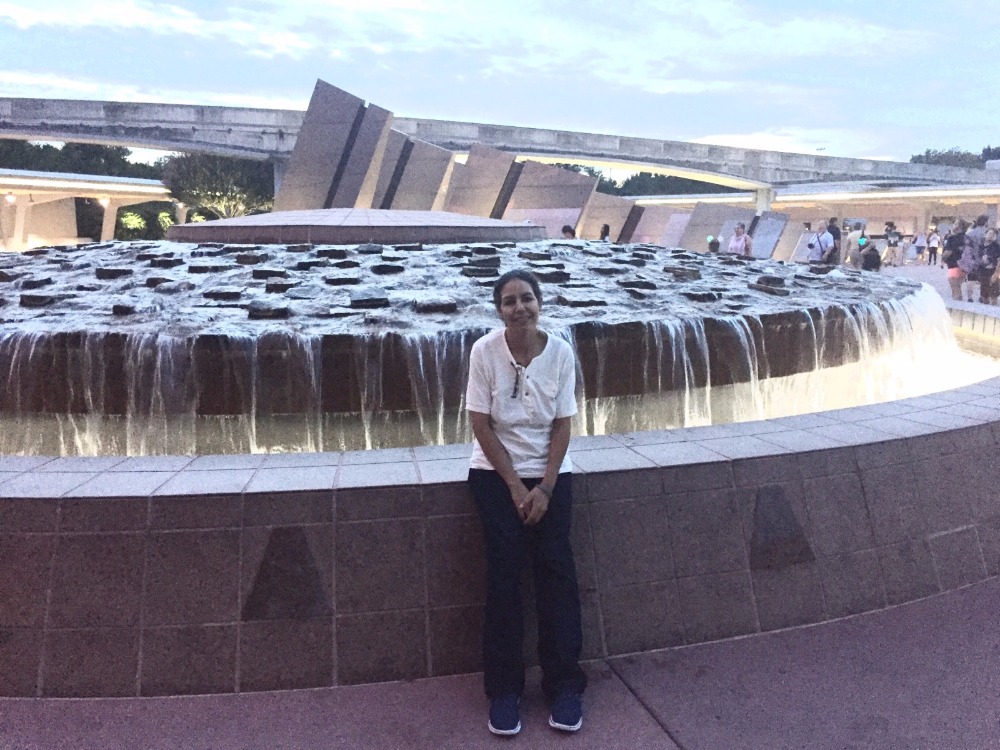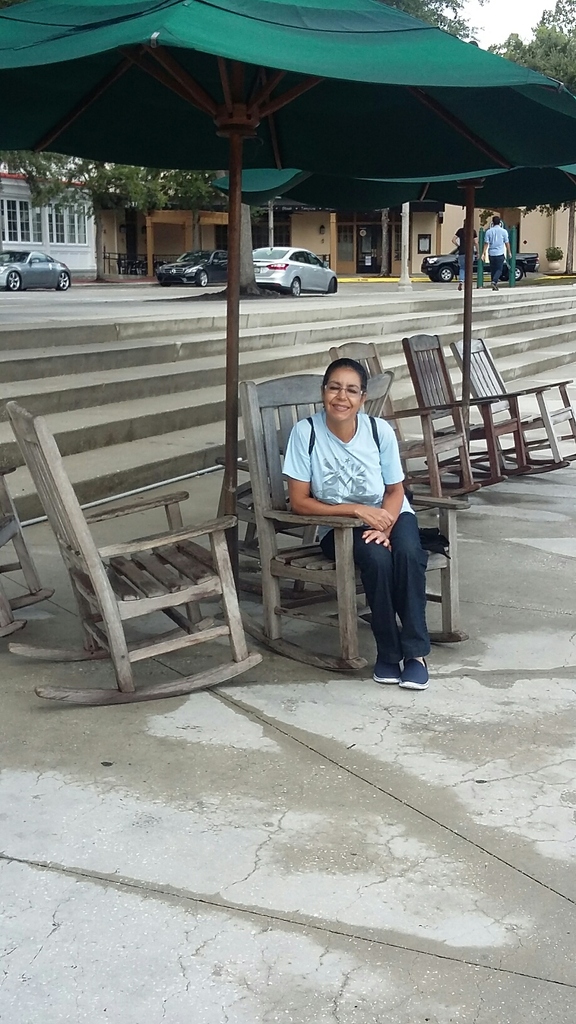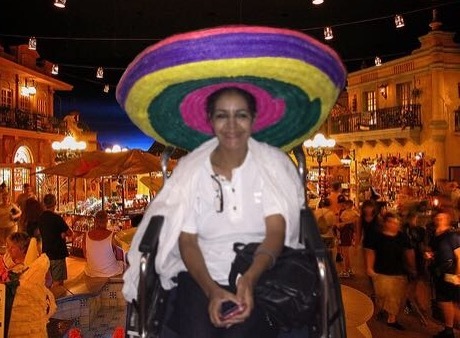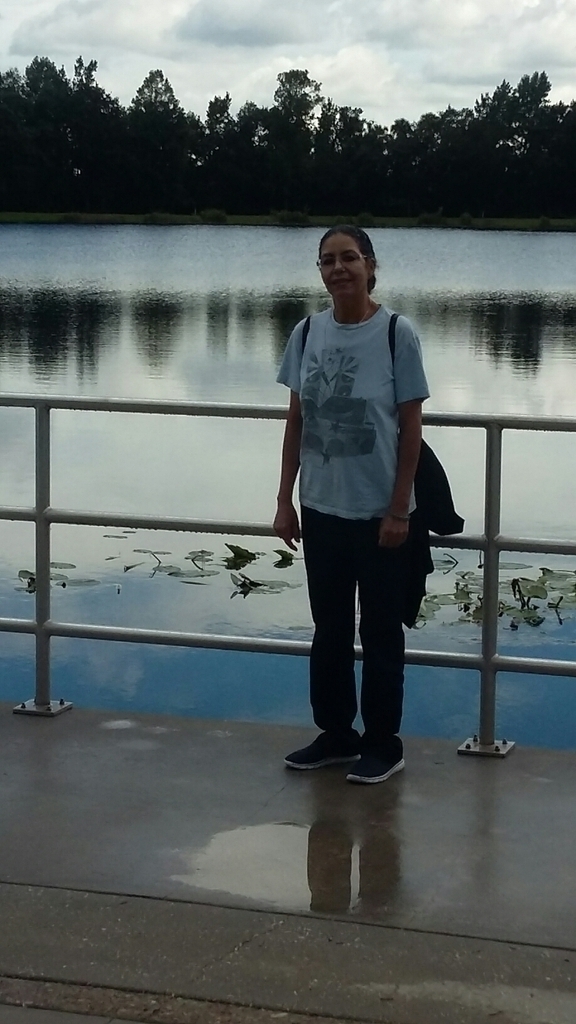 Due to Amina's lose in weight, she is not be able to endure chemo treatment.  She has acceped the realization that her days on this earth are numbered, and now she is just grateful for her son and friends that surround her.  
Thank you so much and updates with her progress will be posted!
Organizer and beneficiary
Martha Peralta
Organizer
Orlando, FL