Explosion Ends Circumnavigation
$3,145
of $25k goal
Raised by
37
people in 2 months
My dream of sailing around the world first sprouted when I helped my dad restore a small cruising sailboat in my early twenties. He was killed in a tragic accident shortly after, but the dream that he planted in me has remained alive.
My name is Timothy, and that was more than twenty years ago.
The other day, my dream almost died with me when the 33 foot sailboat I have spent the past 7 months restoring exploded in a propane accident.
I was working my way down the east coast to Florida where my son lives. He is now in his early twenties and was going to help me finish the restoration, then we were to set sail together.
Everything I own was on my boat. Much of it destroyed by the explosion and fire that followed. Although I obtained second and third degree burns and other injuries from being violently thrown around, I am very fortunate that my injuries are minor compaired with the intesity of the damage to the boat. I know how lucky I am to be alive!
After escaping the cabin and turning off the propane tank, I held my breath and ran back inside for my fire extinguisher. I was able to put out the fires and save the boat from being completely destroyed.
All the wonderful people anchored near me in the harbor came to my assistance in their dinghys within minutes of the explosion, getting me to shore where the ambulance rushed me to the emergency room.
These amazing neighbors, who had only met me days before, have banded together like a family taking care of me aboard each of their boats in turn.
The name of my boat is Islita (little island). She was custom built by a couple 40 years ago so that they could fulfill their own dream of sailing around the world. They did, and wrote a book about their adventures! This couple has sinse become my good friends from afar while I went through the concentrated process of bringing their baby back to life so that I too could realize the same dream.
Athough Islita is in pretty bad shape, she is not completely destroyed. The thought of repairing her is almost too overwhelming after seeing the extent of the damage. I will need to recover from my injuries and recover financially before I can even think about this.
Today, the original builder called me and offered to fly out to help me stabalize Islita and to help me evaluate and plan her repairs. His love of Islita and his offer of kindness to me had rejuvinated my confidence, and I know that I must try to continue on with her until she has made it again around the world.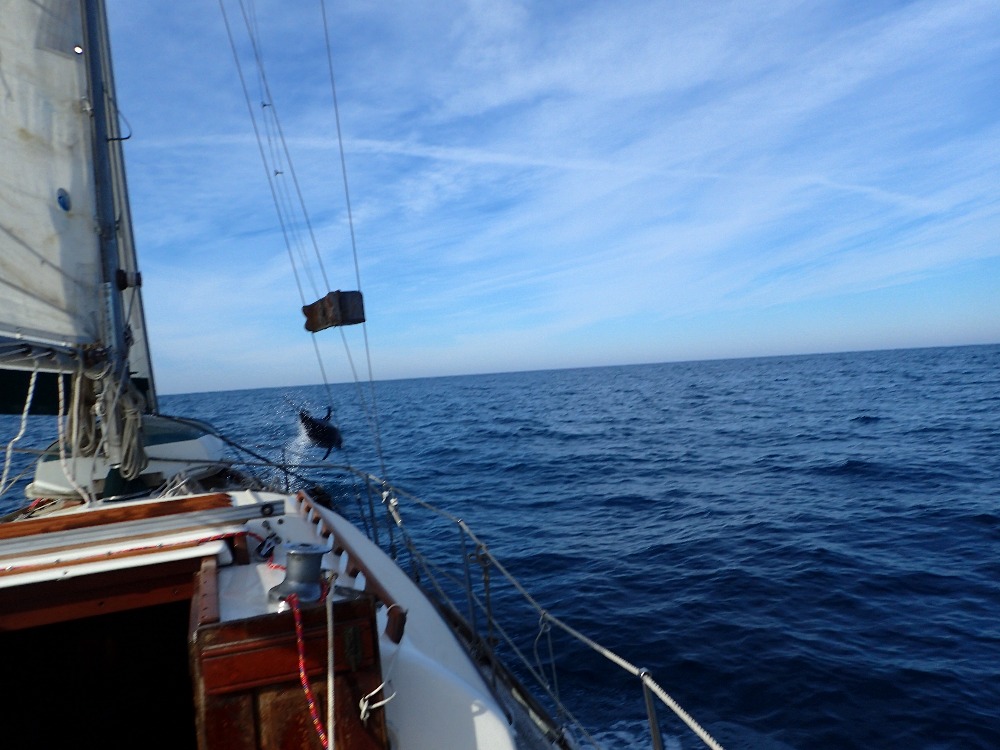 + Read More