How to Find Surgery Assistance When You Need It Most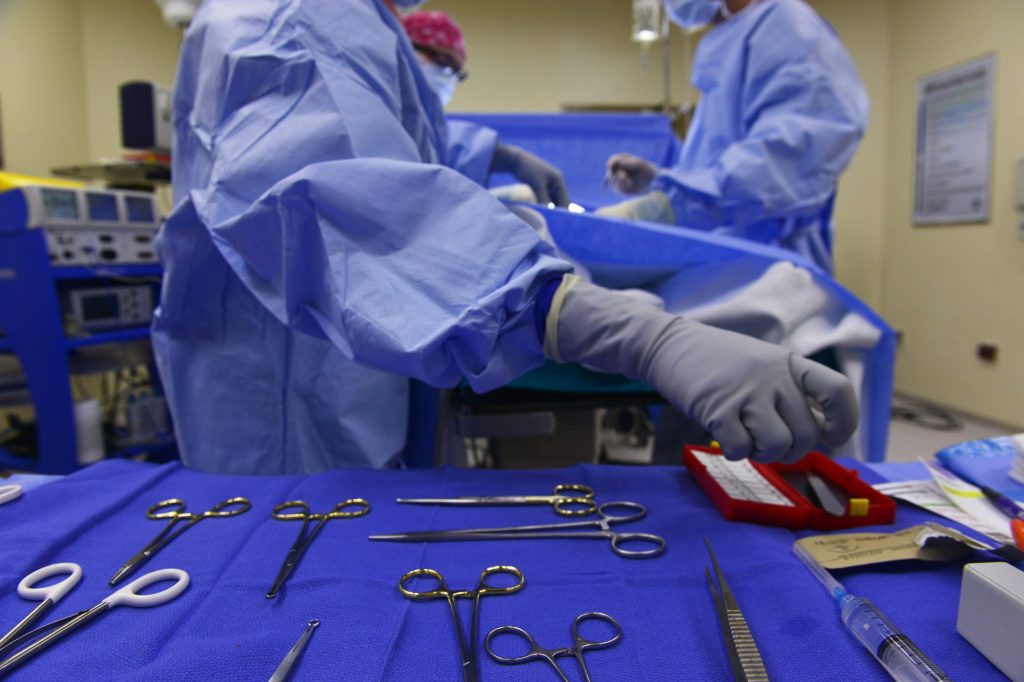 The cost of some additional expenses after medical procedures can literally add insult to injury.  When you add these expenses to your loss of earnings while you're recovering, the final result can be rather scary. If you need help with paying costs after an operation, have a look at the resources below for help.
Short-term sick pay
You can work with your employer to help you while you recover from your operation.
Medical crowdfunding
Crowdfunding is a tool anyone can use to help with the costs associated with medical care. Crowdfunding for help with the cost of an operation has become nearly as common as some routine surgical procedures.
Crowdfunding can be particularly effective in the case of an emergency operation. If you or a loved one has to have emergency surgery, you may not have much time to organise your finances – but you can raise money quickly with medical fundraising. Use our Medical Crowdfunding Guide to learn about raising funds for operations and other medical expenses.
Why fundraising matters
When you need help paying for an operation or another major expense in your life, every penny counts. That's why GoFundMe is powered by donors™. We don't charge a platform fee so that you keep more of the money you raise.
Get help with paying for your operation today
Don't let surgery bills push you to the brink of medical debt. The more you know about the financial aid available ahead of time, the better you'll be prepared if an emergency strikes.