How Much of Your Donations Goes to Gift Aid: A Breakdown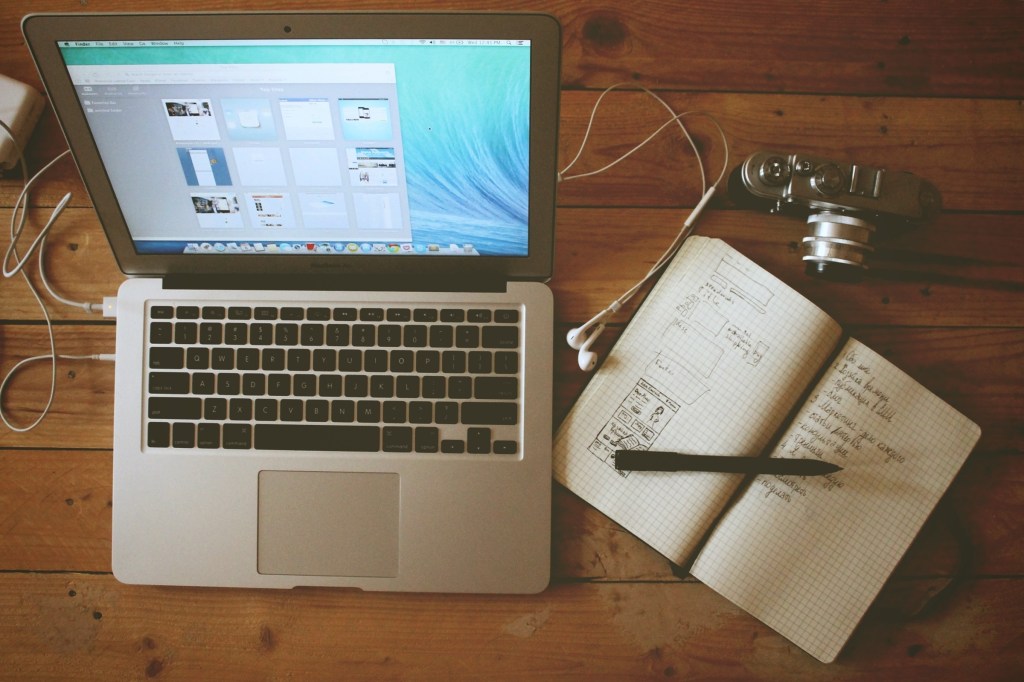 Gift Aid is an excellent way to maximise the amount of money you can give to charity, thanks to a government top-up scheme. Ticking the Gift Aid box enables charities to generate the most funds possible, at no additional cost to donors.
Some crowdfunding sites have been found to take a cut of Gift Aid donations, however, prompting condemnation from senior government officials.
Here, we examine the fees imposed by some crowdfunding platforms and look at how you can make your donation go further for the causes you care about.
Start fundraising with GoFundMe today
What is Gift Aid and why is it important?
Gift Aid is one of the most effective ways to ensure the charities you care about get the most money they are entitled to. It's a tax incentive scheme that adds 25p to every pound donated to registered charities by UK taxpayers. So, for example, if you donate £20 to a charity, they can claim an additional £5 if you donate with Gift Aid, increasing your contribution by 25%. Introduced as part of the Finance Act in 1990, it works as a welcome boost to the funds raised by thousands of charities.
To find out more about Gift Aid and charity fundraising, read our guide to Gift Aid and charity fundraising.
Giving, at no extra cost to donors
Gift Aid incurs no extra costs for donors as charities claim it from the government on your behalf. All givers need to do is tick the Gift Aid box during the donation process.
According to a Quadrangle study on charitable giving and Gift Aid, UK charities have claimed more than £13bn in Gift Aid since 2000. They also found that a whopping £600m goes unclaimed each year due to eligible donors not ticking the box.
GoFundMe: The ethical option
Gift Aid is a win-win scheme for both donors and charities—provided that the money goes to the causes that need them. GoFundMe has never taken a cut of Gift Aid donations, unlike other crowdfunding sites, which have been accused of profiteering off charitable causes.
In 2018, the then Treasury Minister, Robert Jenrick, vowed to stop fundraising platforms from claiming fees from Gift Aid, saying, "This is not the intention of Gift Aid, which is to provide more money for good causes and to support charities."
Other crowdfunding platforms with Gift Aid programmes
We want to make sure that every penny you donate to charitable causes reaches the people and projects that need them. In doing so, we've looked at different crowdfunding sites to see the different approaches to Gift Aid.
JustGiving
JustGiving imposes a 5% fee on all Gift Aid donations. In a Twitter post where they faced criticism for this, they said, "Our processing fees cover charges set by external card providers, as well as the costs involved in processing millions of donations through our platform."
As reported by the Daily Mail in May 2020, JustGiving was criticised for taking £308,000 in the form of Gift Aid fees from the £39 million raised by World War II veteran Colonel Tom Moore for the NHS. Prime Minister Boris Johnson encouraged the crowdfunding site to "reflect on" this deduction, while Labour MP Neil Coyle wrote on Twitter that he was "disgusted" and that the money should be returned.
Localgiving
Localgiving's mission claims to, "strengthen UK communities by safeguarding the sustainability of the local voluntary sector." Unfortunately, it imposes a 5% fee on all Gift Aid transactions.
Charity Checkout
According to their website, Charity Checkout believes in, "making the world a better place through our relationship-driven fundraising solutions." Unfortunately, this also involves imposing a 5% fee on Gift Aid transactions.
Givey
Although Givey does not include a fee for Gift Aid donations, it does impose a 5% "transaction fee" on donors. On its website, it states that this covers, "payment processing costs, platform use, development and maintenance."
GoFundMe: The trusted choice
At GoFundMe, we understand the concerns some customers may have about portions of their donations being deducted under the guise of "processing fees." We believe that the money you donate should go to those most in need, which is why we do not impose such fees on Gift Aid transactions—and never have.
As the world's largest social fundraising platform, with almost £8bn raised to date—and counting—we're the trusted choice for those wanting to make a difference. Zero platform fees, an easy-to-use site, fundraising, complete with 24/7 support, and the first and only donor protection guarantee in the industry, we're the number one option for fundraising. Sign up today and start changing your world.
Start fundraising with GoFundMe today
Related reading: