How to Support the Best Climate Change Charities in the UK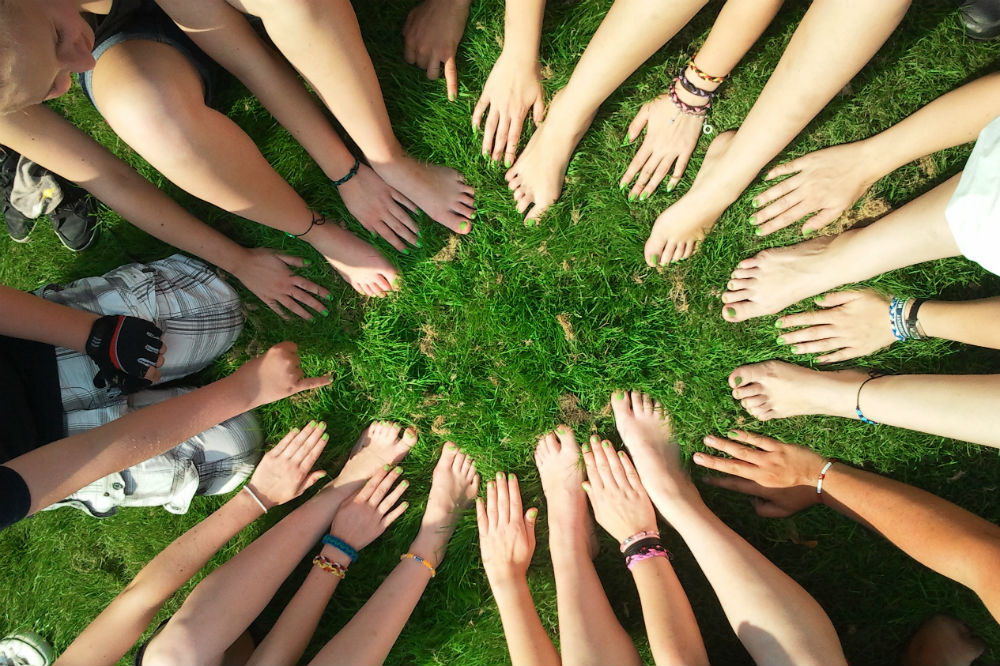 According to climate scientists, major climate change is "irreversible and inevitable".

In a stark warning, the Intergovernmental Panel on Climate Change said human behaviour had changed the Earth's climate in "unprecedented" ways and action must be taken now.
Although the report made for sobering reading, there are many climate change charities in the UK working to reduce our carbon footprint and make a meaningful impact.
We've collected five of the best climate change charities in the UK below, for those looking to start a fundraiser.
Best 5 climate change charities in the UK
Greenpeace

You can support Greenpeace from the UK easily through GoFundMe. The independent global campaigning network is made up of activists campaigning on worldwide issues such as climate change, deforestation and overfishing. Spanning over 55 countries across Europe and America, it's one of the largest charities you can donate to. 
The Climate Consent Foundation
Founded in 2007, the Climate Foundation is dedicated to reversing global warming in our lifetime. The Foundation is made up of a team of engineers that work to create solutions that mimic nature. The nonprofit works to moderate and reverse the effects of climate change in critical ecosystems. 
The Climate Coalition
Made up of more than 140 organisations — including the National Trust, Women's Institute, Oxfam, and RSPB – the Climate Coalition has been working for years for change. From leading major campaigns to calling for changes in the law, the organisation have been at the forefront of change. 
Rainforest Trust UK
With more than 30 years experience around the globe, Rainforest Trust UK have worked tirelessly for change. The charity allows people in the United Kingdom to donate to Rainforest Trust projects around the world and help contribute to change. Working to save endangered species through partnerships and community engagement, you can see how far donations go. 
Action for Conservation
A fairly young organisation, Action for Conservation is also a great charity to consider. The British charity, set up in 2014,  is putting in steps to help the next generation through education. Teaching children about the need to conserve the environment, it hopes to correct mistakes already made. By speaking in schools, it hopes awareness and training can be made to help create new climate change prevention leaders. 
How to support these charities
You can do your bit to help prevent climate change and it can take just minutes.
Donating to just one of these charities can go a long way in the fight, and it can be done so easily on GoFundMe.
You could even take this one step further and raise money for these charities by doing a fundraiser of your own.
From a sponsored run to a community organised event – there are plenty of ways you can raise funds for the charity of your choice.
Join the fight. Create a charity fundraiser
You can set up a GoFundMe page in seconds, and start fundraising immediately. The GoFundMe platform is easy to use, as well as fast – and 100% of the Gift Aid goes directly to the charity.
Our crowdfunding experts have produced fundraising resources to help you how to raise as much money for your cause as possible. We know how busy you are, which is why you can fundraise on-the-go with our app.
We're proud our service is so easy and so fun to use. And just in case you need them, our customer support operates seven days a week, across all hours.