Donations have been pouring in across Yorkshire as people donate to Ukraine relief efforts. GoFundMe has teamed up with In Your Area to show you how you can help local people supporting the people of Ukraine right now. Every fundraiser is reviewed by our Trust and Safety team to make sure that funds are delivered to the correct recipients.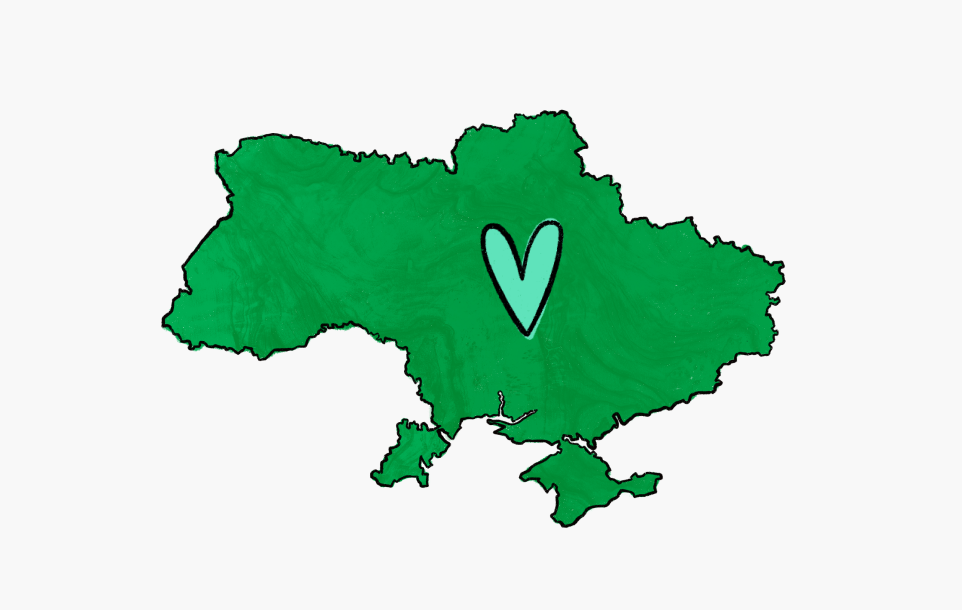 To see verified fundraisers outside of your area visit our Ukraine Relief Hub.
GoFundMe is committed to helping Ukraine and protecting donors
We're taking proactive measures to protect the GoFundMe community while also aiding the Ukrainian people throughout this humanitarian crisis. Here's how we're handling the fundraisers started to benefit the Ukrainian people:
Our Trust & Safety team carefully reviews fundraisers related to the crisis to help ensure they are compliant with US and international laws.
Fundraisers that were started before February 23, 2022 may be placed under review until we can ensure that they are compliant with evolving economic sanctions.
If we need additional information to confirm whether we are able to support a fundraiser, we will reach out to the organizer to aid in our review.
Please note that specific circumstances and additional facts collected may require us to investigate further or remove the fundraiser. This is not a policy specific to GoFundMe—it is based on laws, global financial regulations, and evolving economic sanctions that we must abide by.
Fundraising is not allowed for the following at this time:
Any war effort support, regardless of the country, which can include funding weapons, any supplies to soldiers, and propaganda
Travel to the location to support military or propaganda efforts
As the situation develops and new information is released by governments and governmental agencies, our fundraising guidance is expected to change. You can also learn more about how GoFundMe is helping those affected here.