World Cup 2022 Fundraising Ideas
Looking for World Cup 2022 fundraising ideas or inspiration? Whether you're looking to donate or start a fundraiser, look no further.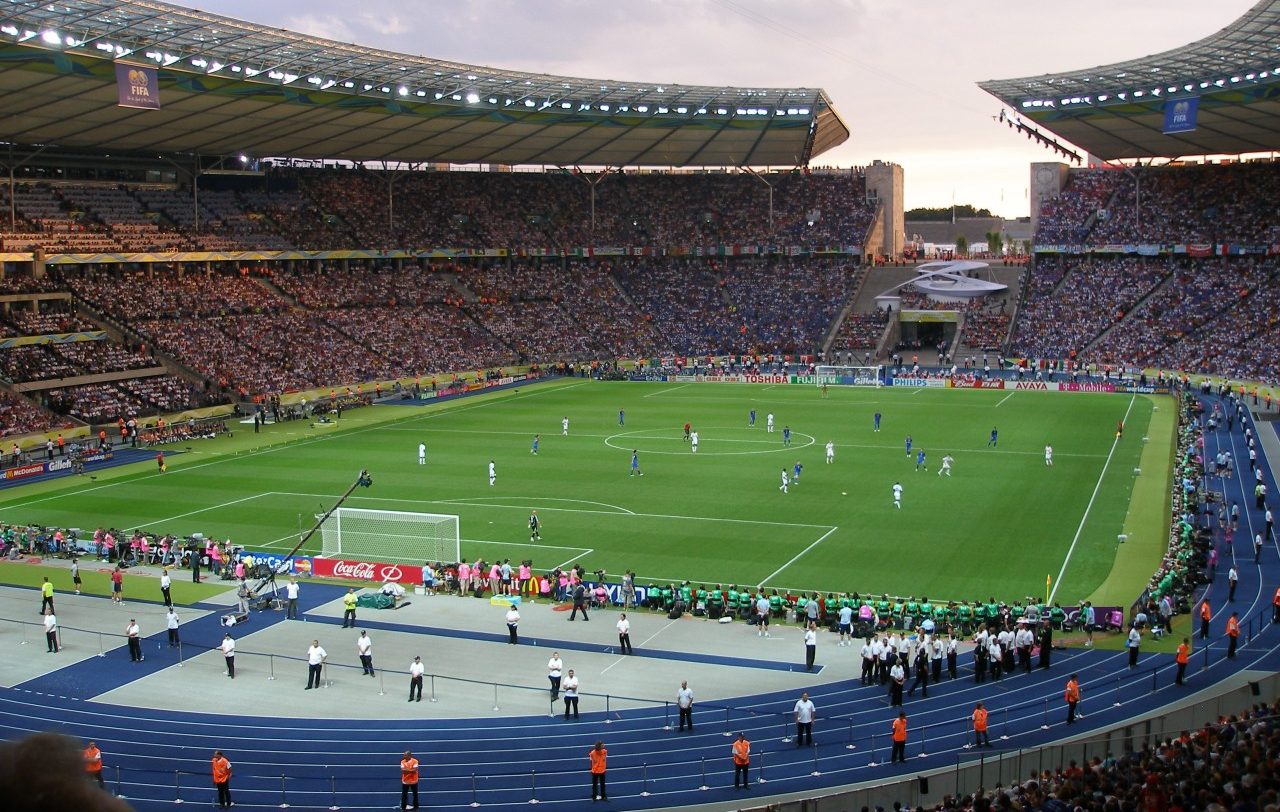 World Cup Fundraising Ideas
Ah, the beautiful game. There are a plethora of football fundraising ideas out there to inspire and move you. But let's get this out the way: if you're thinking about a 2022 World Cup sweepstake that is not allowed under GoFundMe's terms of service. Never fear, there are many other ways you can fundraise effectively, such as a sponsored car wash or a parents v kids football match.
This year's World Cup starts in November due to the weather – so why not take advantage of its timing and combine it with some Christmas fundraising ideas. You could try a Christmas donations party, or a Christmas fair in aid of your fundraising. 
If you're looking to get your fundraising off the ground, fast, why not try these fast fundraising ideas – including posting updates and listing your expenses.
World Cup 2022 Fundraising Tips
We've seen many successful fundraisers at GoFundMe, and they have one thing in common: they all ask for help, clearly and succinctly.
An analysis of the words most used in titles of the top 1,000 fundraisers in the UK shows 'help' is the most common word, used 234 times.
What the data doesn't show, but is key, is the ask has to be clear. Make sure people know why they should donate to and share your fund now instead of later. Knowing the World Cup is only on for a certain period of time will certainly help with the urgency behind the ask.

Timing is also key. Simon Harris, who has raised more than £350,000 for charities including Save The Children, The RNLI, and Trussell Trust on GoFundMe told us: "Timing is key, and procrastination will kill it! Big stories and trends become virtual fish and chips in a heartbeat, so never be afraid to be a little controversial and kick things off no matter what time it might be. Be brave, not perfect."
Check out our blog for more fundraising tips or for some more inspiration check out fundraisers supporting women's football.
Donate to World Cup 2022 Fundraisers
Start your World Cup Fundraiser today
With the right tips and inspiration, what's stopping you? Start a GoFundMe and send help right to the people and causes you care about today.