Help Support Women's Football 
The focus is on football as the Lionesses gear up to compete in the Women's World Cup 2023 in Australia this year . Here at GoFundMe, we see incredible fundraisers to support women in sport from the grassroots to the very top. Read on to support women in football.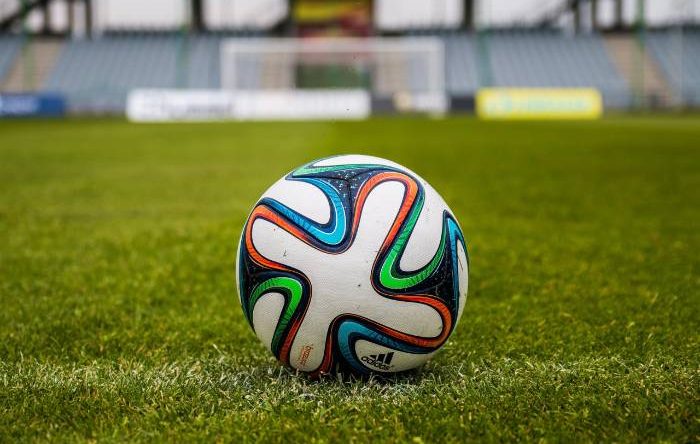 Help Get 100 Girls into Football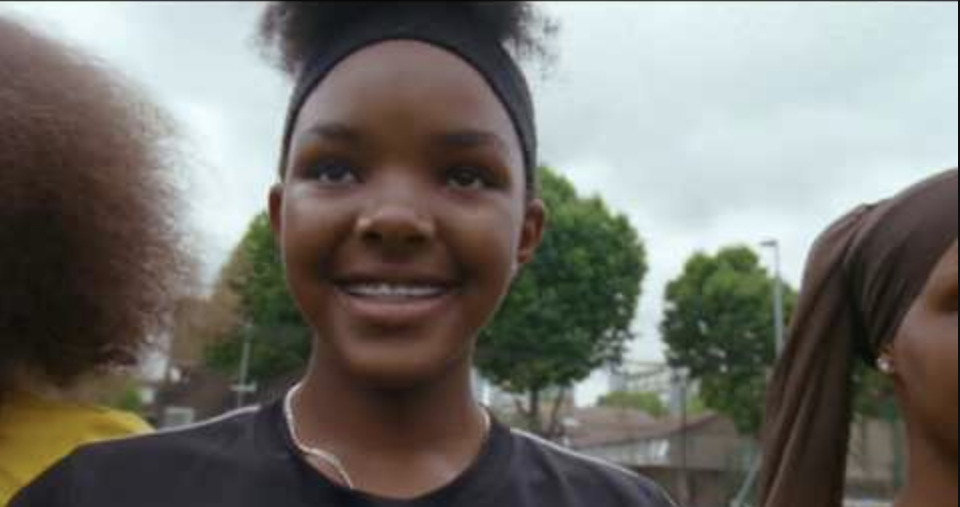 Help Football Beyond Borders raise £100,000 in 100 days before the World Cup to ensure a generation of teenage girls aren't left behind.
Donate now
Donate to Fund Grassroots Football for Women and Girls
Each and every donation helps women's football become more accessible – from being able to provide transport to establishing teams for girls just starting out. We wanted to share some fundraisers that you can support.
Show Your Support and Fundraise for Women's Football
Lack of funding has been an issue historically for women in sport, with the England women's football team receiving less financial support than the men's team. Football teams from the top down often rely on fundraising and support from fans to keep going. We wanted to share  some fundraisers to show how you can support.
If you would like to start your own fundraiser to support your local women's team, it couldn't be easier to get started. You can launch a fundraiser and be sharing it with friends within minutes on our platform. We have a dedicated support team on hand to help h your fundraising queries.