More and more people are starting a GoFundMe for charity, and to recognise this, we've launched a fun new incentive called the Big Charity Give Back.
By simply fundraising with GoFundMe, your supporters could win your charity a £2,500 cash boost, every week until the end of July. That's £30,000 up for grabs! 
We've seen winners for the Samaritans, The Fox Project and Sussex Homeless Support to name a few already – and there's still time for you to win!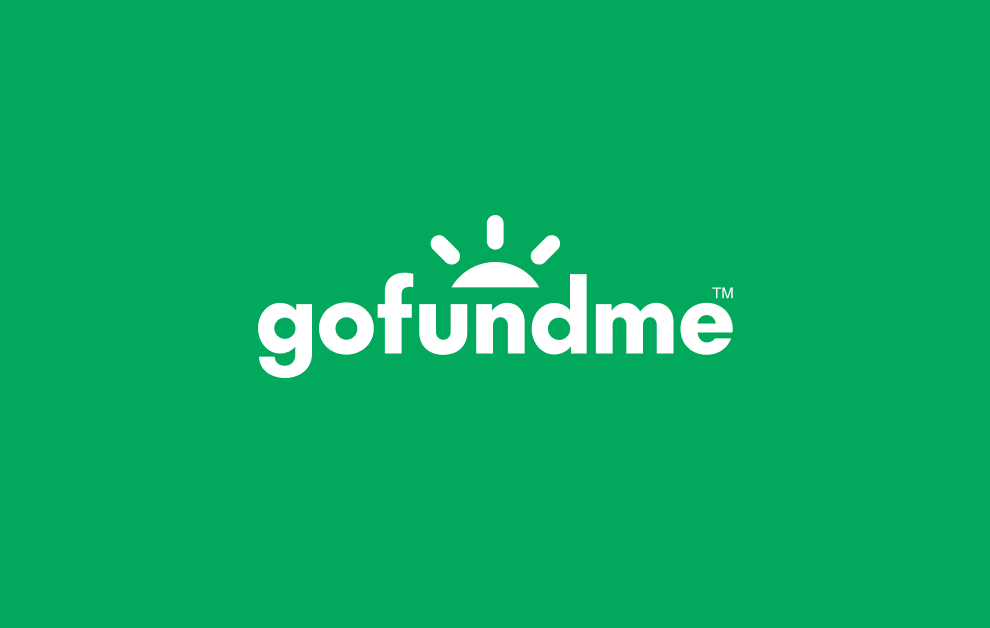 How the Big Charity Giveback works
From now until the end of July 2022, we'll be randomly selecting a charity fundraiser to win a £2,500 donation from GoFundMe to their campaign page.  
To be in with a chance of winning, your supporters will need to have:
A fundraising campaign page on our website for your charity

To have received at least one donation in each qualifying week (Monday to Sunday)
And remember, every donation counts, so the more donations your supporters get each week the higher their chances of winning!
How to make the most of the giveaway
We've designed this giveaway to help you attract new supporters, as well as being a fun way to encourage existing fundraisers to share their page more. 
Even if you don't win, it's a great way to get more people starting a fundraiser for you and a simple way to keep your supporters motivated to raise more.
Give your supporters a destination to find out more, by sending them to our website where it explains everything they need to know about the giveaway and the terms.
Sign up for your free charity account
We've put charity at the heart of the GoFundMe experience in the UK, making it even easier for supporters to discover, donate, and fundraise for your organisation.
And don't forget, you can now create your own GoFundMe start fundraising buttons and QR codes, that link directly to your charity on GoFundMe. 
Sign up for the new charity fundraising experience for free today. 
Once you select your charity and provide your information, you'll have access to insights and tools in your charity dashboard right away.
Here to help when you need it
Our best-in-class Customer Support team is available round the clock, seven days a week to answer your questions, offer advice and support you every step of the way. You can also contact the team directly on ukcharities@gofundme.com if you need help.