Help us prepare for Harvard WorldMUN
€425
of €400 goal
Raised by
19
people in 60 months
Wir sind vierzehn hochmotivierte, zielstrebige und kompetitiv ausgewählte Studierende aus ganz Deutschland mit dem Ziel, gemeinsam persönliche und professionelle Herausforderungen zu meistern und an ihnen zu wachsen.

Wofür wir 400 € benötigen? Interdisziplinär aufgestellt und international erfahren, vielfältig interessiert und engagiert, bereiten wir uns intensiv auf die nächste Harvard World MUN vor. Mithilfe von modernsten Web 2.0 Technologien bilden wir uns fachfremd weiter und lernen auf hohem rhetorischen und inhaltlichen Niveau zu debattieren und zu verhandeln und bauen dabei ein (inter)nationales Netzwerk auf. Wir trainieren wöchentlich in Online-Treffen, um beispielsweise zu üben, Präsentation und Verhandlungen zu führen.
Allerdings gibt es einige Dinge, die nicht am Computer gelernt werden können. Deshalb treffen wir uns regelmäßig auch persönlich. Bitte helfen Sie uns, dieses Treffen für alle Delegierten zu ermöglichen! Das nächste Treffen wird im Februar 2014 in München. Wir benötigen Geld, um die Transportkosten, Unterbringung und Verpflegung für alle Teilnehmenden sicherstellen zu können. Einen Großteil der Kosten können wir selbst aufbringen, aber wir benötigen Ihre Hilfe bei den verbleibenden 400 €. Falls mehr als diese 400€ aufgebracht werden können werden wir es für unser nächstes Treffen verwenden!
Vielen herzlichen Dank für Ihre Hilfe! Falls Sie können freuen wir uns auch über kleine Beiträge! Falls Sie nichts spenden können würden wir uns auch sehr freuen, wenn Sie dies an Ihre Familie und Freunde weiterleiten können um uns zu unterstützen.
Auf
www.emun-fellows.net
finden Sie weitere Informationen über uns. VIELEN DANK!
__________________________________________________________
We are 13 passionate students from Germany and we need your help to learn what it takes to become global leaders. Help us in our training to participate in
Harvard World Model United Nations in Brussels
together in March 2014.
We are an interdisciplinary team accumulating international experiences and we are currently in the hot phase of preparing for Harvard WorldMUN. Our 5-month training process lets us become proficient in competitive international negotiations, in convincingly presenting ourselves and our arguments, and in public speaking.
Every week, we meet and train with modern Web 2.0 technologies. However, there are some things you just cannot learn online. Interacting with others face to face, in informal negotiations, and experiencing the direct impact of a good speech in reality rather than mediated through a computer - that's why weneed the chance to meet 'offline', in real-life, every now and then.
As we are a group of students from all over Germany, gathering for offline meetings is costly.
We need your help to get all of our team members to our next offline training! With your help, we can meet in person and train all the things you cannot learn online, to prepare for our participation in Harvard WorldMUN, and to make the next important step to becoming global leaders.
Our next meeting will be in Munich, where we will meet in February 2014. To be able to afford train tickets, hostel rooms and some food to keep us going during these intense days of training, please help us out! We will be able to cover a large part of the online meeting ourselves but those 400€ would be a tremendous help for us!
As we have 1 more offline meetings coming up in February, we will use any additional funds that you kindly help us with to finance this meeting.
We are grateful for your help.
If you can, help us out with a bit of money. If you can't donate yourself, please help us by forwarding this to your family and friends, and ask for their support of our training.
You can find more information about us on
www.emun-fellows.net
THANK YOU!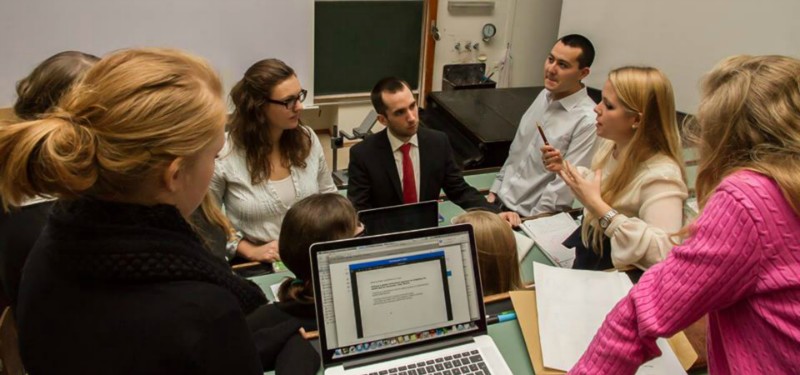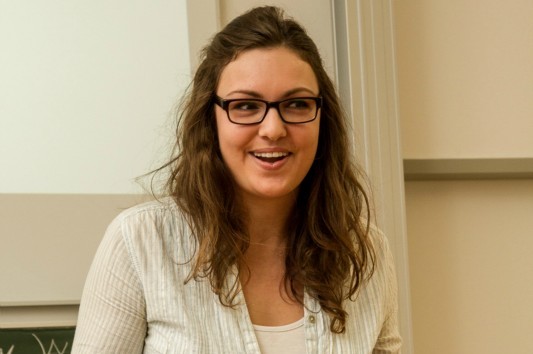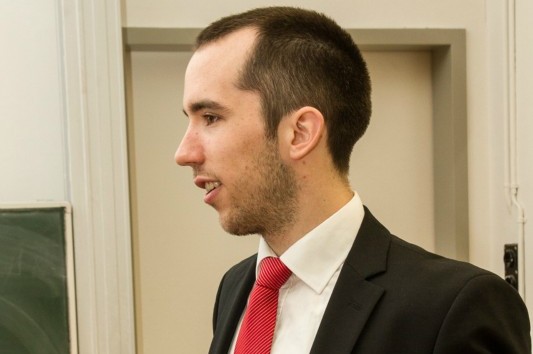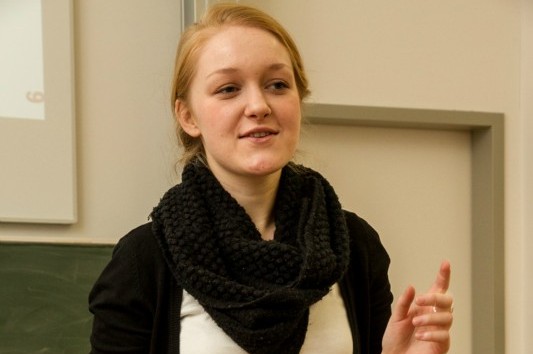 + Read More
Be the first to leave a comment on this campaign.