DTE 'For the Love of Animals Gala'
$1,350
of $30,000 goal
Raised by
27
people in 46 months
Defending the Endangered Official Site
www.facebook.com/defendingtheendangered
www.facebook.com/auradrone
www.imdb.me/jonmack
Recently, Defending the Endangered founder Jon Mack released a music video under her artist name of Auradrone. The video "Weapon Of Choice" is intended  to raise awareness about the slaughter and near extinction of many endangered species due to illegal poaching and trophy hunting.
After the success of the video, Defending the Endangered and Jon Mack are now planning a charity gala in February in Beverly Hills to raise funds to help 3 non-profits who are fighting the poaching battle on the front lines and protecting the last of our rare wildlife from extinction. The gala will be titled "For the Love of Animals" centered around the theme of Valentine's Day and our love for wildlife all over the planet. 
All funds raised will be first used to pay for this event and a location to be rented for the event as well as flowers, backdrops and sound equipment rentals. Any remaining funds will also be donated to organizations Rhino Rescue Project, Black Mambas and BLES; all of which are working to solve the poaching crisis by protecting and rehabilitating these creatures and educating the public on this alarming issue.
With less than less than 100 Amur Leopards, 3,200 Tigers, 29,000 Rhinos, 40,000 Elephants and 60,000 Orangutans left in the wild, it's time for those of us who love these magnificent animals to step up and do something before it's too late. Our event will bring the best of Hollywood together to gather resources so that these groups can continue their work. We need your help and support to make this event happen. 
Your contributions will give us the ability to throw a wonderful gala in honor of the animals and non-profits who work to save, rehabilitate and protect animals in South Africa such as rhinos, elephants, tigers, lions and many others. 
Thank you for your support!
~Jon Mack  & Defending The Endangered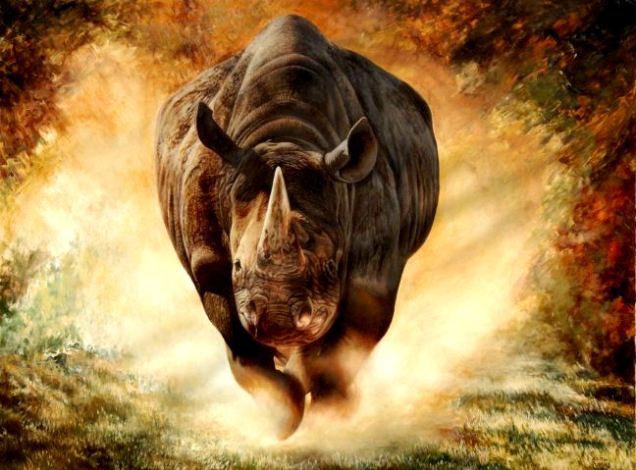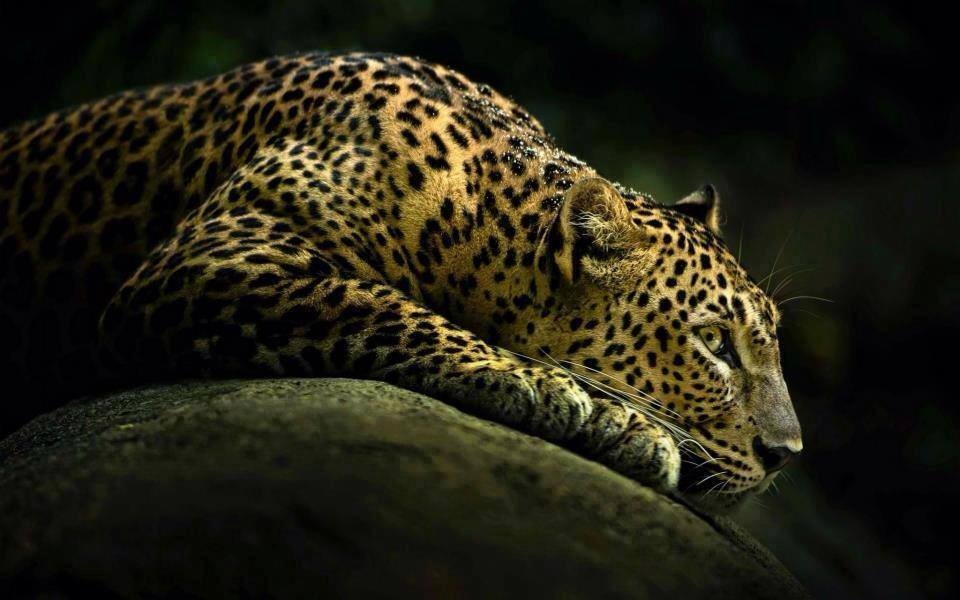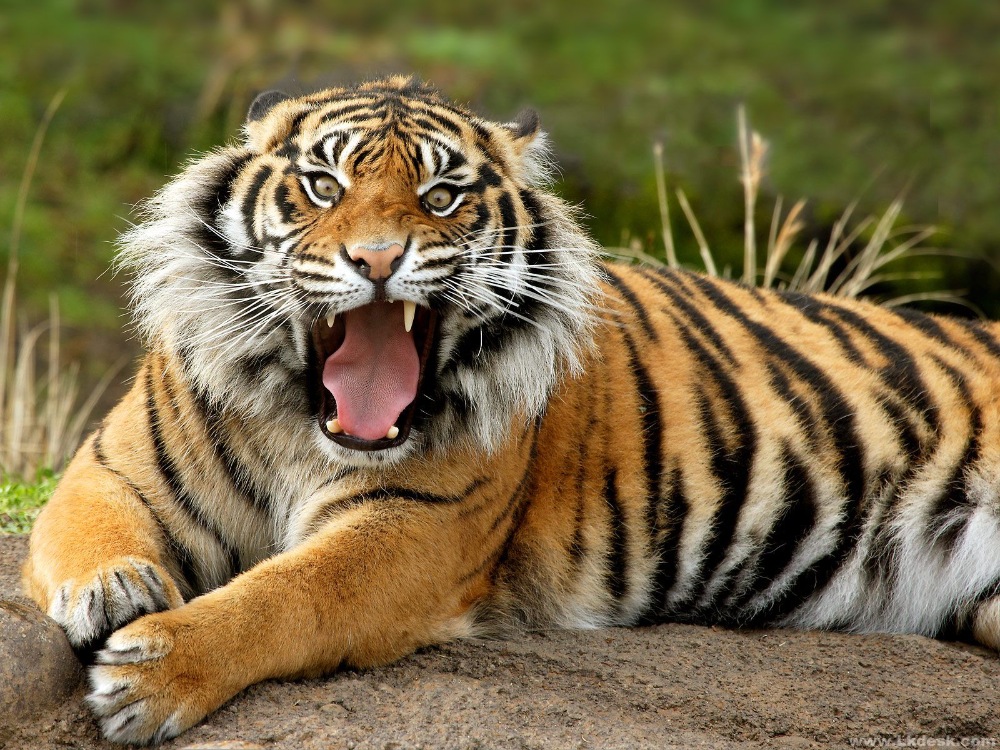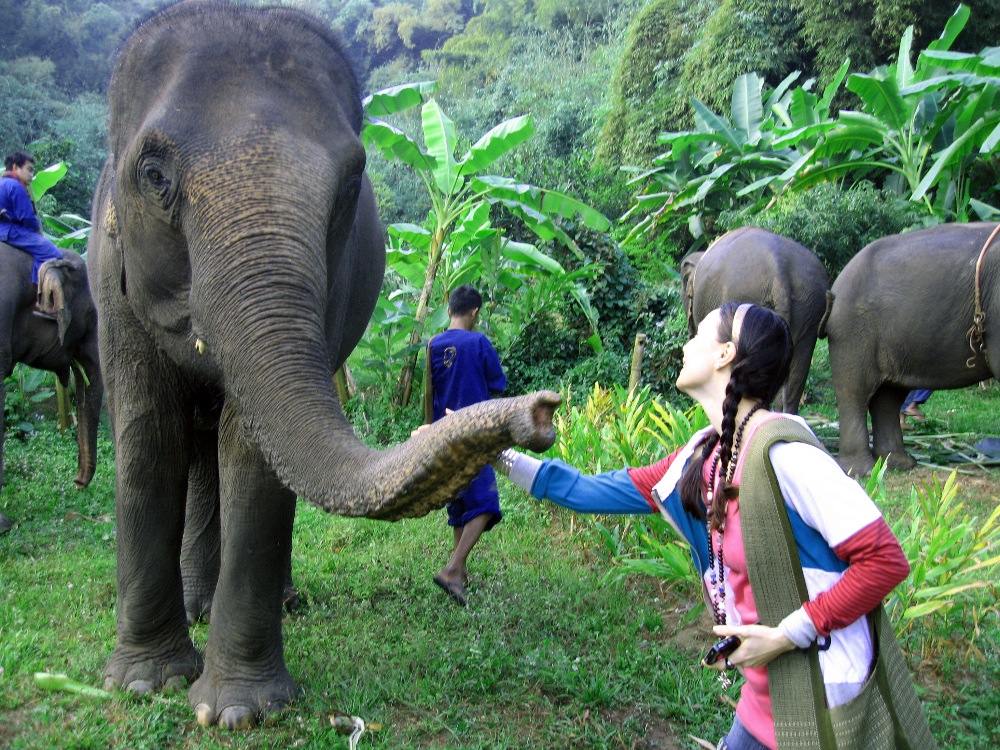 + Read More