Elderly handicapped in need of car
$956
of $2,000 goal
Raised by
32
people in 36 months
Hello and thankyou so much for reading.
My name is Sarah Stickney I am living in a small apartment building in Palm beach shores and my neighbours name is Jane*.  (I am leaving their real names undisclosed to maintain some privacy for this couple).
This is about Jane.
Jane and her partner live up on the second floor across from me. Her partner Bill* is a
double amputee
 and in poor health condition and has been in and out of hospital with respiratory issues. (He is currently hospitalised and has been there for atleast 2 months now).  Jane is his only carer and is handicapped herself with severe kyphosis. As a result they do not leave their home much except for their weekly grocery shop and regular hospital appointments. Jane also works nights to support themselves financially. Getting up and down the stairs is a real struggle. Bill has to sit down and take each step one at a time and getting back to up is very difficult. Bringing groceries upstairs is a true heartache to see. It is painfully obvious that this elderly couple are in great need of lifestyle improvement especially with the car that they own. My wish is that they could live on ground level with ramps so they do not have the battle of stairs and a wheelchair accessible vehicle would be a miracle. However that seems a million miles a way so I am starting with the goal of a new (used) car for them to at least get around in. Their current car has no front windows, the headlights are missing and it is in very poor condition it shouldn't be on the roads. In the last few weeks the car has really seen it's last days as I've seen Jane with the hood up trying to fix it. She also told me it broke down on her way coming out of the grocery store. The cover Jane has to put over it each time for the missing windows is severely weather eroded and provides no protection to South floridas tropical elements. This couple is truly in need they have no family to take care of them and never ask for the help they so clearly need. I don't know what else to do . Please, please help. I know with a goal of $2500 we can find them a used car that can get them from A to B this will be a huge help to their lifestyle. I don't plan to end help there. But we will take this one goal at a time. Thankyou so much if you have taken the time to read this.
Sarah x x x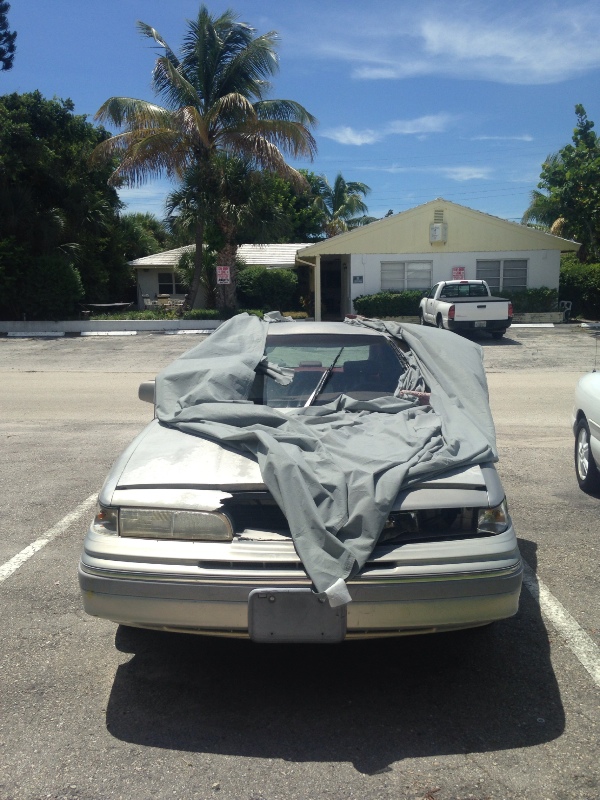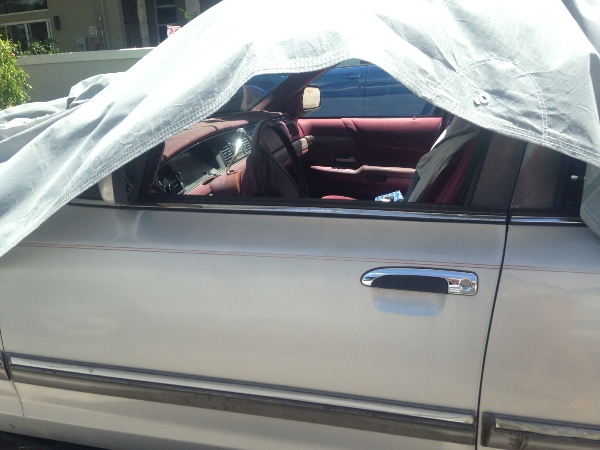 + Read More
Be the first to leave a comment on this campaign.