Help Emily on Her Path To Wellness
$2,450
of $15,000 goal
Raised by
35
people in 33 months
Dear Friends & Family,
Hello! I am reaching out to ask you for help with my ongoing medical expenses for my debilitating chronic fatigue syndrome (CFS). The last few months have been tough for me, but there have been some very promising breakthroughs in my diagnosis, and I have had progress in finding practitioners who may be able to help. This is why I am now asking for your help.

My Health Issues
As some of you know I have been struggling with my health for 15 years since I graduated high school and went off to college in the year 2000 to study ecological design. At first I was passionate and excited, but since the end of my freshman year I have been struggling with fatigue, chronic pain, anxiety, depression, poor immune function, headaches, sleep issues, stomach ulcers and more.
I was officially diagnosed with CFS in 2009. CFS is simply a catch-all term for these types of mysterious symptoms. Conventional medicine offers little in the way of treatment, but it is not necessarily a lifetime sentence and people do heal every day.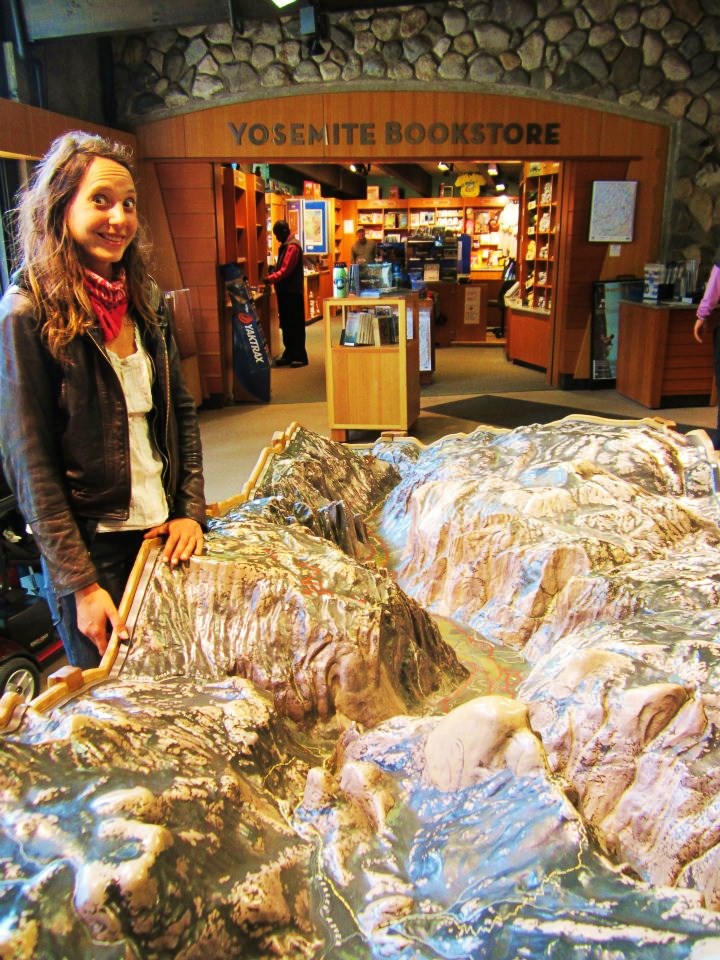 I really want to be able to travel again.
Impact on Quality of Life
This has been very disappointing for me as I was once extremely ambitious, adventurous, and outdoorsy. My health issues affect every area of my life:
-They make it difficult to work and earn money, not just physically but they interfere with the passion, motivation, and confidence necessary to follow through on the things I am good at.  I would love to finally finish writing a book since I have been told so many times I am an excellent writer, but I spend most of my time dealing with my health.
-It is difficult to do chores around the house because of tiredness and pain with standing. I would like to feel on top of things instead of constantly drowning in overwhelm.
-It is difficult to engage in friendships and romantic relationships. I live alone and I usually don't feel like getting out for social activities, and have a hard time finding people I relate to. I would like to meet close friends and an adoring partner.
-I no longer really enjoy past loves such as camping because my stress threshold is very low and conditions such as cold air or sleeping on the ground exacerbate my pain. I can only walk a few miles at a time now because it becomes too painful, whereas I was once an avid long-distance runner and able to hike up to 30 miles in a day. It is also difficult for me to stray far from home because I have a highly specialized diet and am allergic to basically all restaurant foods. I want to be an outdoor adventurer again!
-Not only have my health issues made it hard to earn money, but trying to solve these issues has cost me enormous amounts of money and time. Being sick truly is a full-time job. I estimate I have spent $200,000 directly on medical expenses over the last 15 years. Unfortunately, I have also racked up debt on living expenses because of difficulty working. I want to be financially solvent and achieve my lifelong dreams, such as owning my own home where I will be around long enough to watch the trees I plant bear fruit.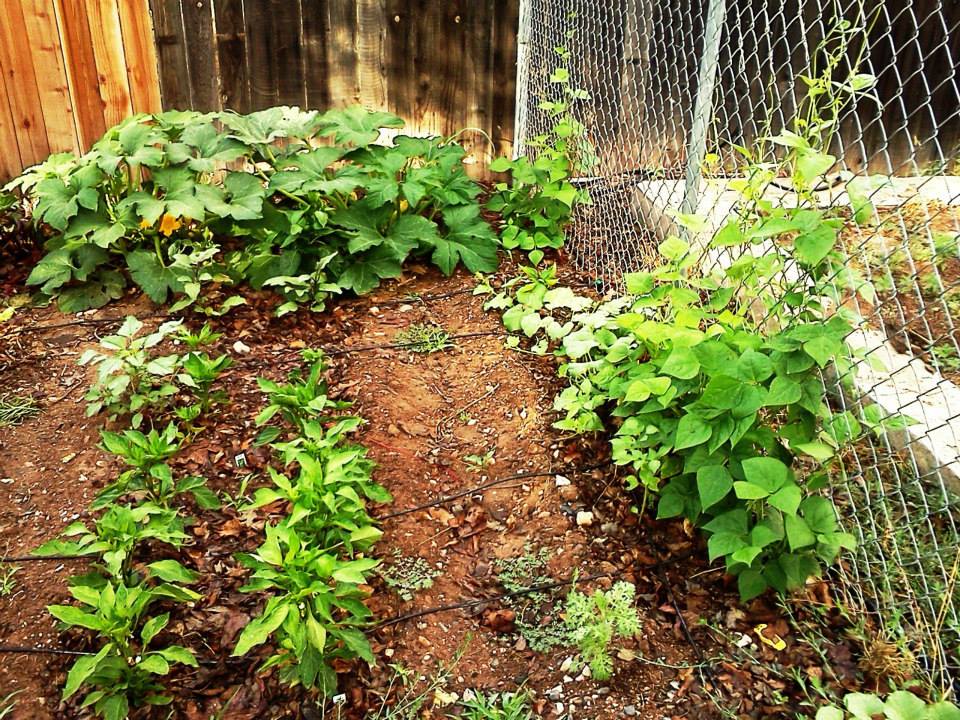 Growing things is one of my favorite hobbies. Perhaps with a little extra energy I could turn it into a career?
What I've Tried

I have been working tirelessly ever since I first fell ill, even traveling abroad to search for cures and answers. I estimate that I have worked with over 100 different practitioners in the healing arts including M.D.s, naturopaths, chiropractors, acupuncturists, herbalists, psychiatrists, psychologists, massage therapists, energy workers, spiritual counselors and more. 
In addition, I have experimented extensively with DIY treatments including diet, yoga, meditation, exercise, and supplements.
Specific test results have indicated:
-H. pylori infection (bacteria that causes stomach ulcers).
-SIBO (small intestinal bacterial overgrowth).
-High levels of lead and arsenic in body.
-High nighttime cortisol (interferes with proper sleep).
-Active antibodies to a number of opportunistic infections such as Epstein Barr, parvovirus, Mycoplasma pneumoniae, and cytomegalovirus.
-Poor thyroid function.
-Chronic sinus infection.
-Blood test results consistent with B-vitamin deficiency but mysteriously not remedied by B-vitamin shots.
I'd really like to write a book on plants. I have four or five good ideas, and just need to be able to focus...
How The Money Will Be Used

Treatments I have tried in the past have not offered lasting results, in part because I have largely been unable to follow through with the out-of-pocket expenses to get the very best care I need. In addition, it has only been in the last two years that through the Paleo diet movement I have discovered the field of functional medicine which specializes in diagnostic testing to uncover the root causes behind so-called "incurable" chronic disease. The approach of functional medicine differs from anything I have tried in the past.
The bad news for me is even though most functional medicine practitioners are M.D.s very few of these tests are covered by insurance. Hopefully that is changing as insurance companies realize the value of preventative medicine and catching diseases before patients require expensive surgery and a lifetime of pharmaceutical drugs. The Cleveland Clinic even recently opened a functional medicine center.
I have done lots of research and identified two potential doctors familiar with this approach that I feel good about. One in Phoenix (2 hours from my home) and one in Flagstaff (one hour from my home). So I will also be using the money to help with travel expenses.
Gratitude

Thank you in advance for your donations. I have been sick for way too long, and can't wait to see what I can accomplish without the burden of this disease. I long for a healthy vibrant life and truly believe it is possible. 
For more about me and my journey please visit my blog: 
www.supersensitivehuman.com
-Emily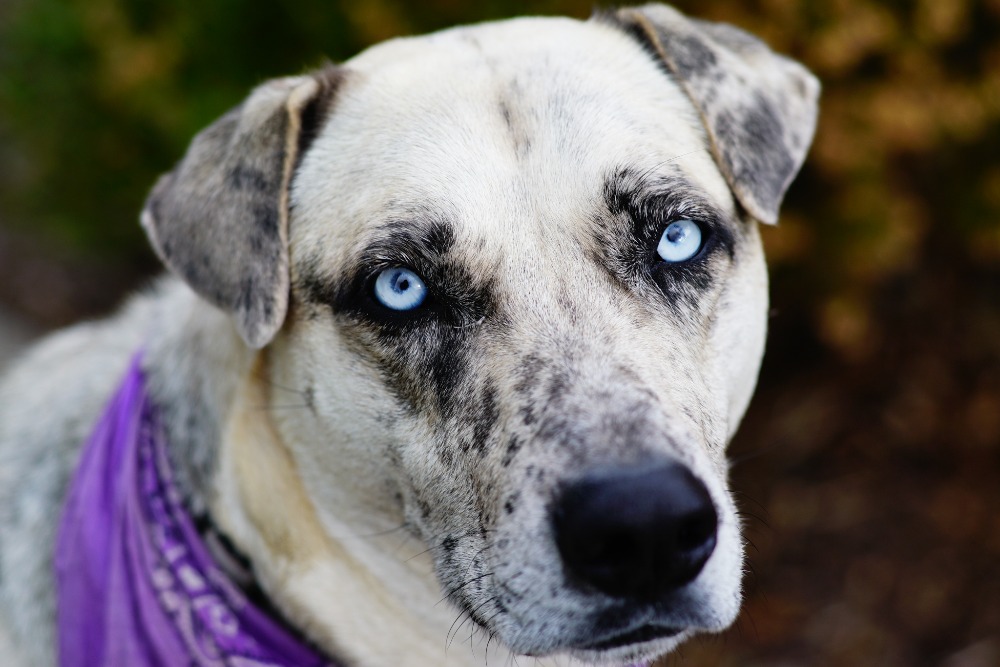 Mercy wants me to feel better too!
+ Read More
I too have had a lot of these symptoms. The Doctors just tell me it is because I have two kids and won't diagnose me. Just wondering some things you have done to feel better?
+ Read More
Emily, I grew up across the street from your dad and aunts. This may sound weird but I have a niece who was diagnosed with CFS and went through a battery of tests just like you did. She didn't get healthy until she moved to Arizona with the better air and she went on a gluten free diet. She is now fine - married and has 2 children. As you know CFS is pretty hard to diagnose and hard to treat. This just an anecdote that I thought might interest you. There can be a light at the end of your tunnel. Best wishes, Cathy
+ Read More