Shauna (breast cancer patient)
$24,435
of $10,000 goal
Raised by
220
people in 56 months
Shauna will shave my head when we reach our goal!!!
Shauna is our daughter of many adventures, and an empathetic and vibrant soul - she loves life and it shows. Kind, thoughtful and always caring for others is our Shauna. And, she is one of the fittest and healthiest people you could ever meet.
In May 2014, a lump was found on her right breast and swollen lymph nodes in the axillary. After a mammogram and biopsy were performed she was diagnosed with an aggressive type of breast cancer (invasive ductal carcinoma stage 3). Being 37 years old is young to have breast cancer, and unfortunately at an age when both Shauna and her fiancé Daniel are ready to have children. 
Shauna has been studying Massage Therapy and worked several summers and winters at resorts. Shauna was in between contract work and was going to go back to school when she was diagnosed. This means no short-term leave, no long-term leave, and no benefits, and working while undergoing the recommended intensive, aggressive treatment is impossible.
I hope to raise enough funds to assist Shauna with her ongoing expenses.
As Shauna has lost her hair due to treatments I have agreed to have Shauna shave my head when we have reached $10,000 in donations.
The shaving of my head will be recorded and can be shared with those who have donated.
 A letter from Shauna:
 " When I was diagnosed my first reaction was 'interesting!'. I am an incredibly healthy person. I am grateful that I didn't react with fear, rather to go about this step by step systematically. I am proud of my ability to naturally heal sickness in my life. As the diagnosis was given to me my thoughts turned to 'what can I do to become healthy again'? I never felt, or feel like I'm doomed! This is quite the journey, and so many woman are using their strength and courage to become cancer free. 
After two months of agonizing research and decision making madness I decided to go with the integrated approach.
After seeing multiple Naturopathic doctors I was convinced that supplements could help maintain my immune system while the chemotherapy worked at eradicating the cancer. I would also use massage therapy, cranial sacral therapy, Reiki, and acupuncture to help with the side effects and to help with healing. 
Fortunately we are realizing the mind and body work together not separate. Health is defined as being whole for me. That means balancing all the systems mind, body, spirit in order to heal properly.
I love life! I love being here on this crazy planet with these crazy human beings, with all there is to do here."
Shauna Mary McGowan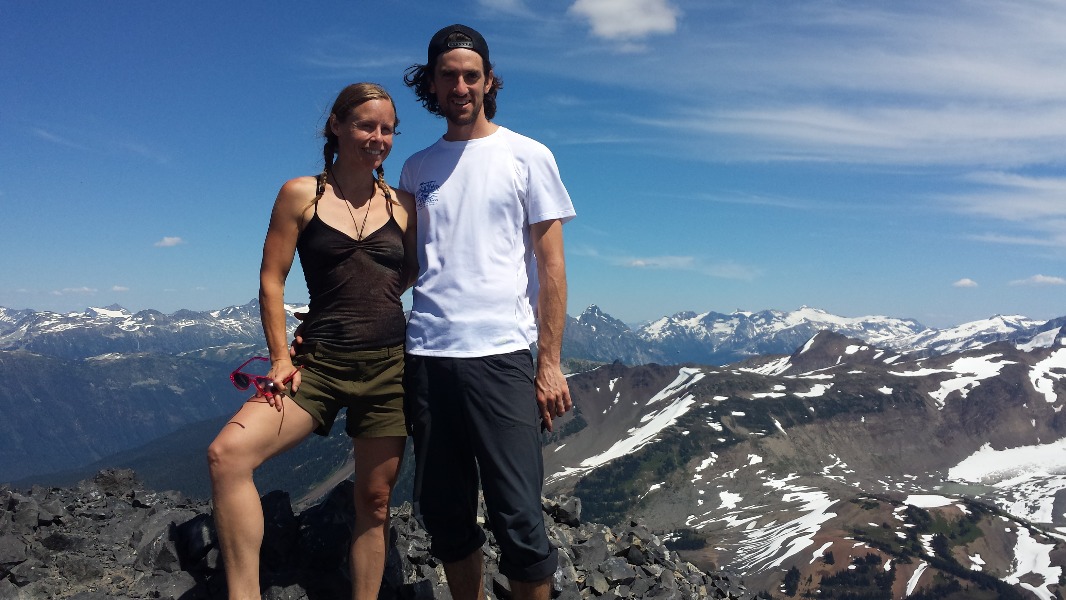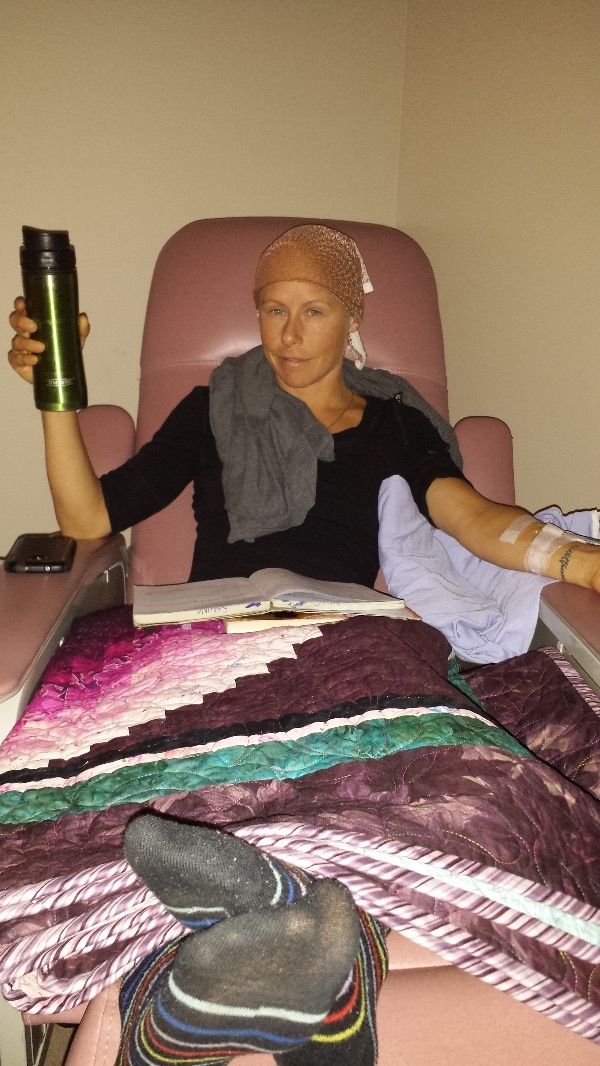 + Read More