Derek Wilson's Post Surgery Fund
$61,385
of $35,000 goal
Raised by
85
people in 33 months
Our beloved Derek Wilson was diagnosed with prostate cancer early this year. Shortly thereafter, he underwent chemotherapy, this initial treatment was followed by surgery in the beginning of April. The surgery went well and Derek is back home in recovery and making small improvements each day. His loving wife is by his side and when she is away at work, the whole family is taking time to help out. The pain is lessening and he's beginning to walk as of this week. The great news is he is on his way to recovery!
People from around the world are sending love, prayers, blessings, kind words, food and flowers to him. All of those gestures are so warmly accepted and appreciated by Derek and his family during this trying time. But if you know Derek Wilson, you know that his name is synonymous with selflessness and giving and, if you are able, we truly think now is the time to reciprocate his unfaltering generosity. Derek has made it very clear that he in no way expects anyone to contribute financially, in fact, he was against the idea all together, but if you are able, any contribution and a considered note would surely be appreciated…once he's over being mad at us!
Derek is truly one of the hardest working people in the business and everything he does he does with grace, humility, warmth and without a single grievance. With Derek's recovery time uncertain, it is unclear when he will be able to return to work. In the interim, any contributions, however big or small, will help out immensely so that he can focus not on providing for his family but on what is truly important to his loved ones - his full and speedy recovery.
We greatly appreciate your support and well wishes for our dear friend, our colleague who's never a boss and always a leader, our teacher, our brother, Mister Derek Wilson.
Sincerely,
DW's recent touring family
Derek!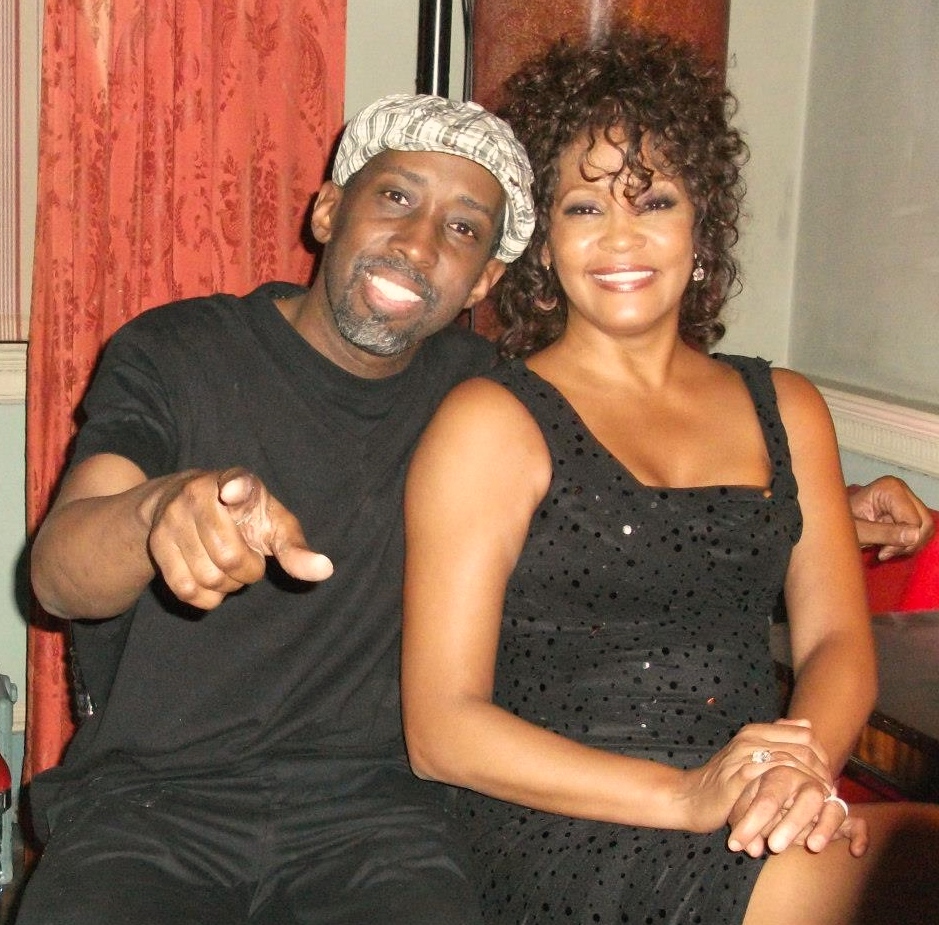 Derek and Whitney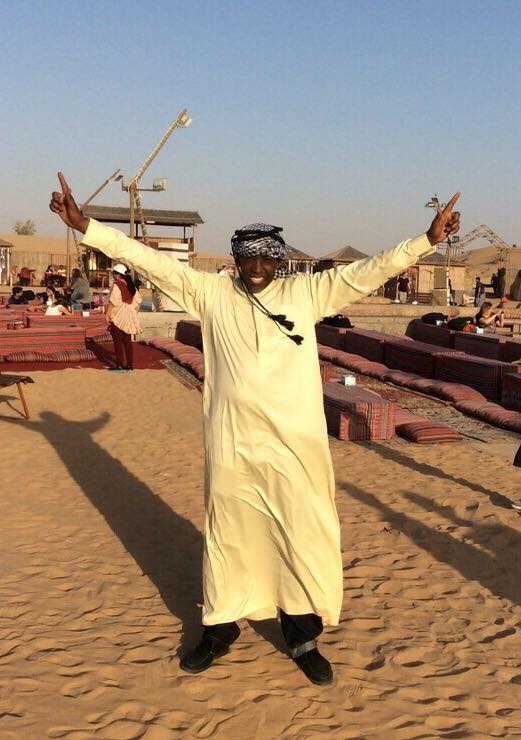 A recent photo of Derek on his day off in Dubai
Derek and his lovely bride, Dawn
+ Read More