"SAVE THE RESCUE ANIMALS"!!
$1,095
of $5,000 goal
Raised by
28
people in 46 months
The BLUE HORSE BOUTIQUE in Hernando, MS supported approx. 25 cats and two rescue horses and a dog, until a drunk driver ran her car thru the shop destroying everything, including a momma cat and two kittens.......and unfortunately cutting off sales that funded the rescue cats, and other animals. We are desperate for help to rebuild since the drunk driver was uninsured, and our insurance company will only cover the structure, and not the contents of the building. The animals are in need of food, cat litter, any bedding and new tarps to cover the top of the 60x10 enclosure behind the shop since no cats can live inside the shop any longer. We need to extend the kennel since there will be more animals living outside the shop until the rebuilding is completed. We use hydrated lime also to help with odor since we are near others, and obviously we use flea control products and dewormers, and all the obvious things the animals need for continuous well being. So far, the shop has made enough funding to support these animals that were either dropped off at the shop or were found abandoned or surrendered, u wanted animals that we couldn't turn our backs on. Myself and my 18 yo, Taylor do all the work to keep them fed and happy animals. We desperately are seeking the assistance of animals lovers to help during this time of need to help save them from having to be euthanized due to lack of food, living space, etc.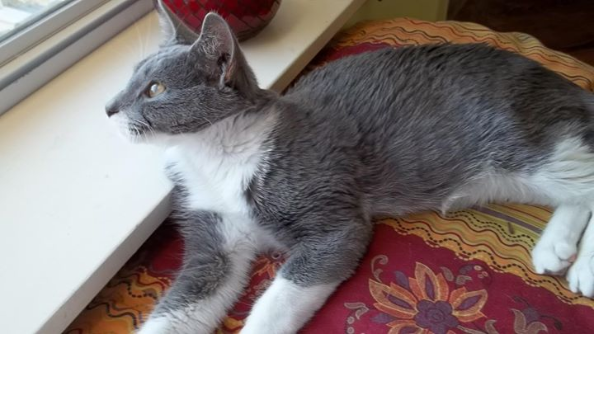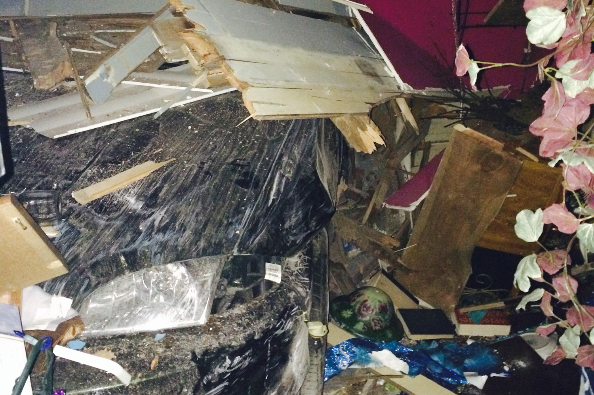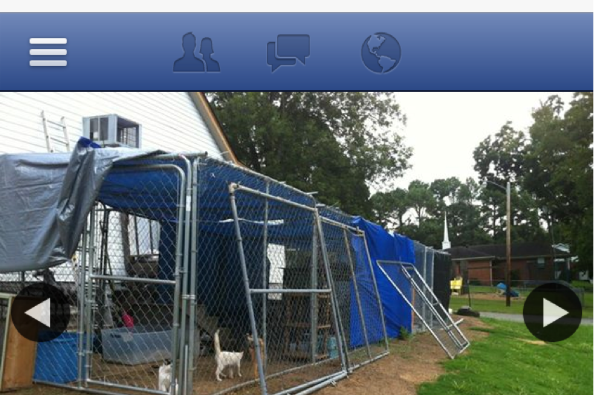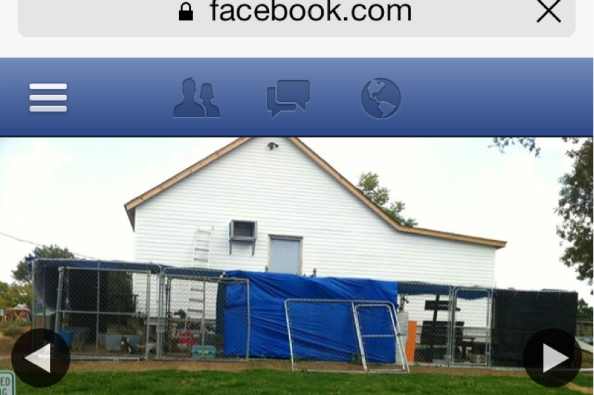 + Read More
I tried to make a donation and got a message saying you need to contact Go Fund Me to correct something. I will check back in a few days to see if it is resolved.
+ Read More
Problem with donations. Please check. Thanks for your $10.00 payment to "SAVE THE RESCUE ANIMALS"!!. Unfortunately, your payment wasn't processed because we couldn't verify the WePay Account accepting your payment. We've contacted the person you are trying to pay to fix the problem. Once the issue is resolved you'll be able to make your payment again.
+ Read More