Curly Car's Cancer Fund
£195,399
of £150,000 goal
Raised by
1,496
people in 34 months
**FUNDRAISING IS CURRENTLY PAUSED **Please read the update from September 2018 which explains the reasons why.—————————————————————My name is Carolyn Gammon and I live in South Wales, with my partner Gos and our two young children, Rudy and Mira.I was diagnosed with breast cancer during pregnancy and this has now spread to my liver and lung. I need to raise money to allow me to access life-extending cancer drugs that are not routinely available on the NHS in Wales.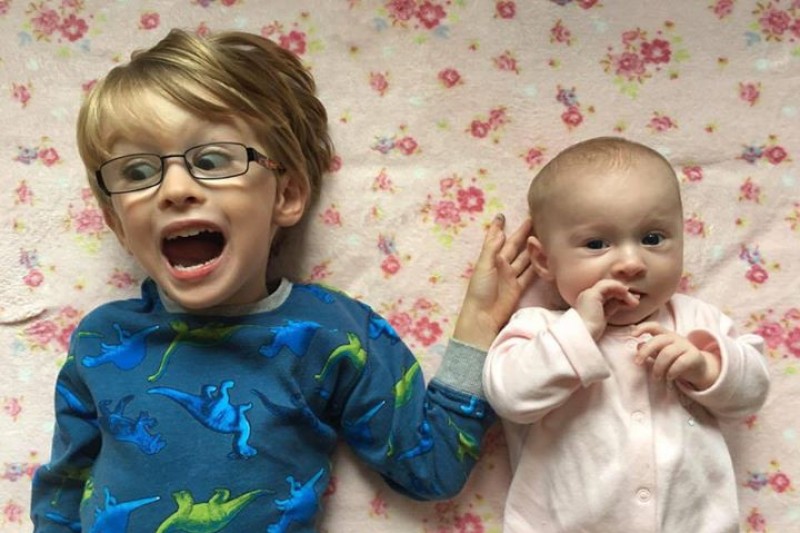 In September 2015, at the age of 42, we discovered I was pregnant with our second child. We were absolutely delighted with this news, as we had not expected this to happen and we very much wanted a sibling for our two-year-old son.
About six weeks later, I noticed some very subtle changes in my left breast and went to see my GP. She referred me to the breast clinic and I got an appointment for two weeks later. I was given an ultrasound and biopsy and two weeks after that, in my sixteenth week of pregnancy, I was told I had a 5.6cm cancerous tumour in my left breast. The doctor informed me that - as I was beyond the first trimester - I could have chemotherapy to shrink the tumour and it would not harm our baby. I would then need surgery after the baby was born.
I had my first of eight, fortnightly cycles of chemotherapy on the 8th of December and my hair started to fall out on Christmas Day (Merry Christmas!). Although, at times, it was tough, it wasn't as bad as I had imagined it would be. I had lots of side effects, some minor, some quite severe, but I had no nausea or sickness. I had regular scans to check the baby and these showed she was growing well.
I finished chemo in mid-March and our daughter was delivered by Caesarean Section on the 29th April. She was a very healthy 7lb 5oz and perfect in every way. We decided to call her Mira because she is our miracle.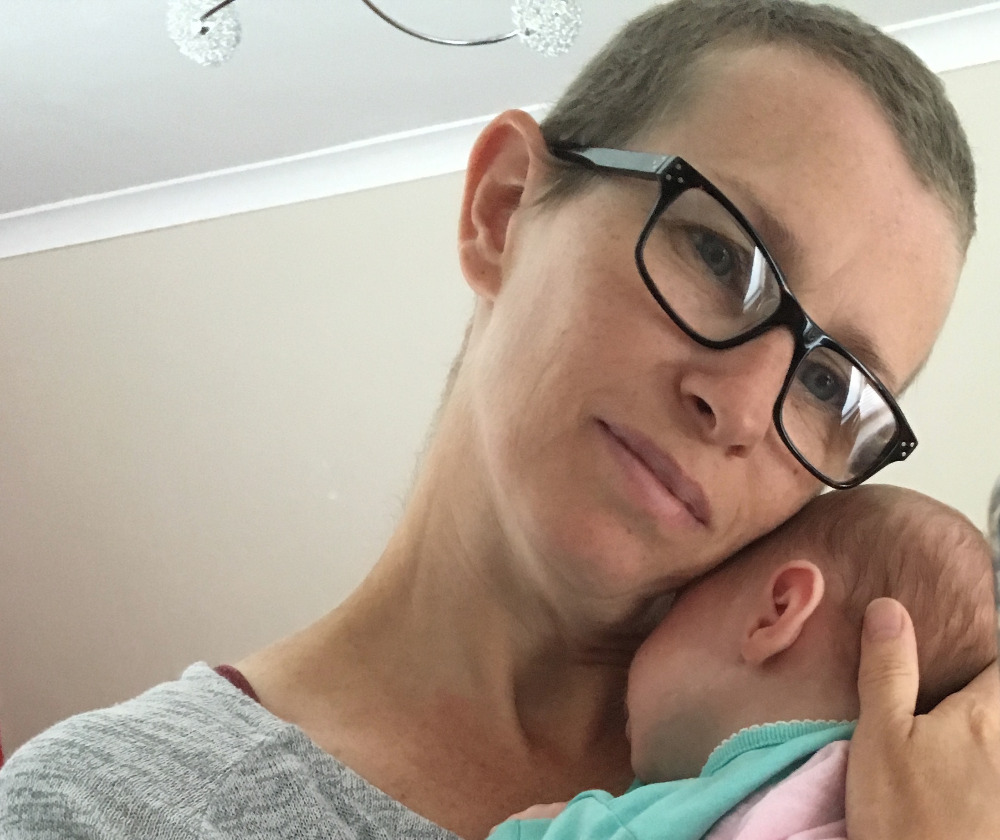 As I was no longer pregnant, it was safe for me to have a CT scan. Before we received the results, I had a mastectomy. The pathology results were very encouraging - the surgery had got rid of all evidence of cancer in my breast and lymph nodes. We started to dare to believe that this was the happy ending we had hoped for... until we got the CT results.
My doctor explained that the scan had shown some suspicious areas on my liver and left lung and he would like to send me for an MRI to further investigate. On the 23rd June, my oncologist informed me that the MRI had confirmed that these areas were indeed cancerous and I now had secondary (i.e. incurable) cancer. And our world collapsed around us.
Secondary cancer is not curable but it is treatable. My cancer is HER2 positive, which means there are targeted therapy drugs that can stop it from growing and spreading. At the moment, I get three-weekly injections of a drug called Herceptin, and so far, this has stopped my cancer from progressing. At some point though, this will stop working - this could take years or it could take months. There are other targeted therapy drugs that have proven to be very effective in treating my type of cancer. These are TDM1 (or Kadcyla) and Pertuzumab (Perjeta), but these are not routinely available on the NHS in Wales. We can apply for these but it is highly likely our application will be rejected. We can appeal the decision but this takes time, which is a luxury I may not have. I have therefore decided to try and raise funds now, while I am well, and before we begin the process of applying for funding from the NHS.
The cost of the drugs is as follows:
Kadcyla: £5,120 per cycle (every 3 weeks)
Perjeta: £5,750 for the first dose, £2,875 per cycle (every 3 weeks)
I have no way of knowing how long I would need these drugs, so I have set my fundraising target at £150,000 as this equates to approximately one year on each drug.
In the unlikely event that we manage to secure NHS funding for these drugs, some of the money raised will be used to provide security for Rudy and Mira, and a large percentage of it will be donated to a charity called Mummy's Star (
www.mummysstar.org
). This is the only charity in the UK and Ireland dedicated to women and their families affected by cancer during pregnancy. Mummy's Star has been extremely supportive since my diagnosis and we would love to repay them for this.
This has been a hugely challenging and traumatic time for us and those close to us.  We have to motivate ourselves to raise funds at a time when we are still reeling from the implications of my diagnosis. Our family and friends have been extremely supportive and have thrown themselves into the fundraising. My siblings launched the fund in September and raised a substantial amount of money at an event where they cut off their hair!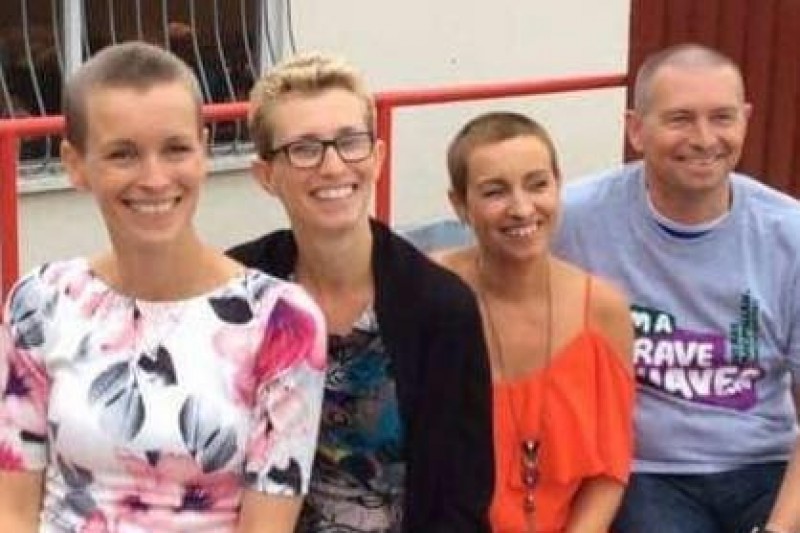 We are fully aware that these drugs do not offer a cure, but they could provide me with extra years with my children, which could be the difference between them remembering their mother or not. If you could spare any amount of money - however small - or if you would like to get involved in fundraising, my family and I would be extremely grateful.
Thank you for taking the time to read our story.
Carolyn, Gos, Rudy and Mira
xxxx
Facebook:
Curly Car's Cancer Fund
Twitter :
@curlycarsfund
Instagram:
curlycarsfund
Check out our video on YouTube:
The Curly Car Band - Beautiful Woman
+ Read More