Cuong Dang's Funeral Service
$2,083
of $15,000 goal
Raised by
40
people in 49 months
On August 6th, 2015, a kind and humble soul was taken from us. Cuong Dang was a beloved son, brother, uncle, and friend that left us way too soon. He was a wonderful person who would do just about anything to put a smile on your face. He was the life of the party, the answer to your problems, and one of the most down to earth people you can find. He was the type of person who would welcome and help anyone in need. He was always filled with joy and constantly had a smile on his face no matter what. He has always been a forgiving, loving, and caring person who constantly put others ahead of himself. Cuong appreciated life and was always grateful for the people around him.
Cuong was always there for his family. When we come home late at night, he would always be the one there to open the door for us. He would always stay up and wait for Kevin to finish showering since he is afraid of ghost. He was his mom's best friend where they would always go drinking together. He was his mom's bodyguard and would do anything in the world to protect her. He also loved his little sister, Diane very much. He would always smuggle her with an overwhelming amount of love, to a point where she would get annoyed of him. He strives for fun and always looks on the bright side of things, and that's what made him special. Cuong had a unique, one of a kind personality that made everyone love him.  
For the friends who were close to Cuong, we all know that he would do some of the weirdest and most ridiculous things to brighten our days and make us smile. We will miss his hugs and kisses, and especially his humping that only guys would understand.   
August 6th was supposed to be day filled with fun and happiness, but unfortunately a tragic accident has occurred. We lost him in a horrific boating accident at Anderson Lake, where he was struck by the boats propeller and was killed instantly. He did not deserve to pass at such a young age and we all miss him very much.
 Thank you all for your condolences. Our family greatly appreciates all of the love and support everyone is giving. The donations will help our family give him the proper funeral that he deserves. Again, we would like to thank everyone. Cuong, may you Rest in Paradise. Wherever you are, you are gone, but you will never be forgotten. You will always be in our hearts. We love you Cuong.
P.S. - If you guys are able to donate in person, please do since this site takes 5%. Please contact Kevin or Anna at (408) 859-3950  or  (408) 393-5241  Thank you.
Click here for the news article.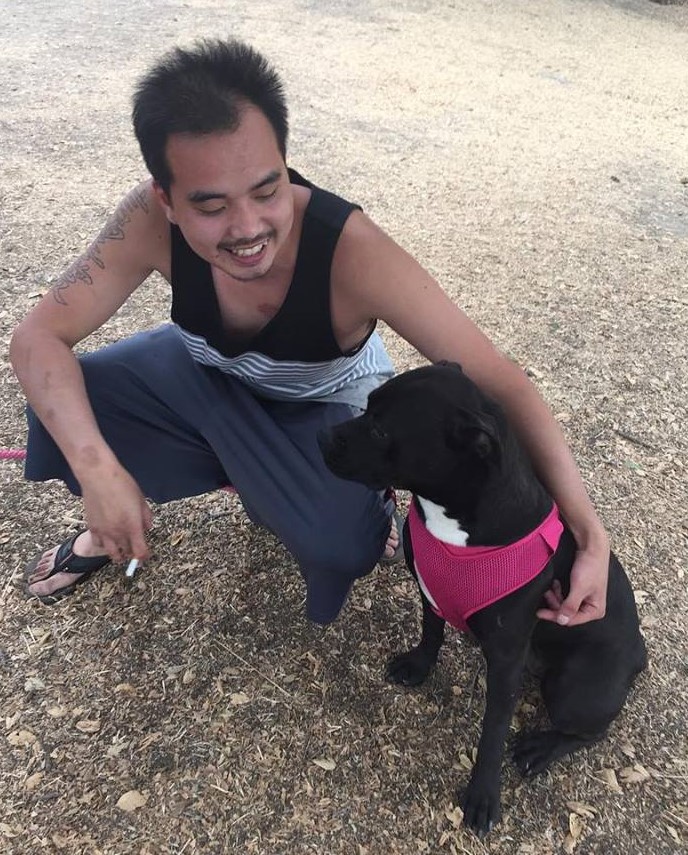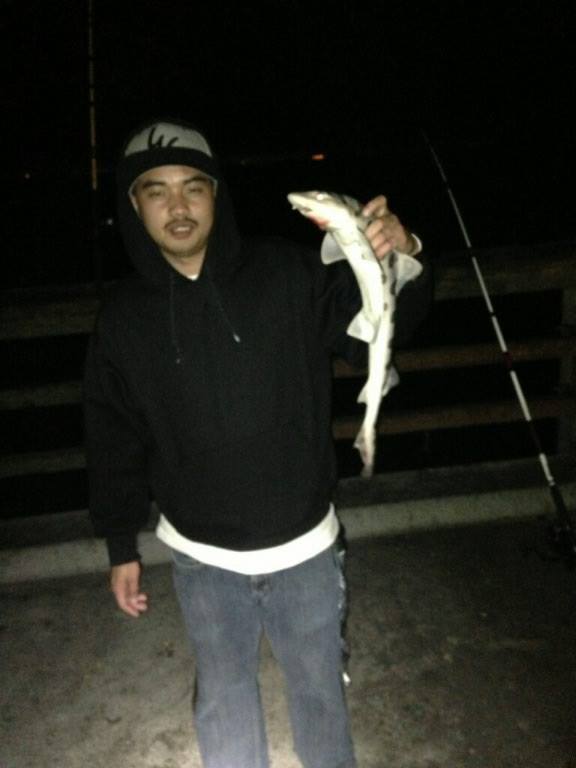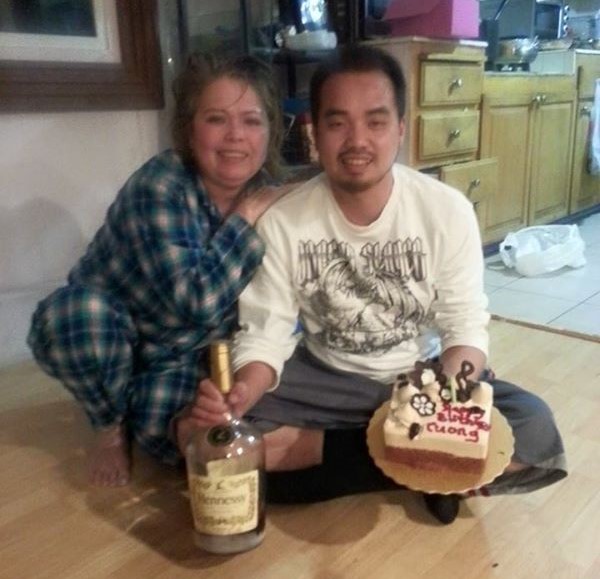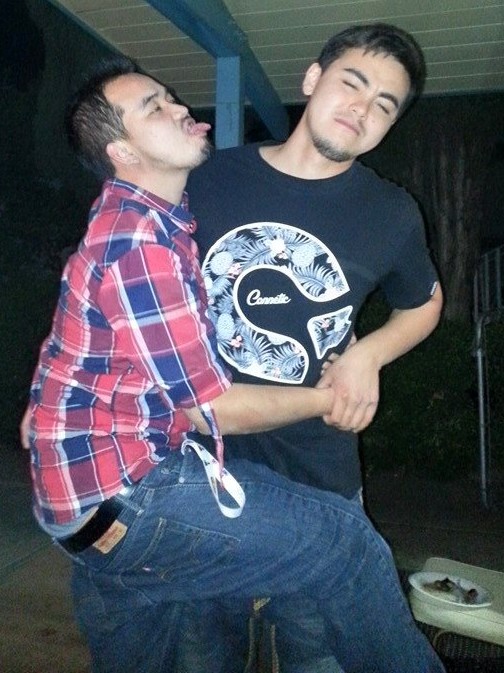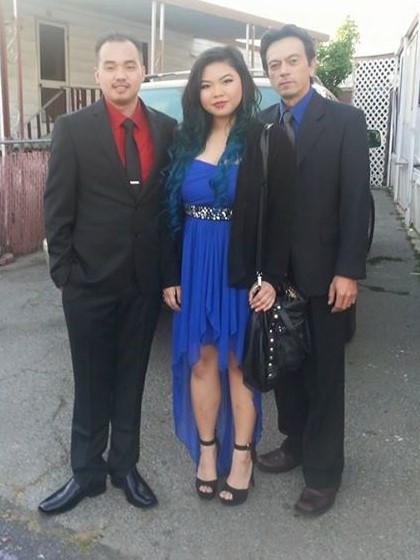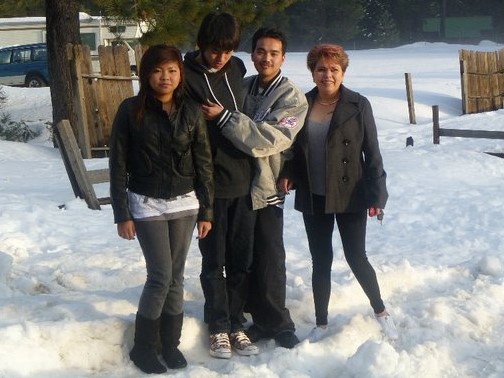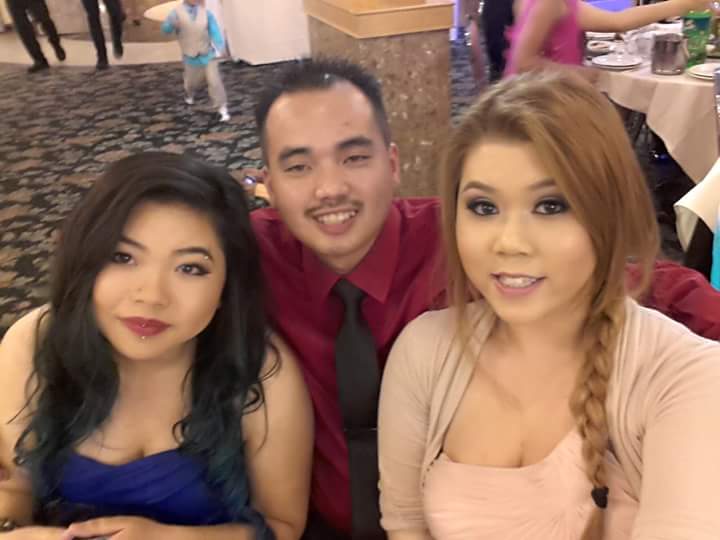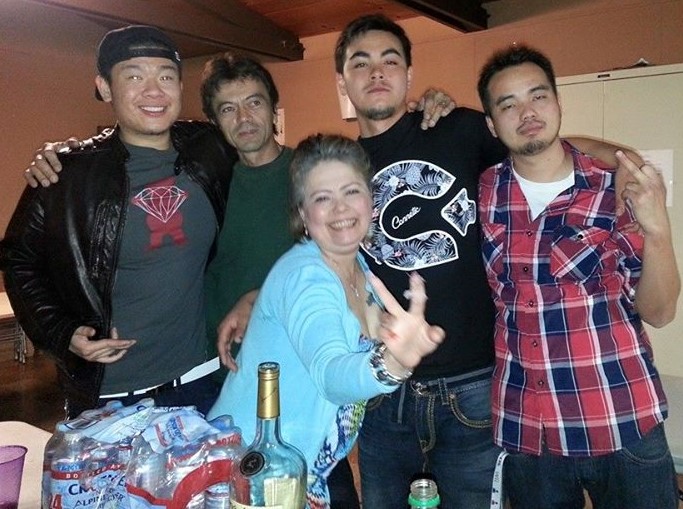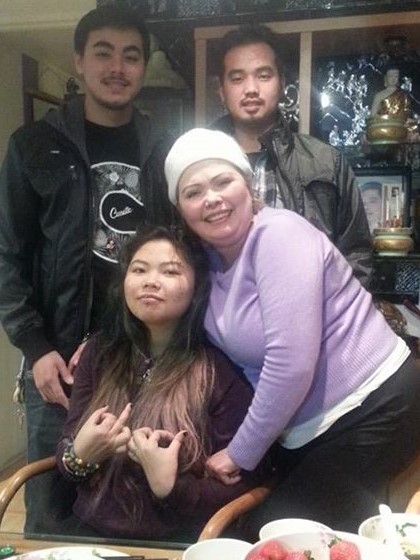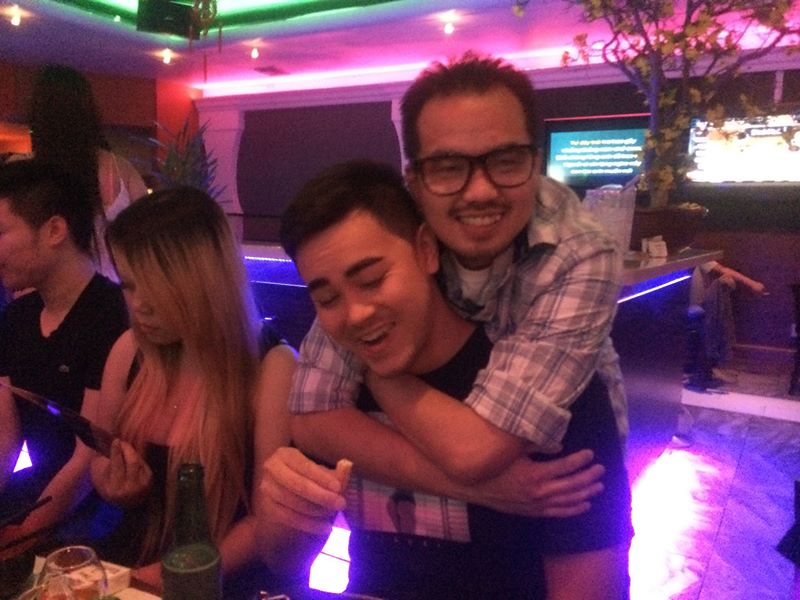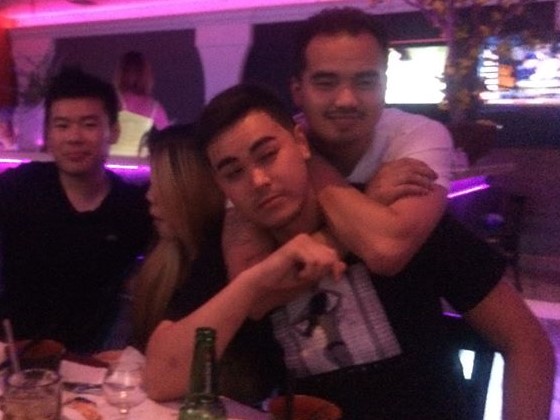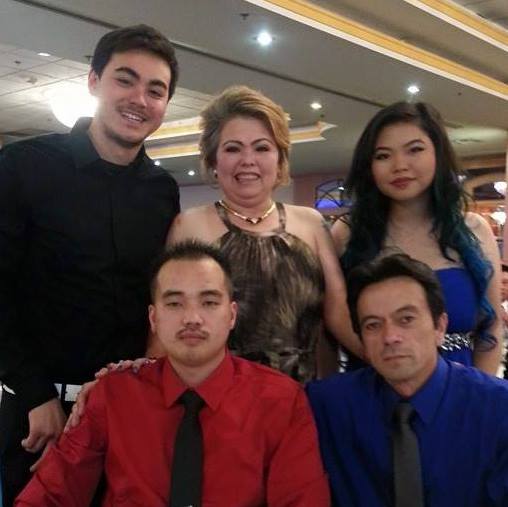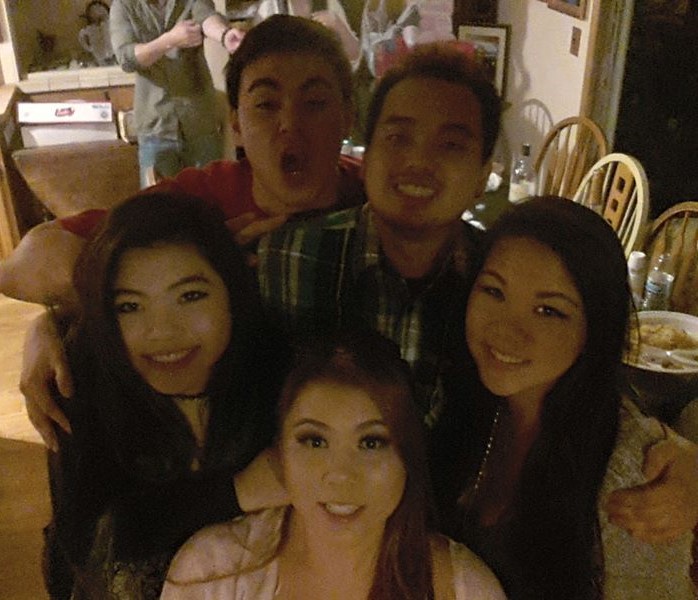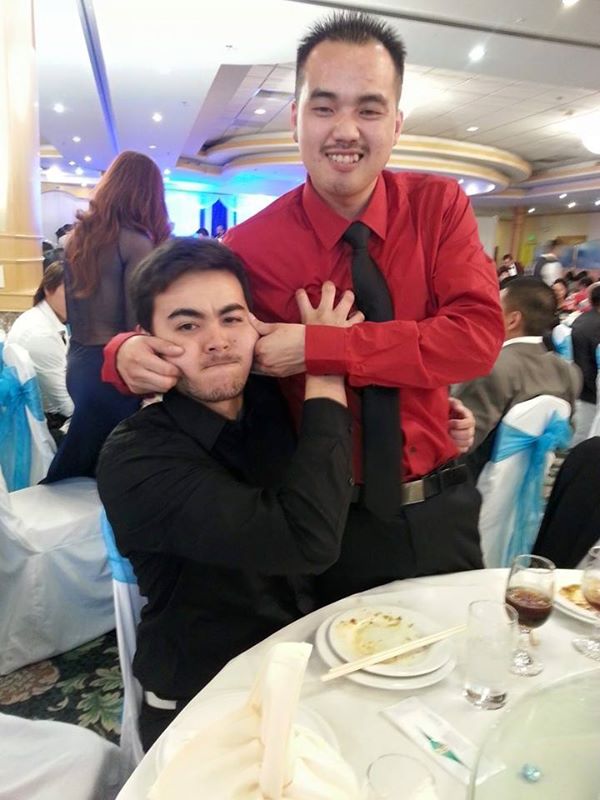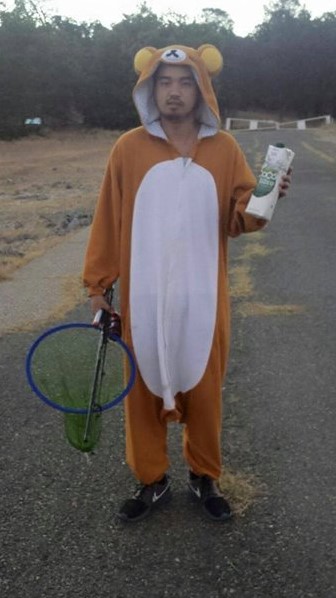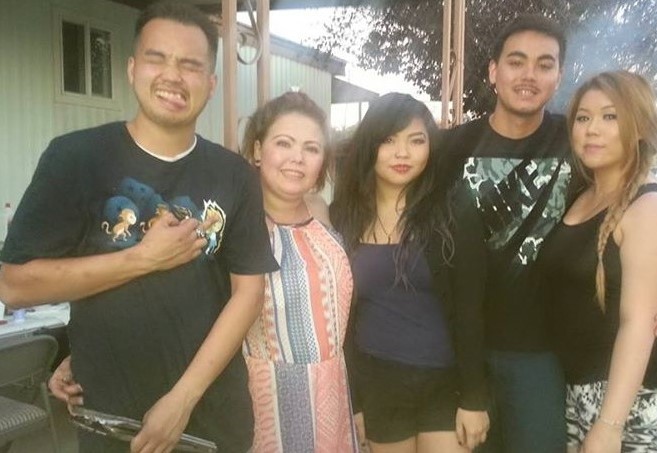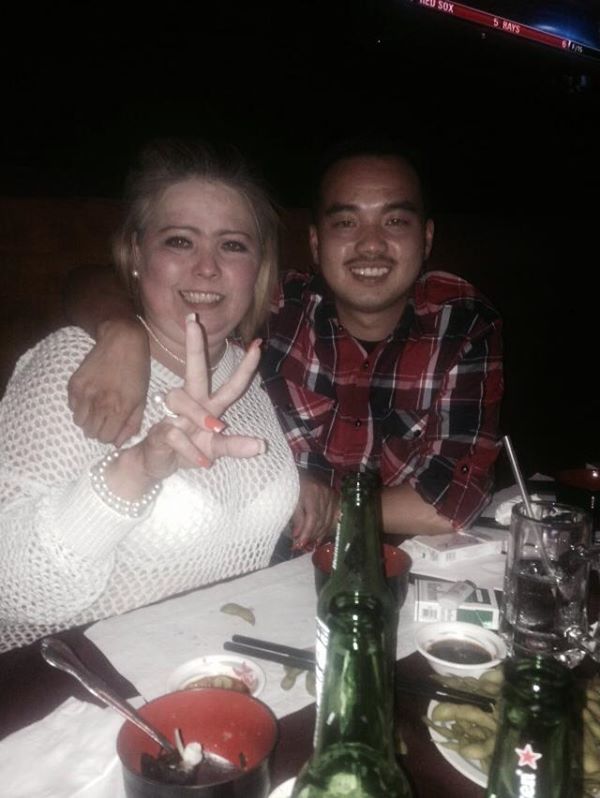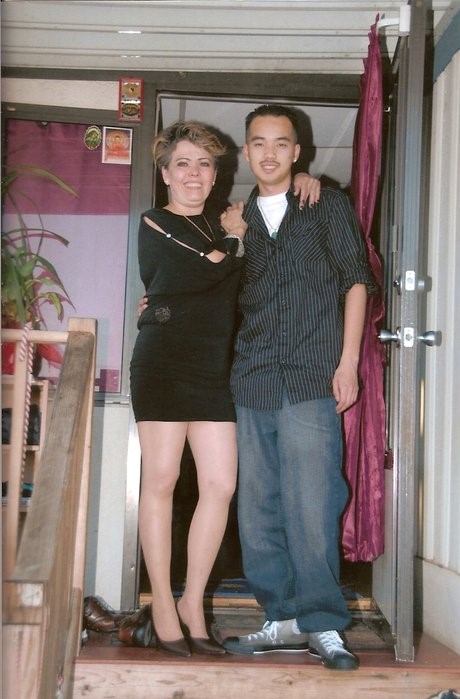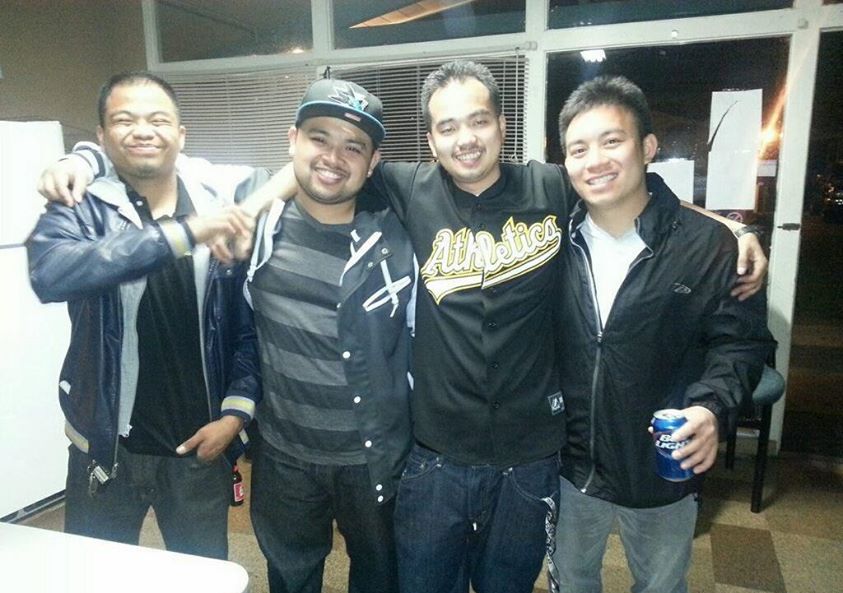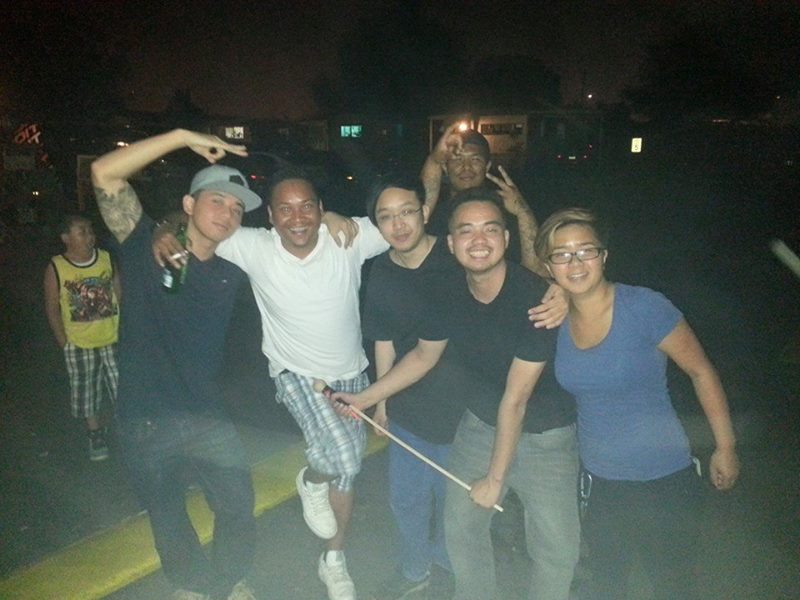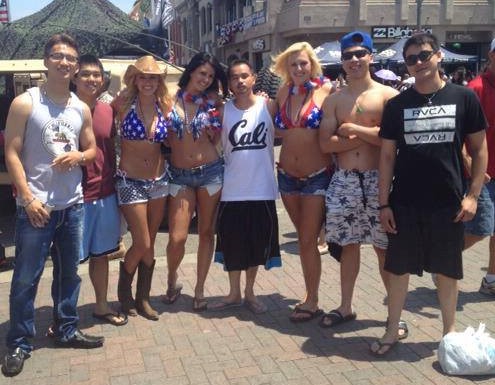 + Read More
Update 2
49 months ago
Share
On Saturday 8/22/2015, from 9:00AM - 9:00PM, we will have the opportunity to visit Cuong and say our goodbyes. He will be located in the Sunshine Chapel's Jasmine Room, in the Oak Hill Funeral Home.

His service will be held on Sunday, 8/23/2015 at 12:00PM, NOON in the Sunshine Chapel's Jasmine Room, located in the Oak Hill Funeral Home.
After the service we will be leaving to the residence at 1:00PM. Then, at approximately 2:00PM we will head back to the funeral home to witness his cremation.

If you have the opportunity, please join us for a memorial service to honor and celebrate the life of Cuong Thanh Dang.


Oak Hill Funeral Home & Memorial Park
300 Curtner Ave, San Jose, CA 95125
+ Read More
Update 1
49 months ago
Share
After much deliberation with the family, we have finally decided to go through the cremation process, rather than having a burial. The first decision was to have a burial, but things didn't seem right. We wanted to pick the perfect spot where Cuong's body can be at peace, but the options and positions at Oak Hill just didn't feel right. We believe that it isn't right to place a loved one just anywhere in the ground. Cuong was special; therefore he deserves to be in a special place. Finally, we came to the decision to cremate his body, so that we can bring him home to where he belongs. It was one of the most difficult decisions that the family has ever made, but Cuong deserves to be at home surrounded by all of his loved ones.

P.S. – We decreased the goal amount of $25,000 to $15,000 due to the change in cost for Cuong's services. Please help us! Thank you all for your love and support.

+ Read More
Read a Previous Update
Be the first to leave a comment on this campaign.