Mother of 5 - Fight for Freedom!
$1,780
of $25,000 goal
Raised by
13
people in 31 months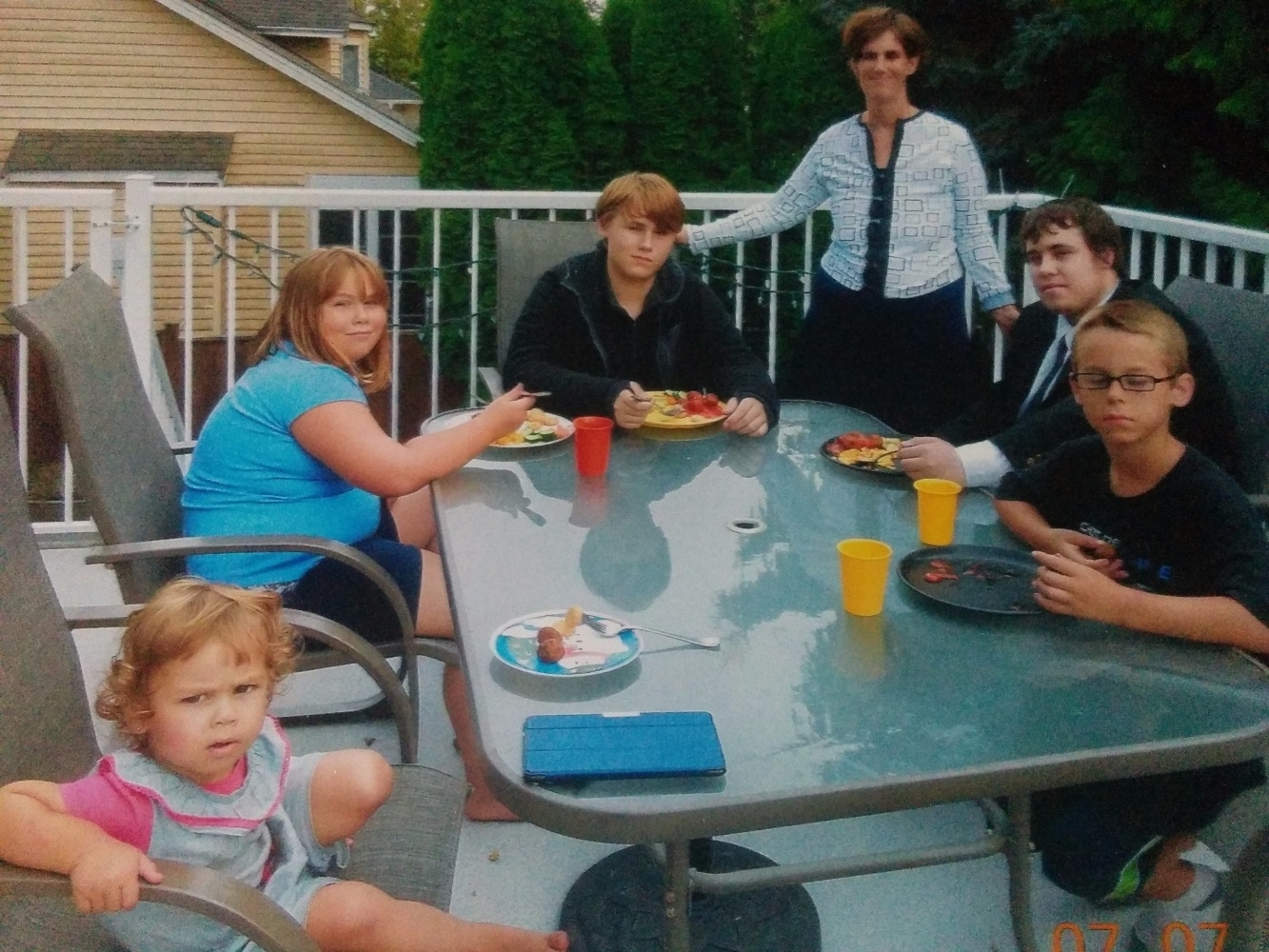 Mother of 5 in Surrey, BC fighting for freedom from 18 years of Domestic Violence for herself and her children.  We need your help to pay the legal bills for the trial in April, 2016!!   

"After many broken bones, wrecked dreams, bruises and a broken heart I ended an 18 year marriage to a monster. Planning to do it safely and correctly while protecting my 5 children, I thought a chapter was ending and the worst was over.
Nothing could of ever prepared me for what transpired! A slow chaotic struggle and battle over our children. With a slow court schedule, a new judge every time, many many MCFD and false police reports, my world collapsed and stayed in a chaotic pattern controlled by my ex with psychopathic tendencies.
I have dug deep, prayed and had continuous faith.  I have now been able to surround myself with amazing people, start my own business, find myself and am starting to treat me well, taking time to appreciate each blessing that comes my way. Most importantly, I, along with my support team, have found a new lawyer to take charge and help me get through this twisted maze that is our family court system."


Hi, I am Jennifer Ward - a mother of 5 beautiful children that deserve the very best so they can grow up to be good mothers and fathers.   I am fighting for my children's lives (as well as my own)!  Their father has left the home, but has never stopped the abuse!    He is now mentally and emotionally abusing myself and my 5 children each and every day in ways that are so harmful!  My children are undergoing the most severe case of "Childhood Alienation" and brainwashing when they are at their father's house (which is 60% of the time!) and are becoming terrified, sick, and unable to learn at school.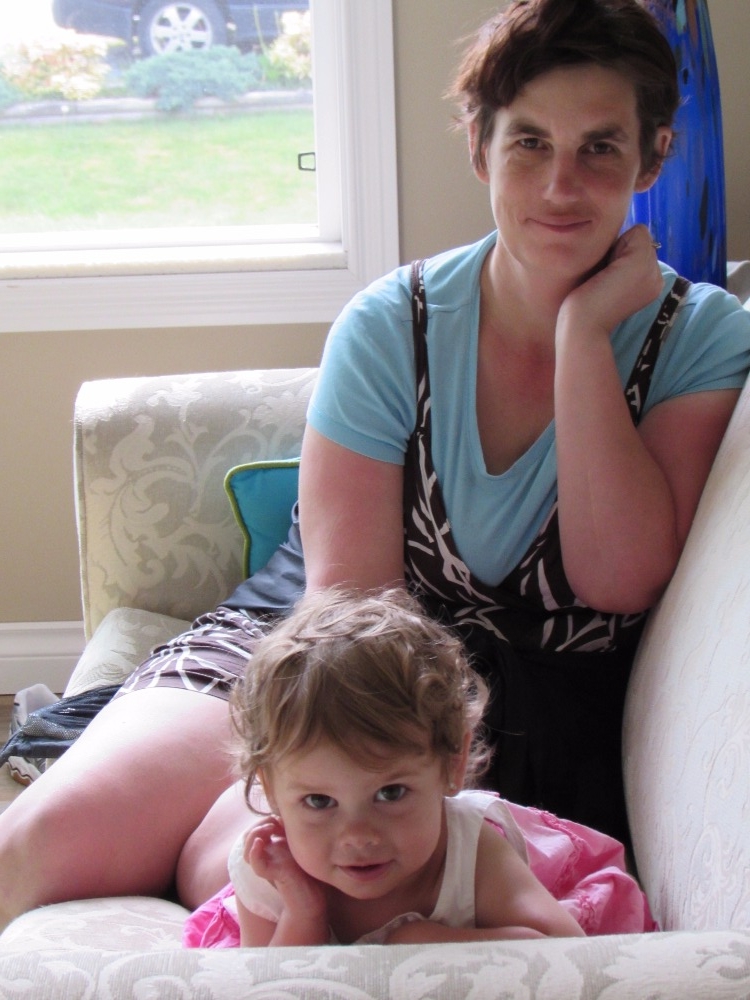 Only 6 months ago I was totally running on empty!  I  was without funds for any food for my family that I was able to have together for the first time in months.  I went on line and in my search for a church that may be able to help me, I found a number to Yvonne Hogenes, and called her hoping to talk with a pastor's wife.   Yvonne answered the phone and told me she was not a church but had a business and a social enterprise called Inn for Women - Chic Second Hand Boutique  located in Cloverdale across from her own boutique, Malary's Fashion Network.  She assured me that her mission and purpose, along with her 2 other business partners and many volunteers and supporters, is to help women and their families to get their "feet firmly planted on the ground."   So, our journey began with her supplying us with food, amazing fresh organic vegetables from her own garden and a friendship and partnership that has grown and flourished.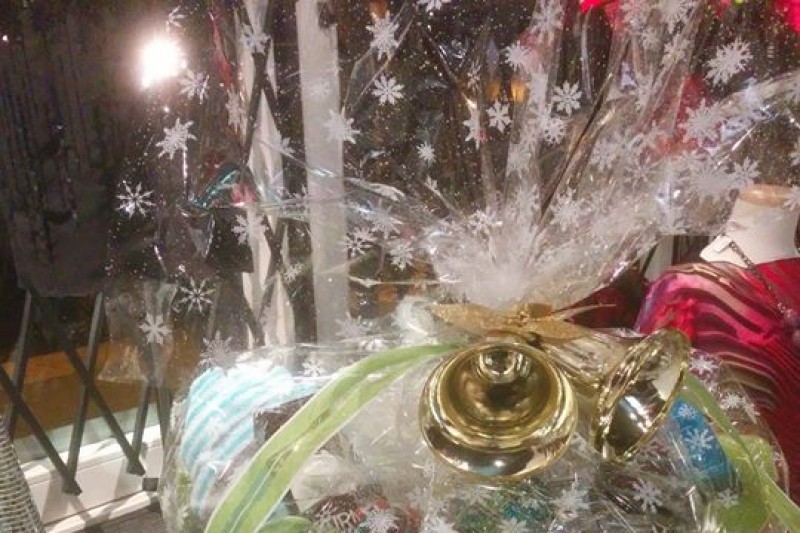 This charitable organization has truly changed my life!   They have set me up with a business loan so I could begin to do my life long dream - a gift basket business called Eternal Messages! 

I was working 3 jobs at the time to try to survive, but now I am working my one job as a Home health care worker and I am selling my beautiful gift baskets!   It is a dream come true for me!  

The final step is to be able to win the battle for my children!   I have been again so blessed with an amazing lawyer, Mr. Ryan Dueckman with Centra Lawyers LLP .   Yvonne and her team were searching for a good family lawyer that would commit to the "long haul" to deal with the long and extensive abuse file and horrific "childhood alienation" that is being inflicted on the children right now.   We were introduced to Centra Lawyers through a women's network and as we met with Mr. Dueckman, I knew that we found our man!   He has been so amazing and is fully committed to seeing my children freed from the abuse they are in at the time and reunited as a family that can begin to find healing and hope and courage!   

Please consider what a small donation would do to help me and my 5 children as we are starting to find our way out of the darkness and into the light!   We do have large legal bills to pay as we are hiring a Childhood Alienation Specialist to test the children and parents for evidence at the trial and hearing in April and all the countless hours Mr. Dueckman is putting into this case.   

If you are able to contribute $25 or more, you will recieve a tax receipt immediately from our Charitable Foundation called Reigning Grace (soon to be changed to Feet on the Ground) Charitable Tax #  88935641.

When we all put our boots on, lock arms, and march on forward together we can change the world!    Your gift will not only change my life but those of my 5 children!  

Thank you so much to the Inn for Women for all you have done for women in your community!
+ Read More
Update 1
30 months ago
Share
Join us to help to win this battle for freedom for this mother and 5 children! Together we can make a difference!
+ Read More
Be the first to leave a comment on this campaign.