Cecil Bays' Family Recovery Fund
$7,865
of $50,000 goal
Raised by
80
people in 3 months
As with many spring break trips, Jennifer and her son Ryan's road trip from Northwest Arkansas to Western Arizona was full of excitement.  After moving to Northwest Arkansas just a little over a year ago, they were on their way back home to visit friends and family for spring break.  Unfortunately, the excitement and joy of their nearly-completed trip was cut short. 
On Sunday, March 10th, Ryan and Jennifer were involved in an automobile accident shortly after entering Arizona, westbound on Interstate 40.  Although the details of the accident are still being investigated, it is believed that another vehicle caused Ryan to swerve and ultimately lose control of the family's Expedition, rolling multiple times along the highway.  Jennifer was airlifted to a hospital in Flagstaff, suffering broken ribs, a punctured lung, a severely dislocated elbow, and various other injuries.  Tragically, however, Ryan was not so fortunate and did not survive the wreck.
Jennifer's husband, Cecil, took the next available flight to Flagstaff so he could be by his wife's side when she regained consciousness.  Jennifer is aware of her son's fate and is absolutely devastated.  They have no family or contacts that live in Flagstaff, and Cecil is staying in a nearby hotel and renting a car for transportation.  The arrangements for Ryan's funeral are still on hold until Jennifer is out of the ICU.  Although Jennifer faces a long and painful road to recovery, the physical pain pales in comparison to the emotional suffering from the loss of her child – a pain that can never be completely overcome.
If any of you know Cecil Bays, you will likely know that he is the first to drop everything to help someone in need – and would be the last to ask others to help him in his time of need.  On his behalf in the wake of this tragic occurrence, we have started this GoFundMe to help support our friend and his family.  They have a long, difficult road ahead of them – with more surgeries to come and a funeral to plan and fund.
Most importantly, we ask that you keep the family in your prayers and thoughts as they endure this trying time.  Secondly, we humbly ask for your contributions to help ease the burden for the Bays family.  If you can and feel compelled to do so, please donate to help them as they attempt to recover from this tragedy.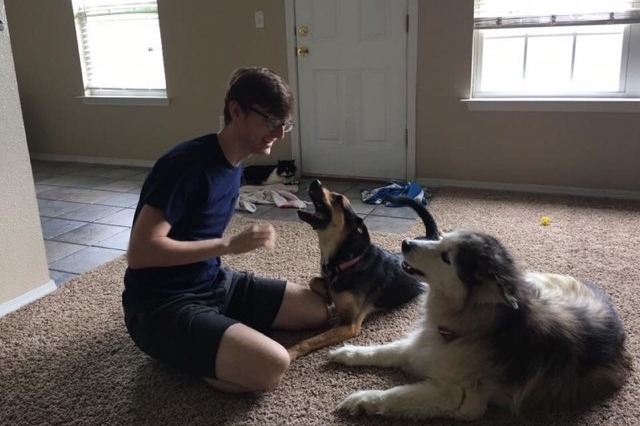 + Read More