Help Us Make Our Family Possible!
$5,355
of $15,000 goal
Raised by
83
people in 20 months
Hi everyone! Our names are Cassie and Katie and we just got married in July of 2015. After we got married, we knew we saw a future with children completing or family. This year, we decided to start that process. As with any journey, we have experienced some major hurdles. We hope with your help we can overcome them.

Our original plan was to buy sperm and do Intrauterine insemination (IUI). This process was something we had financially planned for. Unfortunately, the news we received after was something we did not prepare ourselves for. When beginning our process, we did genetic testing. The results of this testing have shifted our plan into a very different, stressful, and financially difficult situation.

The genetic testing revealed that Katie is a carrier for Muscular Dystrophy and Fragile X Syndrome. Since these are X-linked genetic disorders, Katie can pass these on to our children. If Katie has a boy, there is a 50% chance that he will have Muscular Dystrophy. If Katie has a girl, there is a 50% chance that she will become a carrier of the disease. Duchenne muscular dystrophy is characterized by progressive muscle weakness beginning in childhood, with confinement to a wheelchair by age 13. Cardiomyopathy and respiratory difficulties usually lead to death by age 30. Becker muscular dystrophy causes confinement to a wheelchair by 16 and an average death by age 45 due to heart failure.

In order to give our child the best chance of living a healthy life, our doctors have suggested that we now proceed with In vitro fertilization (IVF) and Preimplantation genetic diagnosis (PGD). This means Katie's eggs would be removed, fertilized and then grown for five days. On the 5th day, her developed embryos will be biopsied and genetically tested for her found diseases. An embryo that is not impacted with the diseases will be transferred back in for development. Even with insurance coverage, the IVF process is $5,270 per cycle. Katie may need to do more than one cycle to batch the most amount of embryos bringing the total to a possible $15,810. In addition, the PGD testing is not covered by insurance at all. The genetic testing on the embryos will cost $8,500. These costs are on top of the $10,000 needed for the purchase of sperm and the thousands of dollars that will be spent on multiple doctor visits in the months to come.

We are so excited to start our family and would be eternally grateful for any help offered. We have learned a huge life lesson during this process that you can't plan these types of things. As prepared as we were, it just wasn't enough. With your help, we hope to stay positive and can't wait to hold that beautiful baby in our arms!
+ Read More
To anyone who has made a donation or shared our page, we thank you from the bottom of our heart. We would love to send each of you a special thank you to let you know how much we appreciate your help. If you could please private message either me or Cassie with your address, we will send one your way. We have a super long process ahead of us but you have already made it easier!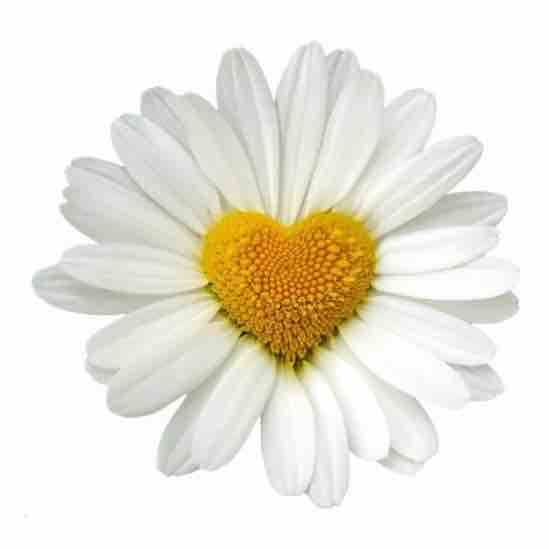 + Read More
Thank you everyone for the amazing support. Cassie and I are so floored by all this love! We sat in amazement last night thinking how blessed we are to be surrounded by such generous and thoughtful people. Please keep sharing our page to reach as many as possible. Lots of love and gratitude!!!!

Update: Two doctor appointments down, two more to go this week
+ Read More
Read a Previous Update
Be the first to leave a comment on this campaign.