Salvemos La Casa de Todos
$1,265
of $5,000 goal
Raised by
32
people in 35 months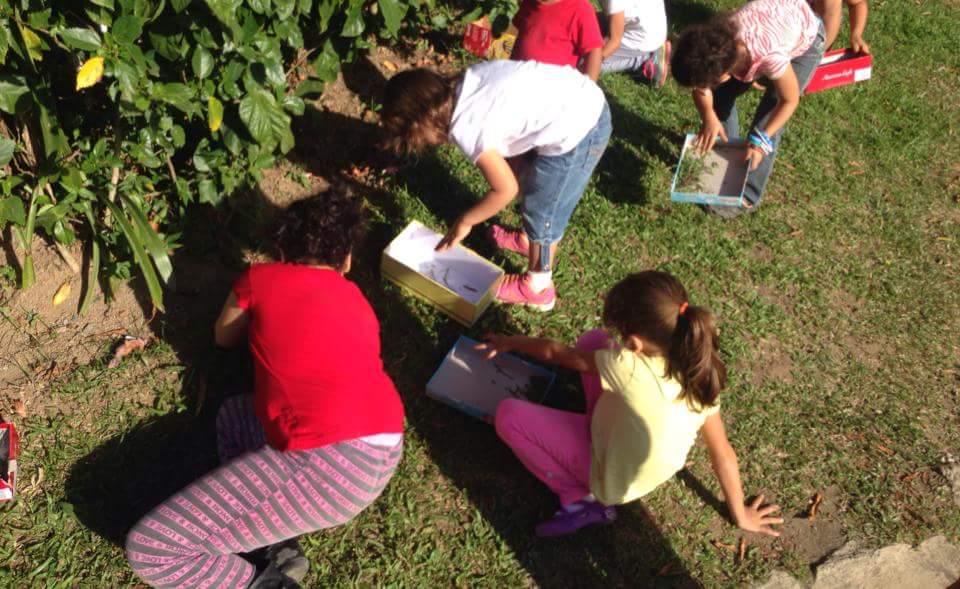 Que  el señor de la misericordia mantenga nuestros corazones y voluntades unidas por él y felicidad de nuestros niños necesitados. 
Muy estimado amigo y colaborador:
Por este medio le presento La Casa de Todos inc. Fundada hace 35 años por Sor María Rosa Portuondo y por Sor Carmen Carmona, Padre Luis Sainz y un grupo de colaboradores para atender las necesidades de nuestros niños maltratados privados de gozar en una familia porque sus padres no respondían a sus necesidades básicas de amor y protección. Fueron muchos los que empezaron a tocar a nuestras puertas, a fin de experimentar el amor y la educación que tanto necesitaban. Desde entonces, 24 diciembre 1980 hemos continuado con esta misión de amor y la educación necesaria a fin que se conviertan en ciudadanos responsables.
Siempre hemos tenido que hacer arreglos económicos para responder a las necesidades de los menores que albergamos en todas las áreas: alimentación, escuela, ropa, zapatos, salud, recreación, etc. A este fin preparamos varias propuestas anuales diferentes entidades, a saber: Fondos Unidos, Departamento de la Familia, Departamento de Justicia. Se  añade a estas los donativos privados  que nos ayudan a responder a los gastos concurrentes que las propuestas no pagan.
El motivo de esta comunicación es porque nuestra situación es porque nuestra situación económica actual está tocando fondo y necesitamos una ayuda económica de urgencia para poder continuar con nuestros servicios.
Conocemos su corazón lleno de compasión y por eso nos dirigimos a usted con la esperanza que nos ayudara a salvar la casa de todos
Agradecemos su participación en la solución de este problema tan inmenso
Para los menores dándonos su donativo y enviando esta carta a otras personas que también nos puedan ayudar.
Recuerde que lo que hoy hacemos por los pobres y necesitados, lo recibiremos como recompensa en la eternidad gloriosa que esperamos
 Nosotros siempre estaremos agradecidos profundamente y le prometemos oración  diaria para que usted alcance la felicidad en este mundo y la recompensa divina en el otro. 
Con la certeza de que escuchara esta humilde petición de nuestros menores, quedo en espera de su respuesta 
Atentamente en Cristo y María 
LA CASA DE TODOS INC.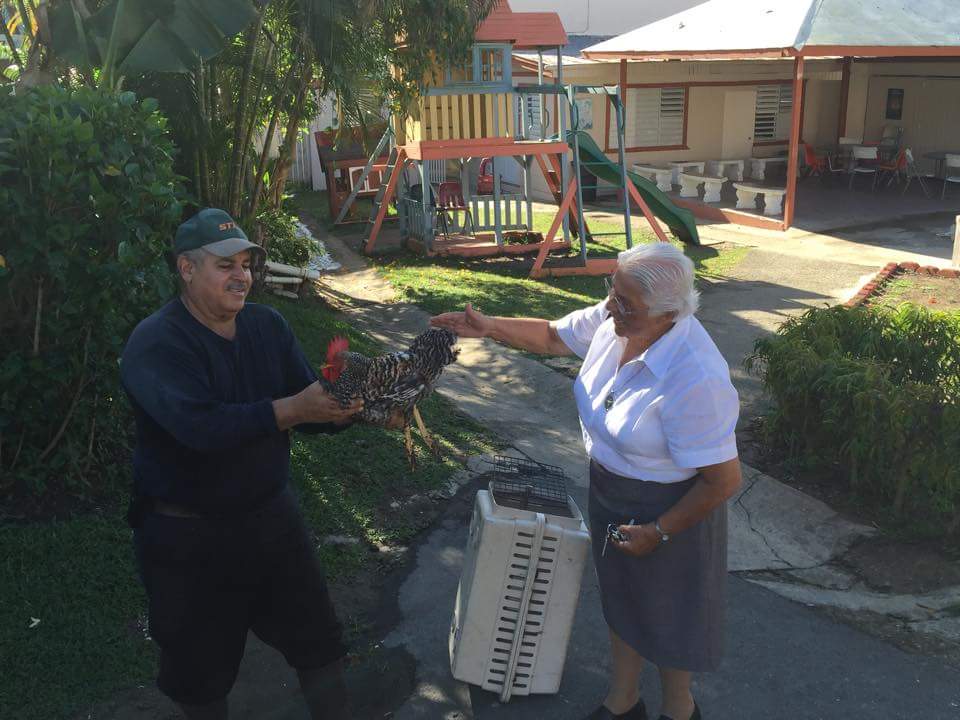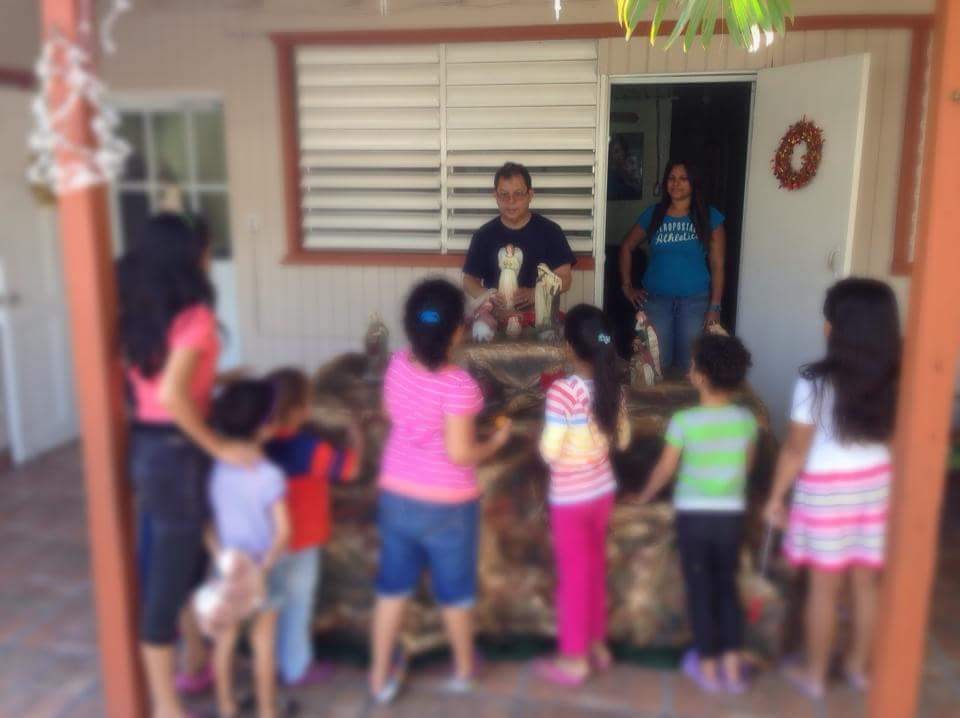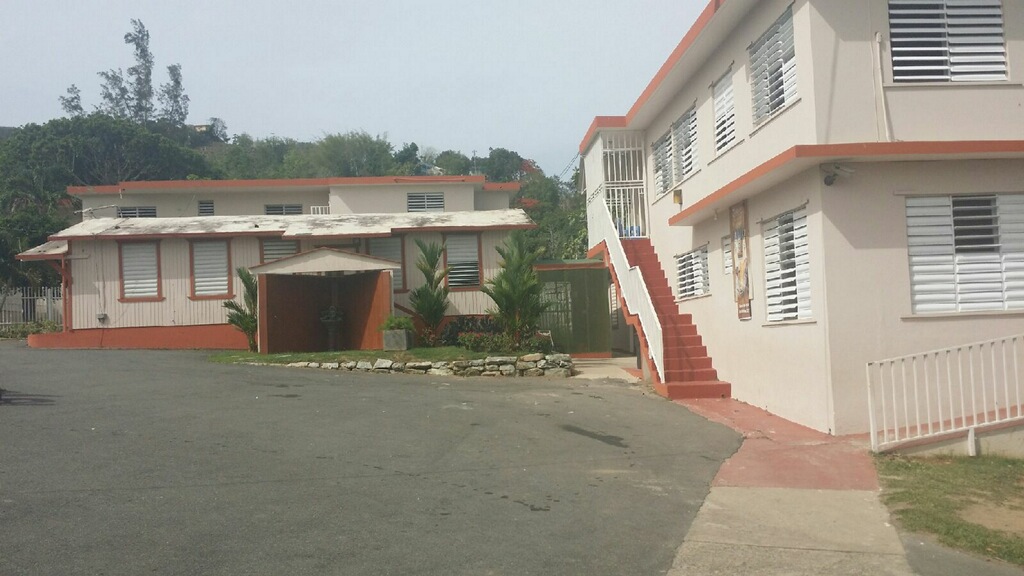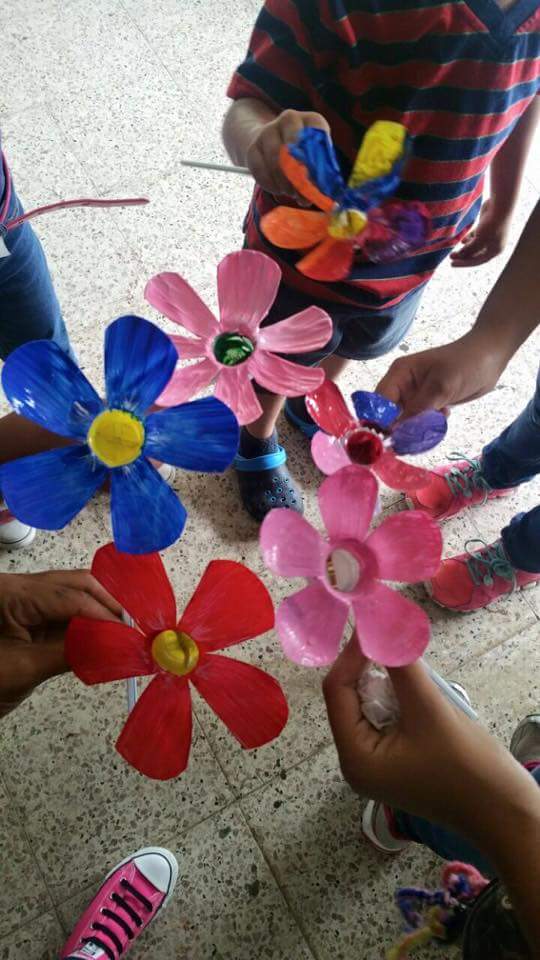 + Read More
Be the first to leave a comment on this campaign.