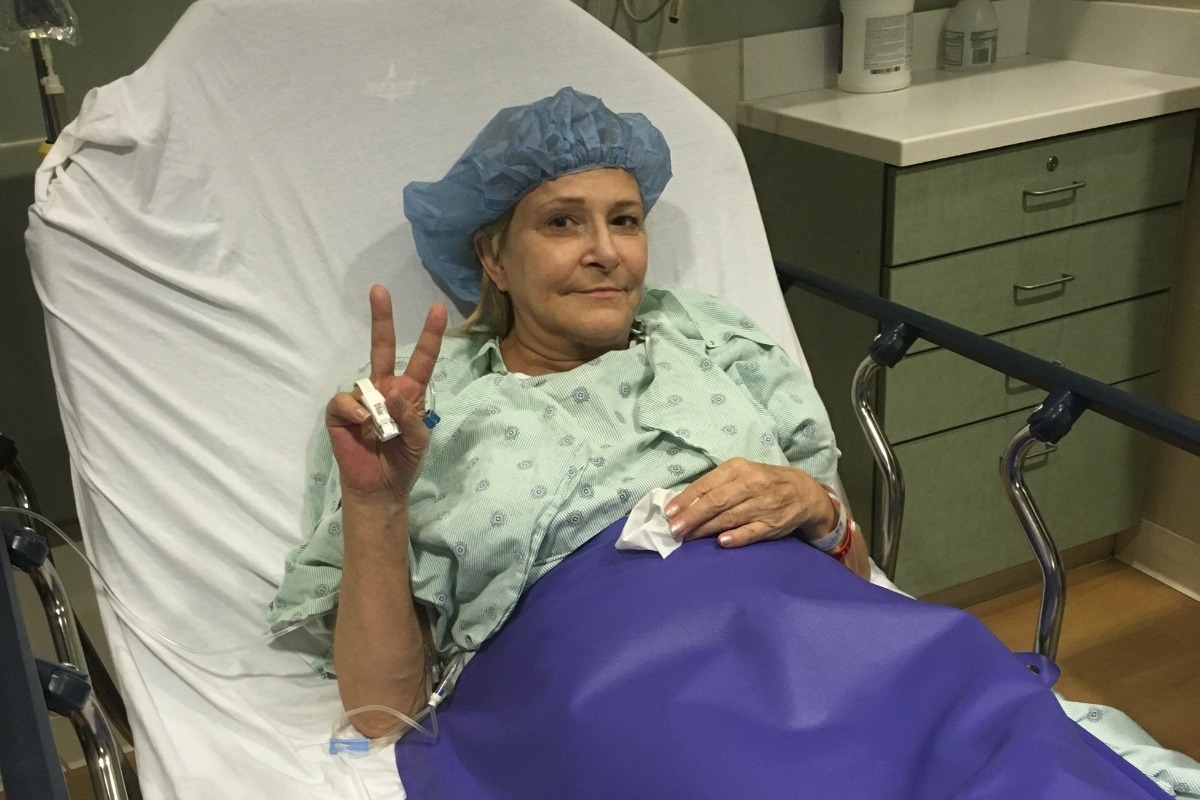 28
11
Cancer and the medical bills Suck!
$1,445
of $20,000 goal
Raised by
27
people in 11 months
My mother was diagnosed with mesothelioma 8 months ago. Its been a very tough road for her, lots of up and downs.   We recently learned they want to do surgery after 5 chemotherapy treatments have not made progress on the small tumors on her left side lung or the cancer in the skin surrounding her left lung.

The surgery is to remove the skin on the left lung and around the heart.  They will rebuild the skin around the heart with a mesh like substance.   It's in two weeks, and they say it can extend her life by 5+ years.   We are hoping for the best, it is a surgery only done 2-3 times a year. 

My mother only has my brother and myself left as family.  My father passed 9 years ago and my step father has passed 5 years ago.  Aunts, Uncles and all grandparents unfortunately have passed away too. My brother has one aunt and uncle left on his side of the family, but we pulling our own weight around here.  I work 48+ hours a week and my brother part time work, plus takes our mom to all her appointments and medical evaluations needed.

I'm starting this to just give her any medical relief possible.  She has exhausted short term disability,  her job just finally let her go after also exhausting FMLA.  She is struggling with medical bills and it just has been stressing her when she is up and awake.  It's been very depressing for her, and the system is not very easy to get help financially.   Disability, social security, medicare/medicaid,  unemployment,  they have all gave her trouble and the run around.  I just hope to relieve any stress she has going forward.   I love my family and my mother, and I'll keep doing anything and everything possible to help her.  

Thank you if you made it this far and anything donated helps and totally appreciated.  I will upload daily updates on mom and just life in general.   We have been through tough times in the past, but with help this could be such a blessing and show of faith in my fellow man and woman.    


Sincerely and Thank you,
Robert McManus jr, John deppe jr , and Kim Deppe.
+ Read More