Scholarships for Cambodian Students
$1,000
of $1,000 goal
Raised by
20
people in 28 months
Cambodia is what the UN (and other organizations) consider a "developing nation," with low economic and education indicators relative to other countries. It ranks 109th out of 191 countries in terms of GDP. According to
USAID
, Cambodia lags behind its neighbors in the education sector, which in turn inhibits socioeconomic improvements overall.
I was an ESL (English as a Second Language) teacher and volunteer in Cambodia for four years. During that time, I formed close relationships with Cambodian students, teachers, parents, and NGO workers who helped me understand their perspectives on education. Many of my friends and "family" in Cambodia spoke passionately about how education is a path for economic and social advancement, as well as personal fulfillment. 
Although education is highly valued in Cambodia, many young people are not afforded the opportunity to continue their studies past high school. A university degree greatly increases a young Cambodian's chances of obtaining a job, advancing their career, and improving the economic situation of their whole family (not to mention their country), but the costs of room and board, tuition, and supplies are prohibitive for many families. 
For some perspective, a semester courseload of 4 classes costs approximately $1,200 in tuition and fees.
One year of academic studies at the university level costs about $2,400.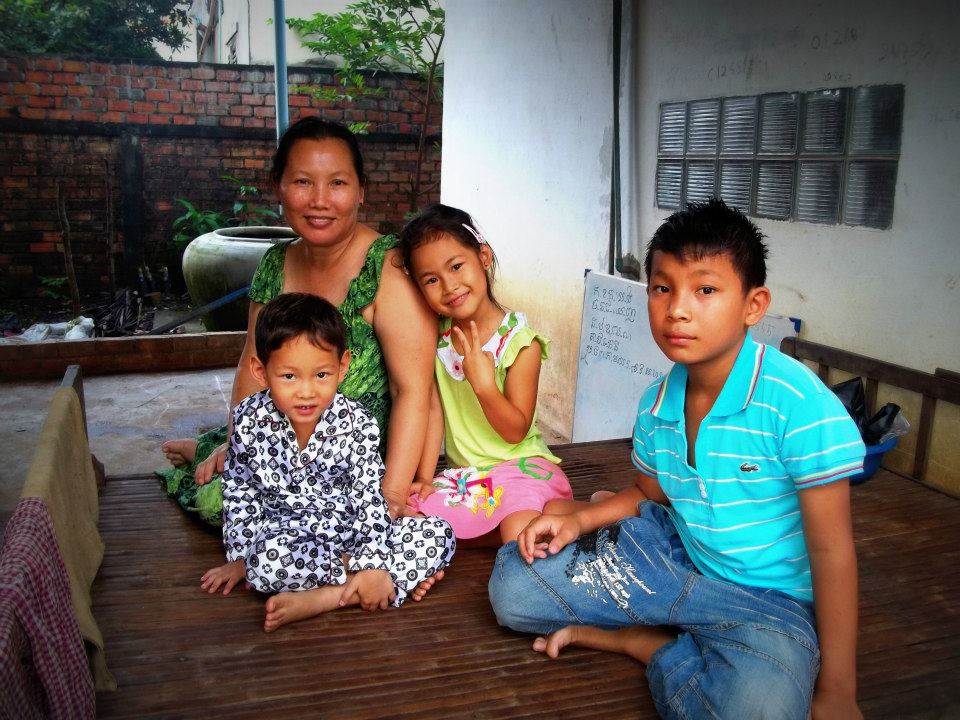 For Americans, who pay ten times (or more) that amount for one year of university, this may seem like a pittance. Indeed, the cost of school is tiny in Cambodia when compared with the U.S. and other industrialized countries. But for the typical Cambodian family, $2,400 a year might mean having to choose one child out of a family of six to go to university, while their parents and siblings work below-minimum-wage jobs to support those studies. Often, Cambodian families are pinning their hopes for economic advancement on one child. For other families, sending even one child to university is just not financially feasible. 
For the last year and a half that I lived in Cambodia, I was fortunate to work at a school that afforded me an outstanding salary. Not only was I able to pay off some of my own student debt, but I could simultaneously afford to put two of my youngest friends through university courses and language training programs. The returns that I saw for those students and their families was heartening to me. Improved ESL skills enabled them to get into university programs of their choice and to get jobs requiring ESL and academic skills.
This put into perspective for me just how achievable education for all young Cambodians could be if enough of us pitched in. If one person with a decent job could afford to pay for two part-time students, what could a dozen people help Cambodian students achieve? What about 100? And so on.
Presently, I am investigating opportunities for partnership with universities, language and vocational training programs, and high schools in Cambodia to enable their most vulnerable students to advance their education. Updates will be provided on this page as I receive new information.
**All donated funding will be put towards Cambodian students for educational opportunities.**
I will personally offset any costs associated with research, establishment of partnerships, communications, and logistics.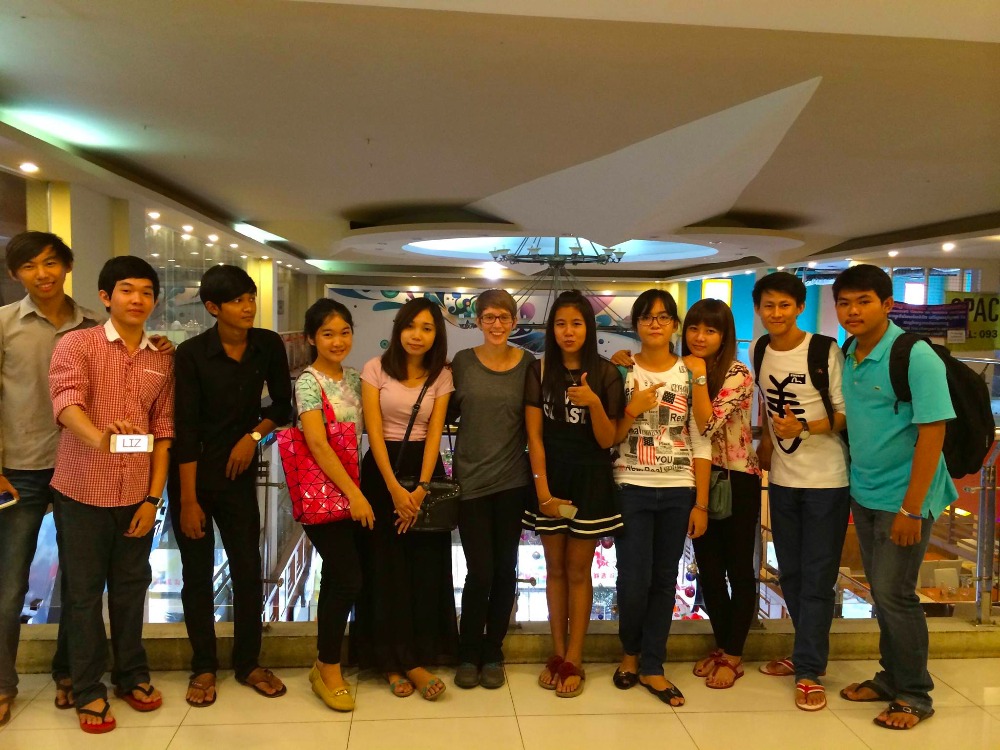 + Read More
One of my former students, Seak Leng, wanted me to share the following message on why she values education:

"Education is very important to me as a Cambodian student. I think that education is an important factor to solve the current problem in Cambodia society, including the health problems, conflicts, sanitation, environment, and respect of human rights. We need more education for our people and more educated people to develop the country.

Thus, improving education is very essential for Cambodia. However, our education system is not yet good enough. Not everyone can receive an education in Cambodia. A good education is very expensive. There is not many available supports and no loan from government."

Seak Leng graduated from university and now works for the Institute of Technology of Cambodia. Congratulations to her!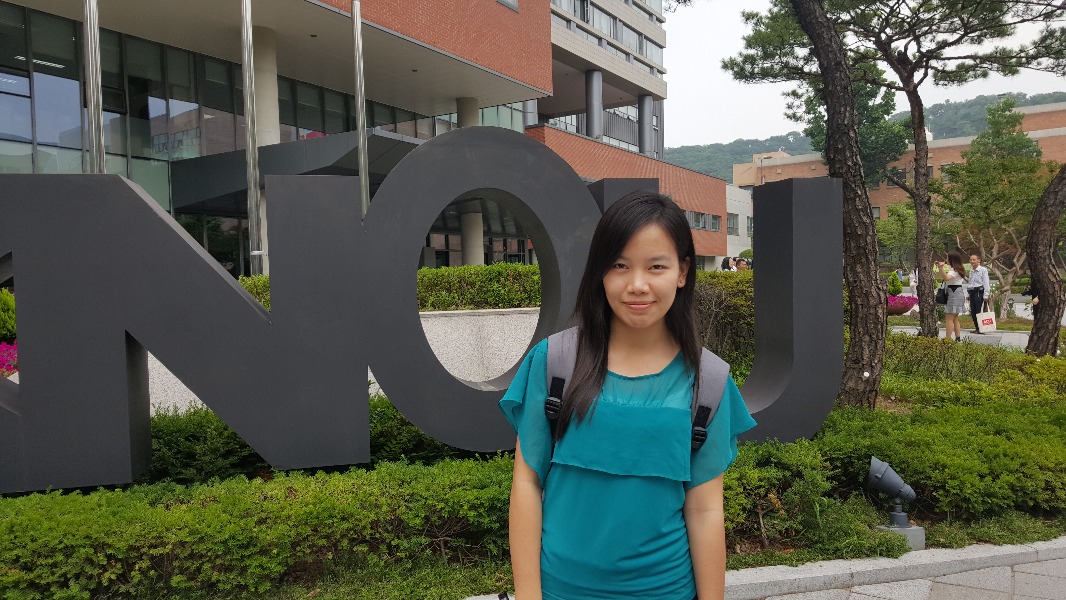 + Read More
Be the first to leave a comment on this campaign.