10
7
Bye Bye Blue Sky In Cambridge 2018
$1,500
of $1,500 goal
Raised by
15
people in 4 months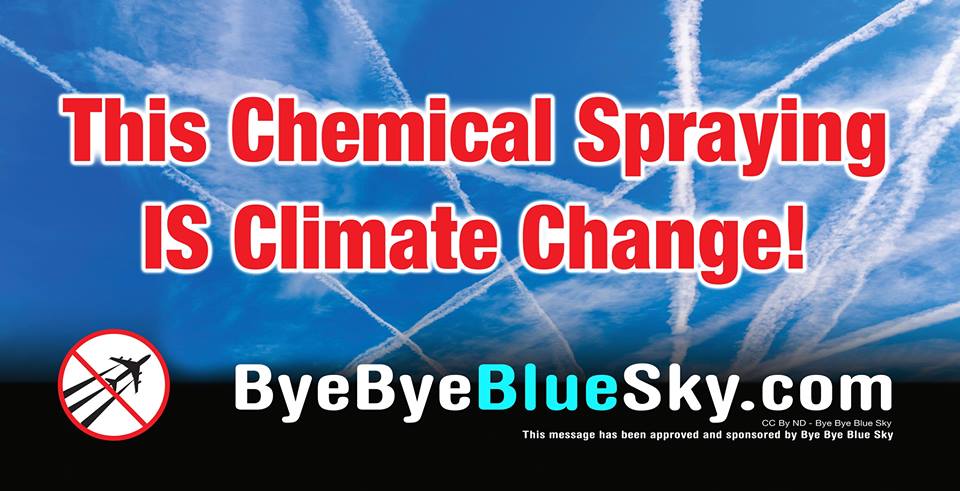 Well folks, it's a brand new year and Bye Bye Blue Sky is looking forward to serving my community here in Cambridge Ontario, Canada again.  Our goal is to reach as many people as possible by getting our message out to bring awareness of Geoengineering to others. We've had 4 successful months back in 2016 through Mediacity Ads on their 10'x20' HD television location at the delta of Highway 24 (Hesepeler Road) which is a very busy intersection in Cambridge, Ontario.
The paid time for this ad gives us as follows:
10 sec display of ad
Plays Every 150 seconds
Ad shown 2,016 spots per wk guaranteed
Ad is Animated 
Traffic Counts - Approx 57,OOO vehicles per day which translates to over 75,000 persons per day
Personally it would be nice to have this going all year round but we just don't have the funds to do it and we could really use your help to get this baby started for atleast the first month, which will be February 2018.
Suzanne Maher is the founder of Bye Bye Blue Sky and has made such an incredible impact around the world and I'm so proud to work with such a smart, wonderful, caring person.  Suzanne's website Bye Bye Blue Sky Dot Com has an incredible amount of information needed to help you understand the true nature of Geoengineering. 
There are many billboards up thanks to a great team of members who care :
http://byebyebluesky.com/bye-bye-blue-sky-billboards/
Geoengineering is not a solution, it's a huge problem to our Earth and to our health. 
My name is Jerome Devenish and I've been an activist for a little over 4 years now. I currently run my own website which is Stop-SRM T-Shirts & Apparel. Stop-SRM T-Shirts & Apparel's website  offers useful information as well as clothing to promote Anti-Geoengineering awareness worldwide.  
No donation is too small, every little bit helps and I am grateful to all who will make a donation to such a great cause, especially to this campaign.
This is our childrens future we're fighting for here.. and our families.. we need to stand up and make our voices heard!
Thank you for your time and your contribution and have a great New year!
http://www.byebyebluesky.com
http://www.stop-srm.com
+ Read More