15
4
Venezuelan Animal Crisis
$620
of $2,000 goal
Raised by
16
people in 7 months
My name is Janiece and I am a foreign language teacher in New York.  I have been fortunate to travel to many countries as foreign languages and cultures are what I study.  While I have witnessed less than optimal animal living conditions in many places around the world, the current humanitarian crisis  crippling the country of Venezuela is affecting the street animals there on a grand scale.  The only aspect that I can take heart in is personally knowing of an organization in the capital city of Caracas, Venezuela that spends all of its waking hours caring for the most needy of creatures found abandoned and starving in the streets.  I am in daily contact with the person in charge of Huellas Fenix (huellasfenixac.wixsite.com)and I am updated on all the sad goings-on there.  While the severity of the situation is truly unimaginable (but reality for those who live there), I know that every little bit helps and I know the people working for the organization are doing everything they can to help animals in desperate need.  Their goal is to have people visit the site (mentioned above) and choose a cat/dog that you adopt on-line and provide monthly support for him/her for just $8 per month.  Would you consider such a small monthly donation to help an animal in great need?

Please read the plea from Huellas Fenix to you below, translated from Spanish.  


We are fundraising in order to provide food, water, medicine, veterinary care and shelter to more than 100 animales (cats and dogs) located in the capital city of Caracas, Venezuela.

Venezuela is going through political, economic and humanitarian crises that are also affecting animals. Due to these issues, pets are abandoned in the streets because the cost of food for them is not affordable. Another result of a country in such turmoil is that people are leaving the country in record numbers and they are unable to take their pets with them so they ultimately abandon them. These former pets can be seen literally dying of hunger on the streets or they are hunted down and killed by the destitute who then use the street animals as a food source.

The social crisis in Venezuela is resulting in an increase of abuse and it is greatly impacting the number of adoptions. It is for these reasons that animal shelters are also in a state of total crisis. There is an ever increasing number of animals to save yet decreasing financial resources by the day.

The unique aspect of our cat shelter is that the cats have tested positive for Feline Leukemia, a virus that is highly contagious between cats. This means that these cats require special care which is of course costly. Moreover, they have to be kept isolated from other cats thus there are additional costs associated with the special homes that will house these cats separately and/or some are kept in veterinary clinics for a fee. As there are so many cases of need for the abandoned and the abused creatures in Venezuela, this organization has had to focus on rescuing only those animals in the gravest of dangers. Many needing cats and dogs go without help due to the limitation of financial resources.

All donations are tax deductible under US law for 501 3c non-profit organizations.

You can follow our work on Facebook, Twitter or Instagram (Huellas Fenix). We beg you to SHARE, SHARE, SHARE this news with others! Don't abandon us in our moment of crisis!! For those who cannot speak on their own behalf, PLEASE HELP US!!!
+ Read More
The situation is growing more desperate in Venezuela. Please adopt an animal on line for just $8 per month. This will pay for food and any associated medical costs. We shout out a big GRACIAS to our supporters!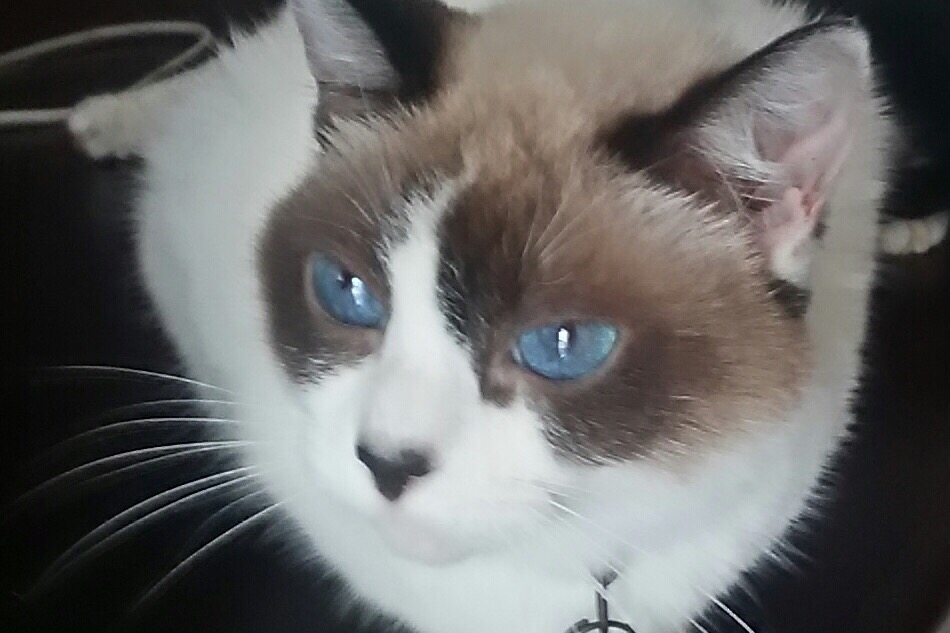 + Read More