Brother Needs Kidney Transplant
$320
of $25,000 goal
Raised by
6
people in 8 months
The youngest of my brothers, Cary Joseph Romero ended up in ER a few months ago with kidney failure. One kidney was gone and the other is only functioning at 10%. Since then, he's been in dialysis three times a week, four hours per session. Just getting to the dialysis phase took several procedures, which takes it toll on mind and body. He's doing better, but will ultimately need the transplant to extend his life and provide better quality of life. 
He's the guy who prefers to do for others - and not put the focus on himself, but now, I'm reaching out to help raise $25,000 to help with weekly, sometimes daily medical costs. We believe that insurance will take care of the transplant, but he will have a lot of out of pocket expenses before and after. 
Cary is one of the most kind-hearted, loving, giving and family oriented people you'll ever meet.  Ask anyone.  
When it comes to his wife of 40 years, Lizzie, two adult kids, Beverly and Joey, and baby Roberta who was born with her angel wings, and four grandchildren, Destiny (attached at his hip), Joseph, Christopher and Joey; Cary fills up with pride and will tell you that nothing matters more than family.  That includes they're two fur babies. 
His parents, Frank and Cruz have been married for 67 years, and that's always been an important source of love and family.  Marry the right person and honor the commitment. 
Besides me, Cary also has two older and incredibly supportive  brothers, Frankie and William. Both married for around 40 years, there are lots of wonderful nieces, nephews, great-nieces and great-nephews and grand-babies. 
Cary has had ONE employer his whole career. He's been with St. Joseph's Hospital/Exempla for over 43 years!  He started at 18.  He was hired in Environmental Services and his first job was in the morgue.  (Someone had to do it.) He's currently Lead Building Engineer, and responsible for managing the multiple hospital buildings maintenance, renovation and new construction over the past 20 years.  He is most proud of taking on those major projects, and managing various crews. He says his fondest memories are of the Sisters and the opportunity the hospital provided to continue his education and grow in his responsibilities.
I asked Cary what he would tell his 18 year-old self. "Stay focused, always trust in yourself, and listen to your parents. They only want you to be successful."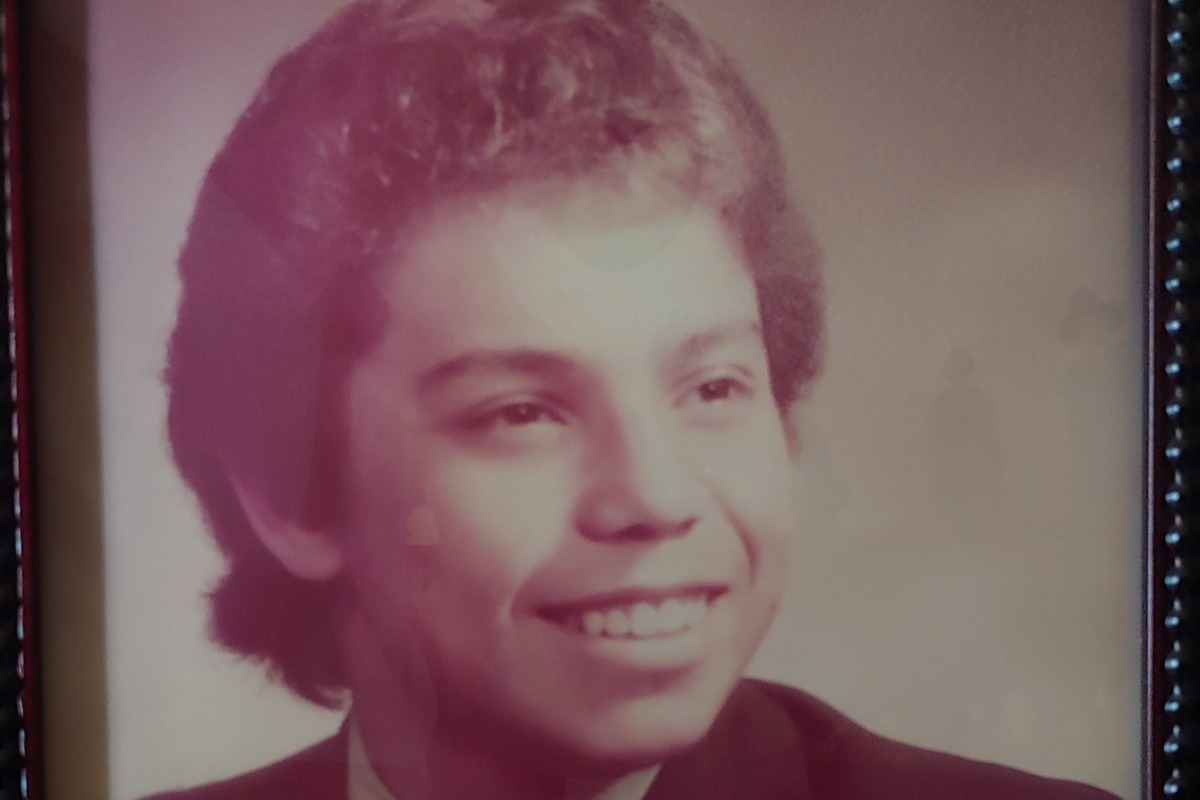 He attended William C. Hinkley High School in Aurora, Colorado, graduated class of 1974.  He was a top athlete and participated in football, wrestling, girls, and excelled in baseball.  We think he still holds the batting average record - 500!
Some final thoughts.  We're suppose to grow old with our siblings. I pray for that every night. Cary is ALWAYS there for everyone else - and in his greatest moment of need, I'm asking for help by way of donations and/or positive vibes and prayers. 
Anything you can do will surely help, and if you can please share with your people, we sincerely appreciate you taking the time to do so. We need to spread the word and reach as many people as possible. 
THANKS FOR READING OUR STORY!
Let's grow old together, Little Mijo!
+ Read More