Bring Megan Home
$900
of $7,000 goal
Raised by
24
people in 39 months
Josh is a dear friend, devoted husband, and the loving father of 9 year old, Megan. Megan's mother and Josh are no longer together but they shared custody of Megan and Josh flew her out from Texas as often as he could. Tragically Megan's mother passed away in November 2013. Not only did Megan lose her mother, but she is now in the middle of a custody battle as her stepfather wants to keep her (even though Josh is her biological father). Josh is happily married to his wife, Amanda, and together they can provide Megan a loving home and a stable upbringing after the traumatic loss of her mother.
Sadly, Megan's mother and stepfather never told Josh that she had been battling cancer for 4 years. He had no idea she was sick, or that she had passed away as the stepfather continued to use her e-mail address and phone number to make it appear as if everything was fine. When Megan's stepfather did not send her to Arizona for Christmas, Josh and Amanda became concerned. It was that night, while Googling her name that an obituary appeared and revealed that Megan's mother had passed away.
Custody has been an ongoing battle for Josh. Megan was taken to England when she was 4 by her Mother and Josh attempted many times to contact his daughter while she was abroad. After a several months, her Mother cut off all contact with Josh. Nearly 2 years of searching later, Josh found out his daughter had been back in the US and her mother had never attempted to contact him. Over the last 3 years, Josh has been working, through the Texas court system, to implement visitation and to restore the father/daughter bond they had before Megan was taken from him.
Now, for the 3rd time, Josh is fighting for his daughter, fighting to give her the support she needs and to have his daughter back by his side. And a battle it is certainly turning out to be. Unfortunately, Josh and Amanda live in Arizona and the hearings are in Texas, where Megan currently resides with her stepfather. As you can imagine, the costs of this battle are very high with legal and travel expenses. It has become a great burden on this new family and they are asking for help from anyone willing to give it. I personally know this tremendous couple and know what they have gone through, and still must go through, to get Megan back. Josh and his wife, are determined to give Megan the loving, stable, and supportive home she needs to heal from this unfortunate incident. Please help this father reunite with his daughter and together they can start to heal.
Update October 2014:
After hiring a custody evaluator and waiting 6 months for her to complete it, she finally submitted the evaluation, and recommended that Josh be the primary parent who is responsible for where Megan will reside. We are so overjoyed that she has seen the continued deception that has occurred over the years, but unfortunately, this is not over yet. Megan's stepfather has requested a jury trial which isn't set until February 2015. This jury trial could cost them upwards of $25,000 dollars not to mention time, and the emotional toll it will take on this family.  
Update February 2015: 
A mandated $2000 court mediation was completed in San Antonio last week before the trial is set to begin. Megan's stepfather has not been willing to compromise and therefore they were not able to reach an agreement. He will continue fighting at all costs, which is why they are headed to a jury trial. The trial is set to start February 17th and could go for 2 weeks. Unfortunately, Megan's stepfather will stop at nothing to "win"  and they need everyone's support now more than ever. Your donations, thoughts & prayers are greatly appreciated!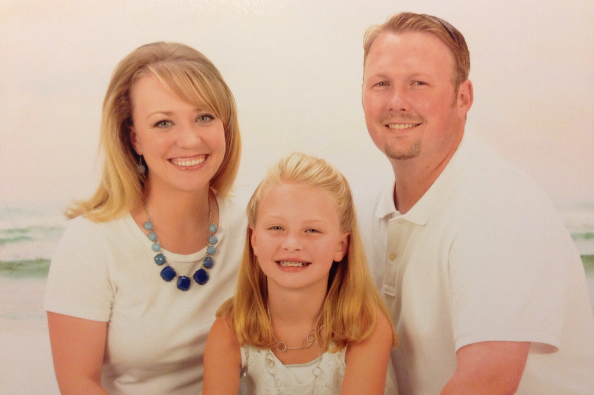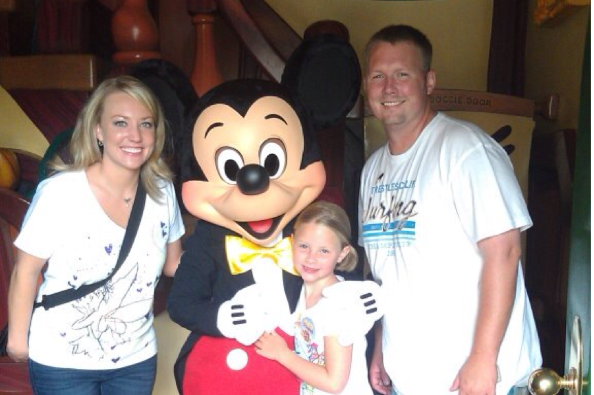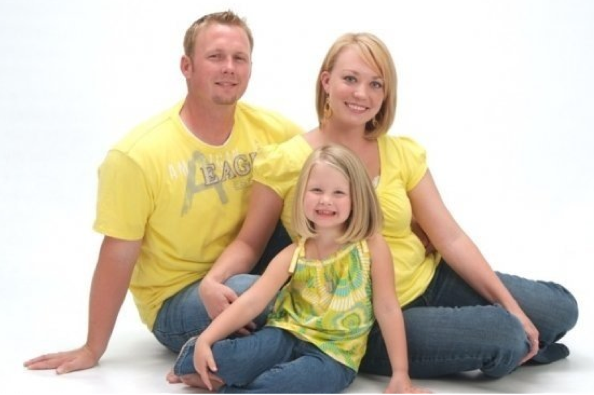 + Read More
Help spread the word!
 264 total shares
Update 2
Posted by Andrea Koebbe
25 months ago
Share
Thank you for everyone's support through this entire process. It truly means the word to Josh and I. Unfortunately, justice isn't really justice, especially in Texas. The jury had to make a decision based on lies from Megan's Stepdad, and incomplete information because the Judge wouldn't allow any information which had to do with the alienation from Megan's Mother over the years. The jury had little information, they were manipulated and lied to and so the injustice continues. The one who loses in all of this is little Megs. Unfortunately, she has to stay where she doesn't want to be and we pray that one day she sees things clearly and understands all that we went through for her.
+ Read More
Update 1
Posted by Andrea Koebbe
38 months ago
Share
Thank you so much to everyone who has donated so far! Your support means the world to Josh and Amanda.
+ Read More
Help spread the word!
 264 total shares
Read a Previous Update
Be the first to leave a comment on this campaign.