Remembering Bill Pond
$5,335
of $5,000 goal
Raised by
104
people in 54 months
The best thing about my father is that everyone who knows him whether its friends, family, or even his children, knows a different side of him.
Commanding JAG Officer, Omnipotent Transdimensional Transit Authority
Who is he to you? A Ghostbuster? A British Revolutionary War Guard? A steampunk and self-appointed Commanding JAG Officer of the Omnipotent Transdimensional Transit Authority? Spiderman on his Can-Am Spyder? If you go back far enough maybe he was the Mad Hatter slinging hot dogs on a food cart in Salem?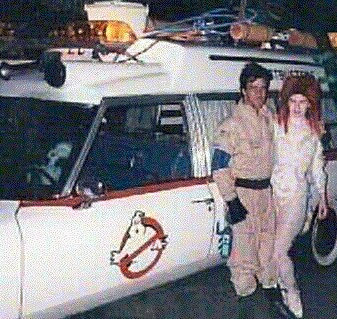 Who Ya Gonna Call!? Halloween 1995. Yes, that's his car.
No matter how long you've known him, where you met, or which character you know him as, everyone is drawn to him for the same reasons. If there's a story to be told, he has one. If there's a weird possession, he owns it. If you need a good idea or a get rich quick scheme, he probably has it copywritten already.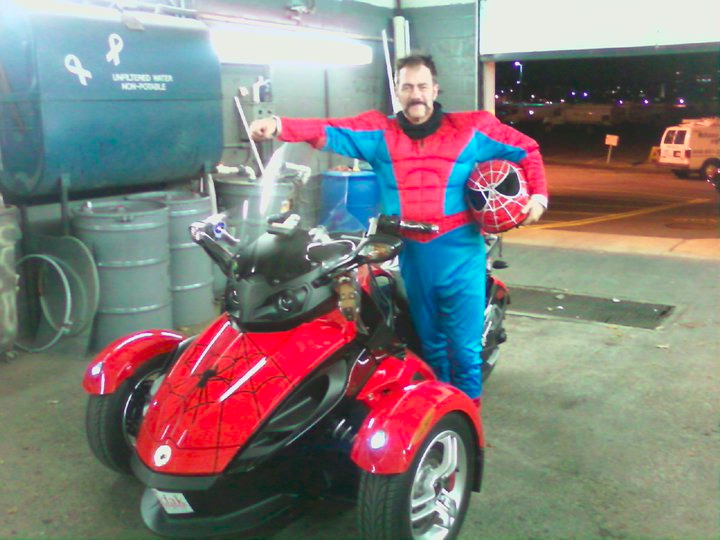 (Can-Am) Spyderman
Through all his characters and his depth of personality the same qualities show through. Bill Pond, my father, is hard-working, dedicated, funny, wise, crazy, mildly offensive (okay, sometimes more than mildly), loving, caring, passionate, and above all interesting.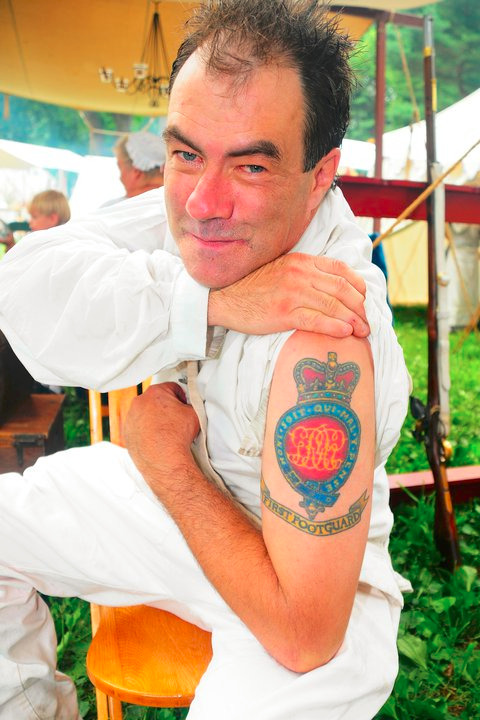 Spirit of (17)76! Bill as a member of the First Foot Guards, a British Revolutionary War Reenactment Regiment.
What has Bill Pond done for you? I'm almost certain that he's fixed your heat or air conditioning because when he's not in character he lives out his civilian life as a mild-mannered (again, sometimes more than mild) HVAC technician. Beyond that maybe he's put on a world class fireworks display for you, shoveled out your car, helped you with some sort of renovation or project, took you out on his boat, went on on motocycle ride with you, played golf with you, visited you when you were sick, sponsored and supported you in AA, or called to talk to you when you were lonely. Regardless of the task at hand you know he's always done it with a smile on his face making sure he had something to say that would make you laugh, because laughter is the best medicine.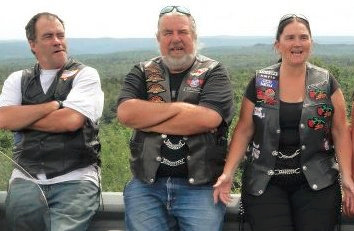 Cruiser Club pals
Unfortunately, right now Bill needs more than just laughter. On July 24th, 2014 my father was diagnosed with lung cancer. Not exactly the birthday gift my sister and I hoped for (I'm 7/23/87 and she is 7/24/98). Never one to complain publicly or ask for anything, it took longer than you might expect for people to start noticing. The good news is my father knows a lot of people and has a lot of people who really care about him.
My father Bill and his daughter/my sister Carli
In the interest of maintaining his pride and dignity I'll be clear, my father isn't the one asking for your help, I am. I don't know how long my father will be out of work and/or if he will ever return. Right now, that is not my concern or his. My concern is making sure his life and living situation receive as much stability as they possibly can. When he isn't sick my father lives alone, with the exception of his cat. There will certainly be out of pocket medical costs that need to be covered. My sister, Carli, is still a minor and she needs his support as well. I know that even at a time like this his first priority is his children and if he wanted to ensure the wellbeing of anyone it would be us before himself.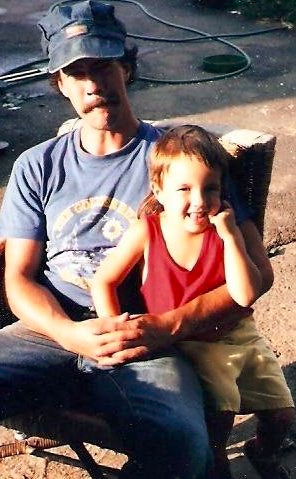 Dad and I, age 4?
The road ahead is unclear. There are many obstacles big and small that we must overcome. I know that my father has done many favors for many people and he has never expected anything in return. This is a quality he has passed down to me and is a cornerstone of both our value systems. However, right now all bets are off. I need to call in the favors for both of us on his behalf.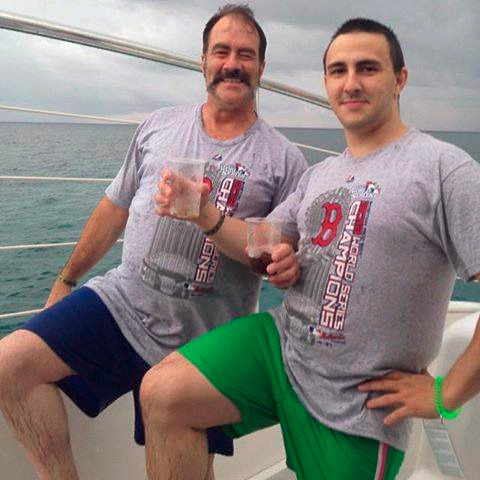 28 and 12 years sober respectively, Coke (hold the rum) in Jamaica, November 2013
If you are willing and able please consider donating whatever you can and know that while he accepts your help and support reluctantly, I willingly accept it on his behalf. Both my father and myself, my sister, and our entire family thank you for whatever contribution you're able to make. If you are able to donate non-monetary items such as time, food or care for his cat, cleaning services, transportation, or anything else, those offers will also be considered and greatfully appreciated.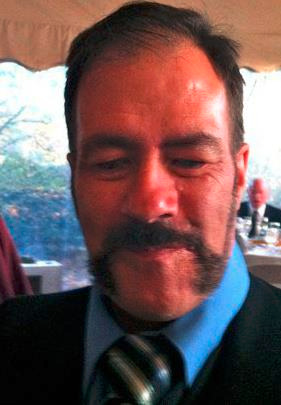 He cleans up well, complete with signature facial hair
When I was born my parents gave me the middle name Jude after St. Jude, The Patron Saint of Lost Causes. I am no Saint, at least not on my own, but together we can one for my father, your family member, your friend, one of the greatest men who ever lived, Bill Pond.Thank you again for your wishes, kind words, support, and contribution.With love,Cameron Jude Pond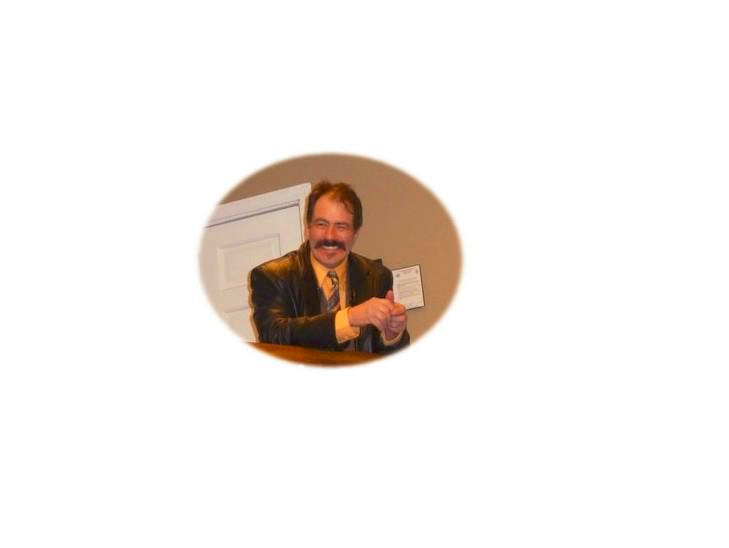 + Read More