18
9
Bendy But not Broken
$850
of $5,000 goal
Raised by
19
people in 4 months
As many of you know, my wife, Kristy, was diagnosed with Ehlers Danlos Syndrome almost 20 years ago. EDS affects the connective tissue throughout her body. In her type - Hypermobility - the result is frequent and chronic dislocations and subluxations of all her joints. Over time, the wear and tear on the joints, bones, ligaments and tendons is cumulative. Kristy has had four knee surgeries, 2 surgeries to rebuild both ankles and two surgeries to rebuild both hips. She also makes countless trips to various specialists, undergoes frequent testing, receives ongoing Physical Therapy and requires a variety of medication and adaptive equipment. During her disability determination last year, her physician described her condition as "in the advanced stages" due to the amount and severity of damage caused.
Kristy worked for 16+ years in disabilities services, but sadly had to leave the work she loved last year and go on disability. I was in the process of finishing a second Bachelor's Degree, this one in art history, and had been accepted into the graduate studies program. Our long term goal is for my education to result in a professionally fulfilling career which also allows for financial security. Currently, I attend graduate school full-time, have a part-time internship and work a part-time seasonal job which works flexibly with my academic schedule. Unfortunately, this has resulted in our primary source of income being Kristy's disability payments which cover only our rent and basic bills. The medical costs we have accrued in the treatment of EDS have left us thousands of dollars in debt.  
We are appealing to you, our family, friends and colleagues as well as the greater community to consider a donation to help alleviate this burden and allow us to save funds for Kristy's future medical needs.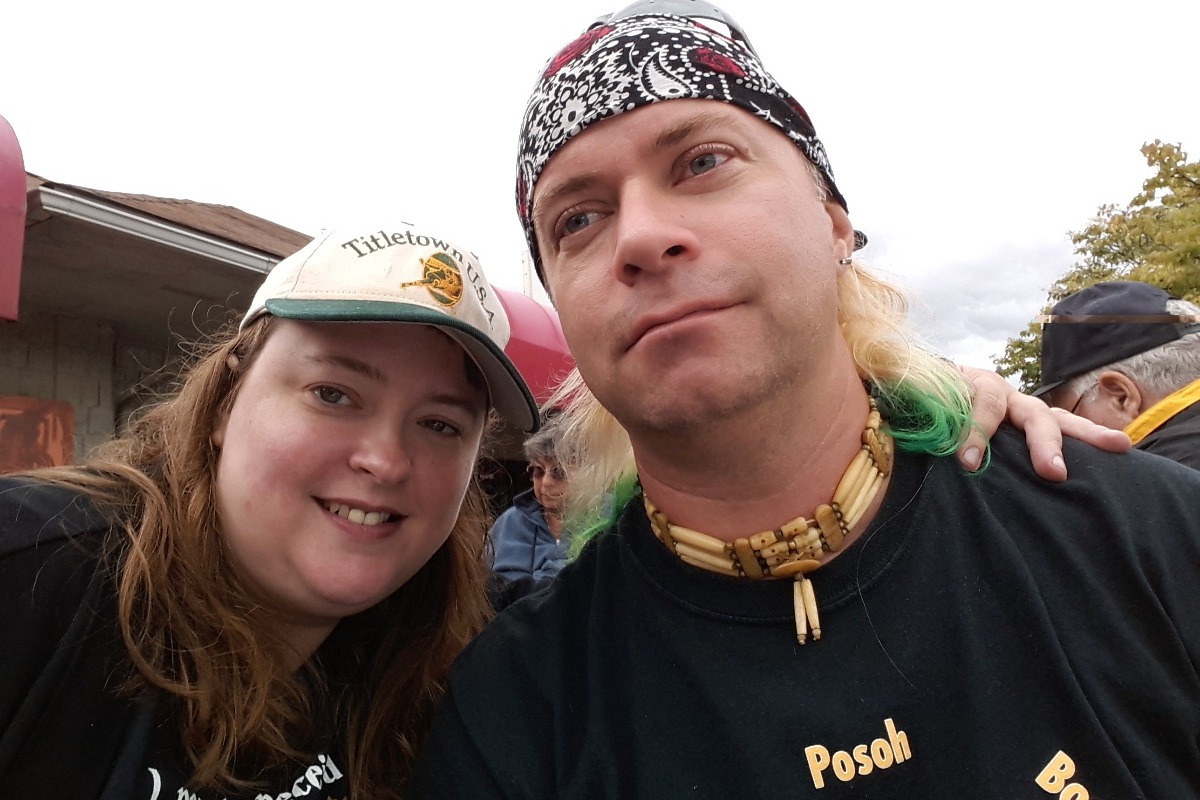 God bless you and thank you for your consideration of this appeal.
Please feel free to share this campaign with others you may know who have a servant heart for aiding people with chronic illness and disabilities such as Kristy. 
From Kristy: I am an EDS warrior, and I fight like a girl!
+ Read More