Beat Multiple Myeloma Nicci
$2,350
of $10k goal
Raised by
37
people in 8 months
It has been a long, tough road but we are still going.
Where do I begin.  My wife Nicole Young has been battling Multiple Myeloma since the end of March 2016.  It was a total accident that occured and helped the cancer be discovered.  
So in October  2015 my wife had a hysterectomy done because she had been experiencing pain and discomfort for over a year.  An ablation  was performed prior, and now the decision was to have a hysterectomy.  One thing that helped the Doctors come to this conclussion was the fact that she had a mass in her abdomen that was caused by endometrioma cells outside of the uterine wall.  (Sorry for being so descriptive but it will help you understand the past year a little better).  
So the hysterectomy was completed and successful. We thought.  Two weeks later my wife discovers the mass is still there.  We schedule another surgery to have the mass removed.  During testing to locate the mass better MRI, CAT SCAN, I dont know which one it was, but at that time a hernia was discovered as well.  So we scheduled the Hernia Repair and the mass removal surguries for December 22, 15.  Back to back sugeries.  Both successful.  Hernia repaired and mass removed.  Just when we thought we were on the road to recovery my wife developed a hemotoma at the incision site. That caused more visits to the doctor to have the hemotoma drained. So after all of this my wife had a super week core section but she was ready to get better.  
Fast forward eight weeks to the end of the recovery process and being cleared to resume to normal activities.  Two days after being cleared our 8 yr old son walks in with a jump rope.  My wife eager to show her son how to really jump rope, decides to take about 10 jumps.  No big deal.  
The next morning my wife wakes up with a soar back.  She goes to the Dr. and he prescibes pain meds and muscle relaxers.  
One week later my wife's pain has increased and we head back to the Doc.  He again refills the meds and tell her to start physical therapy.
Three weeks after the pain started my wife had been to two Dr. appointments and had completed three sessions of physical therapy.  After the fourth physical therapy session the pain in my wifes back was so bad she could not control her bladder or walk.  That night we go to the ER.  Finally we can figure this out.  No.  We got IV pain meds and Muscle relaxers and told to see our Primary again.  
Now we are four weeks into this pain from simply jumping rope.  We have seen the Primary Dr. twice, Four sessions of Physical Therapy, and a visit to the ER.  No one ever did an X-Ray.  And folks I have insurance.  
So we visit the primary one more time and he finally orders an X-ray.  The X-ray discovers that my wife has a compression fracture in the T9. So the next day we go and meet with a back specialist. My wife was in severe pain when we arrived at the appointment but at least now we knew why she was in the pain.  Let me tell you, we were so thrilled to find out it was a broken back. Now she knew she wasn't crazy. The pain was justified. We were so super excited.  But the Doctor was quiet.  He asked a few times if my wife had hurt herself some other way.  He just didn't like the amount of pain she was in.  He said yes a compression fracture hurts but let me look a little more.  
If you remember this campaign is for cancer, not a broken back.  Little did we know the journey that was to begin that day.  We did not leave the appointment.  My wife was admitted to the hospital and the testing began.  Multiple Myloma tumor caused the back to fracture from jumping rope.  
From there the radiation began, then the chemo, to the transplant, and now recovery.  It has been a whirl-wind experience.  We do see God working in all of this.  We believe his hand is on us and he is holding us during these times.  Times like this allows for a closer connection to the Father.  We are blessed.  
You know, our church family and everyone I am friends with always says let me know if you need anything.  And people have helped us tremendously with dinners and cleaning and support.  We are truly grateful.  
As you know none of this treatment is free.  There are numerous appointments and perscriptions.  Our cancer center is a 30 mile drive each way and we have been back and forth multiple times per week.  The bills are adding up and they are not going anywhere anytime soon.  
After Cancer is in remission for three months we can finally start talking about fixing her back.  We have a long road ahead of us.  
The amount we're asking for was not just pulled out of the air. The amount asked for will help with out of pocket medical expenses as well as living expenses. With my current insurance policy we have $2500 out of pocket payment for each person. Even though we have only been in this cancer battle for 5 months. We are in the second year concerning my insurance because it reset July 1.  So now we have 2500 for prior to July 1, 2016 and 2500 for after July 1, 2016. And there is more to come. 
As for living expenses my wife is out of work and there is no return date in the near future.  We have applied for disability and are in the process of the waiting game. Therefore my check is our only source of income.  If I were able to work overtime that would help a little. But I am my wife caregiver at home. So leaving her home alone is not an option. I do have sick and vacation time to keep a full check coming in, but nothing extra.  We also have two children and a dog in the home.  
Hopefully this helps you understand our story a little better. Thanks for listening and to God be the glory. 
Thanks,
The Young's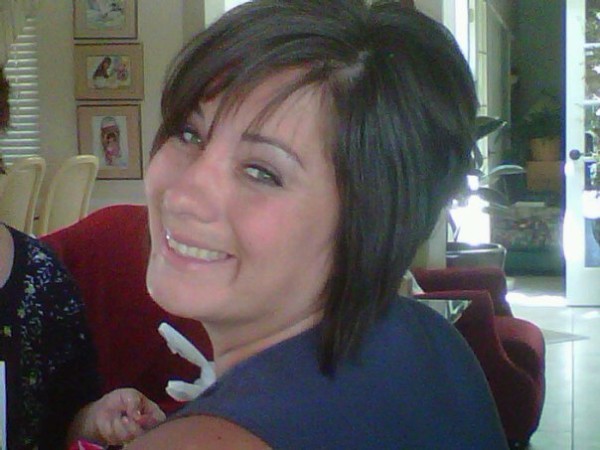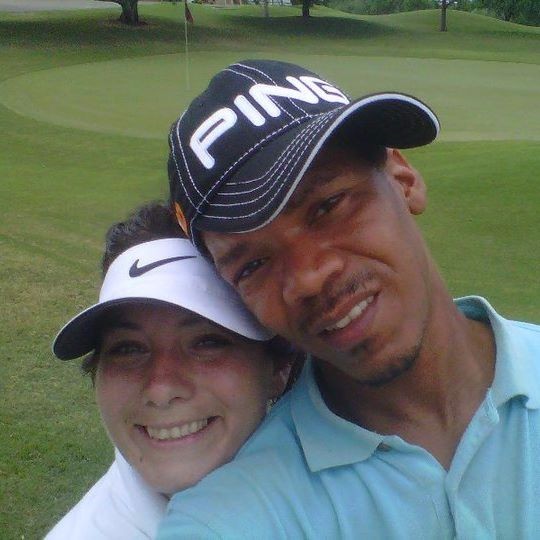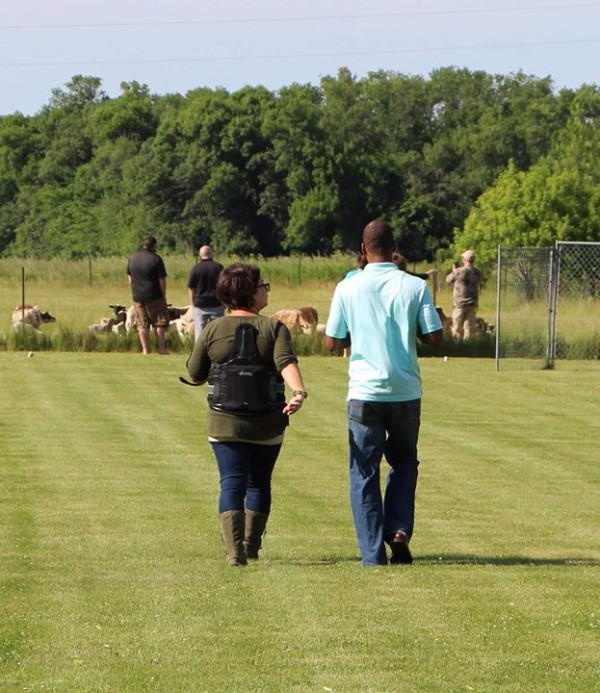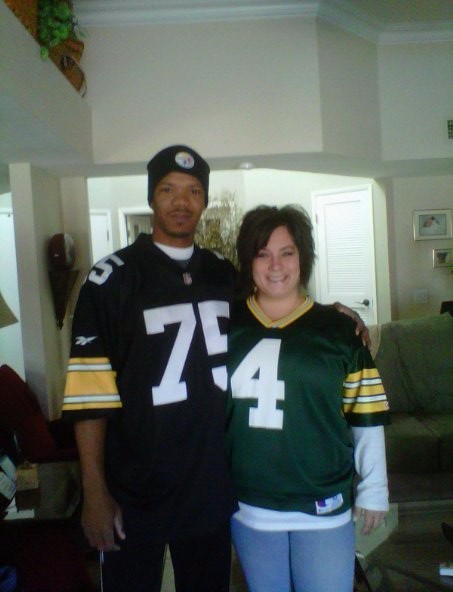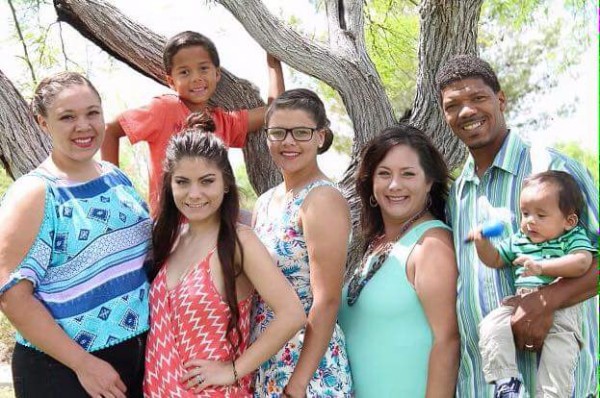 + Read More
Update 1
Posted by Nicole Young
8 months ago
Share
I can't say Thank You enough to all of those who have already donated. I'm 37 days past transplant, they say that by day 100 I'll start feeling normal more often...oh, how I look forward to that. I am, however, feeling A LOT better than I was and I praise GOD for that, there were definitely a few really tough weeks. I'm re sharing my go fund me page because every bit helps!! When I get to day 100, they will re do all of the cancer screenings. When they tell me I'm in remission(God is good) I will then be cleared for the surgery to repair the compression fractures in my spine. We still face quite a road and it will be quite a while until I can get back to work. It's hard to watch your husband work so hard to keep the wheels turning. Between the prescription co pays and medical bills, we are in over our heads. Don't get me wrong, God will provide, he always has and I won't lose faith now. I'm also well aware of how he works through people...I've experienced it all around me during this entire trial. So if it's on your heart and possible for your pocket book, please donate. Again, every bit helps. And if donating isn't an option for your family right now, say a prayer for there is great power in it! Thanks again for all the support, you've been a huge part of getting us through this rough patch!!
+ Read More
Be the first to leave a comment on this campaign.