Caramel Needs Surgery! Please Help!!!
$875
of $1,147 goal
Raised by
22
people in 31 months
Hello!
This is Caramel. She's a seven year old domestic long haired cat, and my best friend in the world. Caramel snuggles with me when I'm sick, calms me when I am stressed, and comforts me when I'm sad. When I leave the house, she sits crying at the door until I get home. She's always there for me.
Caramel was taken to the Vet last week and during her examination, her Vet felt her bladder and said it felt like a "sack of marbles". She then urinated blood, all over the floor and table. After urinalysis and blood testing were done, we've discovered that these are calcium oxylate stones and can't be dissolved by diet or other methods. They're dangerous and can be life-threatening. They're also extremely painful for her.
This means that she needs surgery. I have scheduled her surgery for July 29th. I'm determined that she will have the surgery no matter what bills I need to let slide or what else I have to do. I can't let her suffer!!!
I do have a small amount of savings that I was planning to use for dental work that I need to have done. My son has severe autism and, through no fault of his own, during meltdowns, has broken 9 of my teeth. My dental appointment to fix some of them is scheduled for next Thursday. I am planning to cancel my appointment and use those funds for Caramel's surgery if I can't get help.
I'm not the sort of person who ever asks for help. My family receives no financial assistance to help with my son. We don't get food stamps. We don't get SSI or SSDI. My husband just returned to work after being out for 2 and 1/2 years due to a spinal injury and surgery. I am currently working two jobs. I am a part time Autism Support Specialist, and I do IT and marketing work for a realtor as an independent contractor on a job by job basis.
We're not rich. In fact, we've just dug ourselves out of the hole that my husband's injury had put us in. (Also not his fault.) 
We're trying so very hard to do what's right by our family. Now we're in the tough situation of choosing between her suffering...or mine. Obviously, I would choose to help her over myself. If people think I am stupid for doing this, so be it. Love is about sacrifices. Love is about putting someone else's needs above your own. That's what I've always done. That's what I will always do.
So if you could, please, please help us!! You have no idea how grateful we would be! 
-All our love!!!
Dawn & Caramel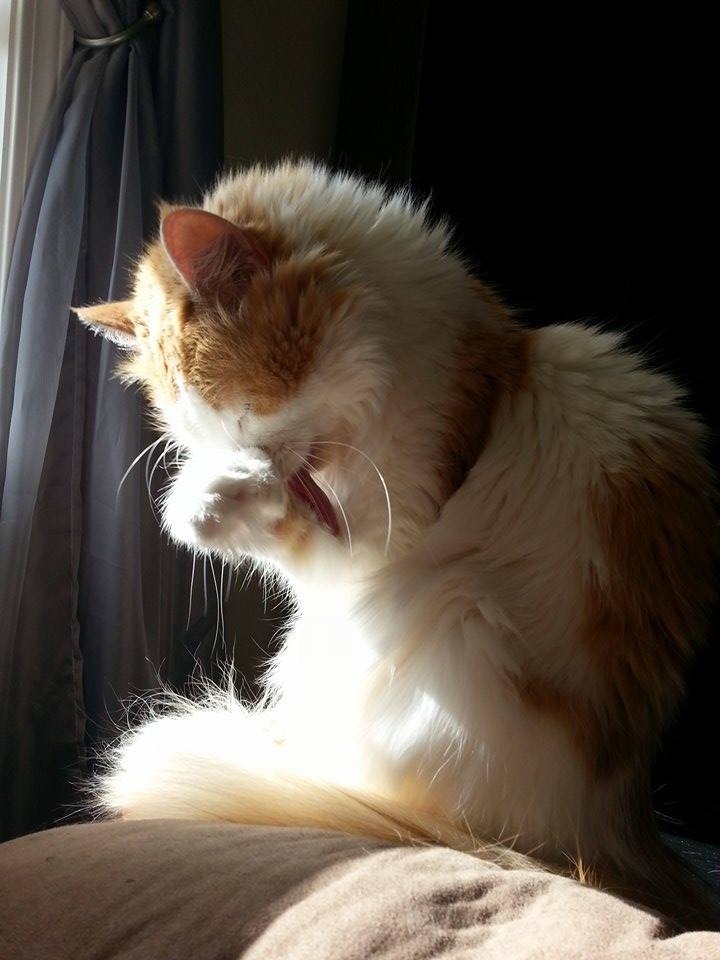 + Read More
Help spread the word!
 242 total shares