Heidi Crouch Support Fund
$111,906
of $125k goal
Raised by
908
people in 34 months
https://www.facebook.com/HeidiCrouchsupport?ref=hl

Heidi Crouch had a brain aneurysm early in the morning on July 4, 2014. Here is the story on how fast she made it to the hospital.....and how God was watching over her from the beginning. Heidi was having a block party with loved ones on July 3, 2014. She was not feeling well so she went to bed while others continued to enjoy the get together. Her husband John is a firefighter, cop, and EMT in the Bay Area, CA. John was still awake with friends when he heard a car accident at the end of his drive way (hit and run to top it off). Being the hero that he is he rushed out to help. He then had to pry the door open and start helping the injured driver. Heidi awoke due to the loud sound of the crash and came down the long driveway to ask John if he needed his medical bag. The ambulance was coming down the street. Heidi and 2 neighbors turned and started walking back up the driveway and that is when the tragedy happened and Heidi collapsed. Thankfully she was standing in the middle and the other 2 people caught her fall. She began having a seizure and getting sick while unconscious. John rushed to her side and since the ambulance was already there due to the car accident they were able to start working on her right away along with her husband John. She was rushed to Saint Louise Hospital in Gilroy and then air lifted to Stanford Hospital.  

After exploratory surgery that lasted 2.5 hours (estimated that it would be 45 minutes) the neurosurgeon knew that they couldn't get to the bleed without doing full open brain surgery. Heidi is at one of the top hospitals in the Country and is working with one of the top neurosurgeons in the Country. Currently as we write this she is still in surgery….updates to come. 

Heidi and John have 2 kids, Tyler (7 years old) and Katelyn (6 years old). Heidi is very active in her church, Morgan Hill Bible Church (Pastor Dave Whitaker has been in the waiting room all day praying with us). She is also a vital board member for Morgan Hill Pop Warner. She is surrounded by many people who love her and are praying for her. Please keep her and her family in your thoughts. Heidi's mom, dad and brother are on their way down to California from Oregon.  

Please consider making a donation to the family to help with the expenses that they will incur. Medical bills will be astronomical. Today alone will be a substantial bill between the air lift and the surgery. But this will be minor as recovery care and missing time from work will be a huge burden on this loving and caring family. For those of you that know Heidi she is always the first to help anyone no matter what inconvenience it may be to her. Please consider showing her the love and support like she has shown to others.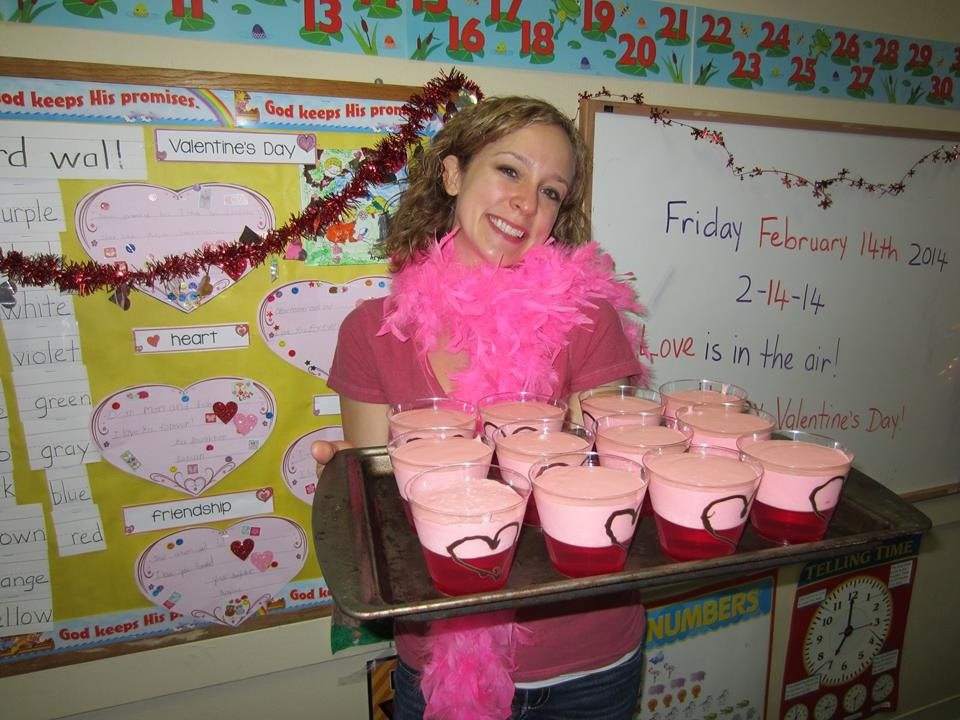 With Love and Prayers,

Krystle Warren and Lisa Isaacs   
+ Read More