Help Arlene to reach the stars!!
$2,010
of $1 goal
Raised by
94
people in 40 months
Hi my name is Arlene.  My Martial Arts family has always taught me that mastery in ones self is the key to achieving all your dreams in life.  This is me today...
and I am opening this campaign to ask for your help.  You see this is my mom....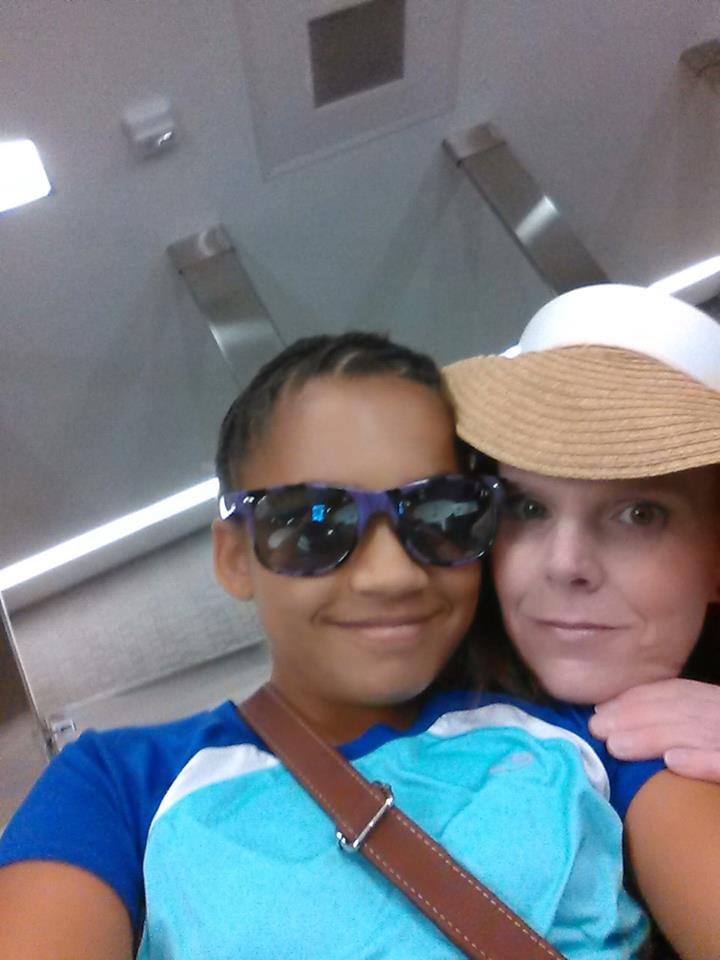 Every since I was little, my mom has ALWAYS done whatever she needed to do to help me achieve my dreams, often working two full time jobs. From being a princess to playing soccer and the Ukele, going horseback riding at Girl Scout Camp, disecting a squid at sea camp, and all my years training and traveling to compete in the Martial Arts, she has always made it happen...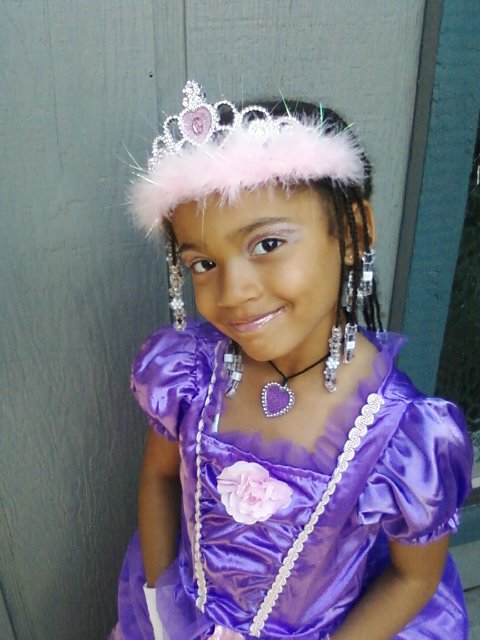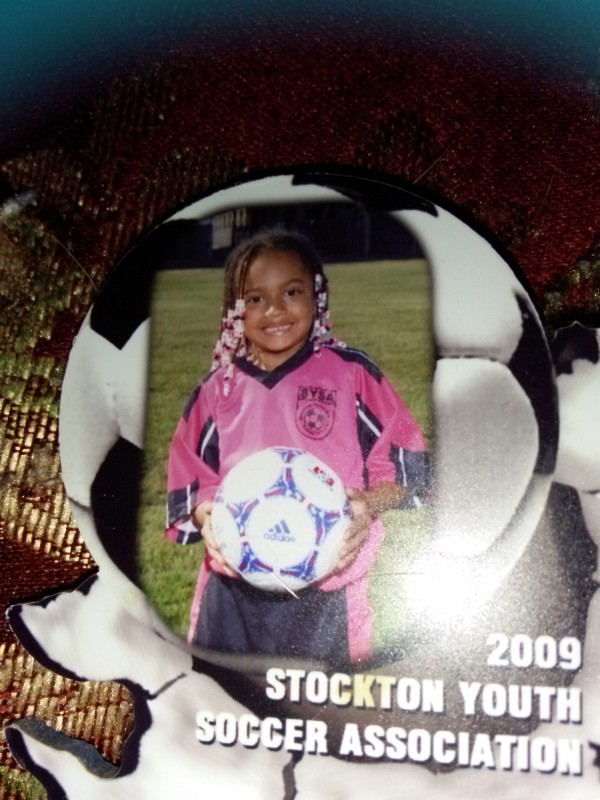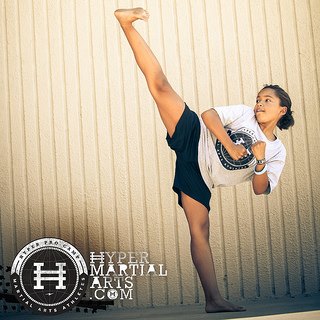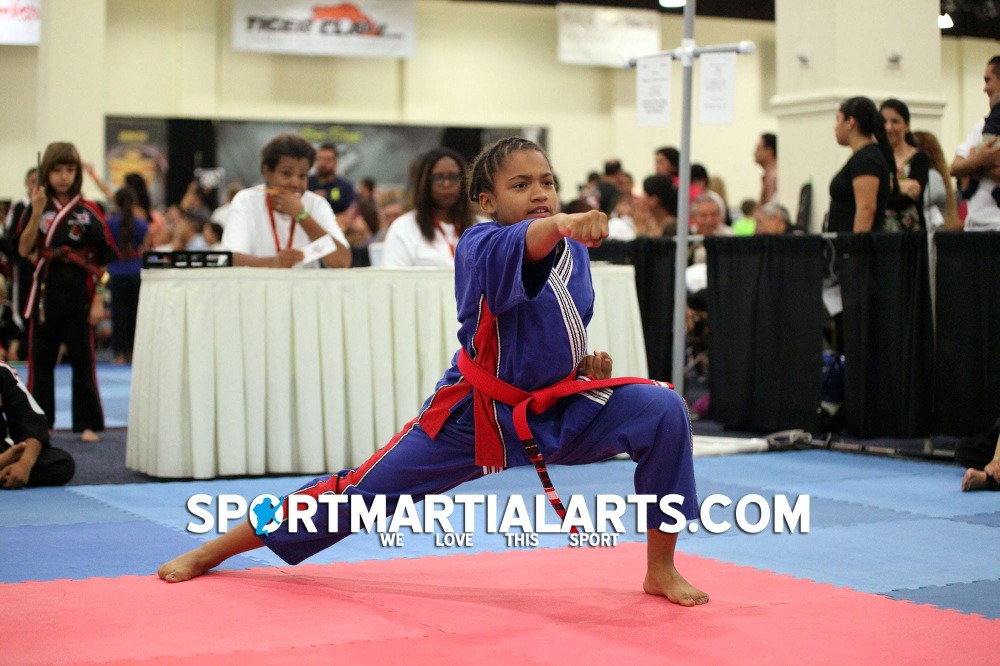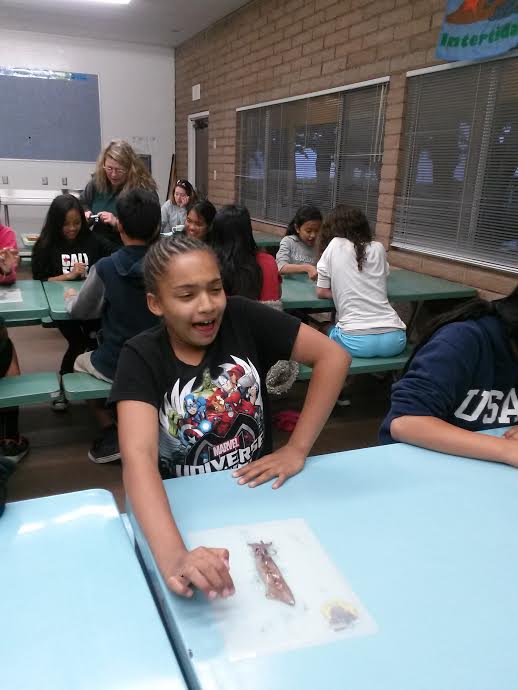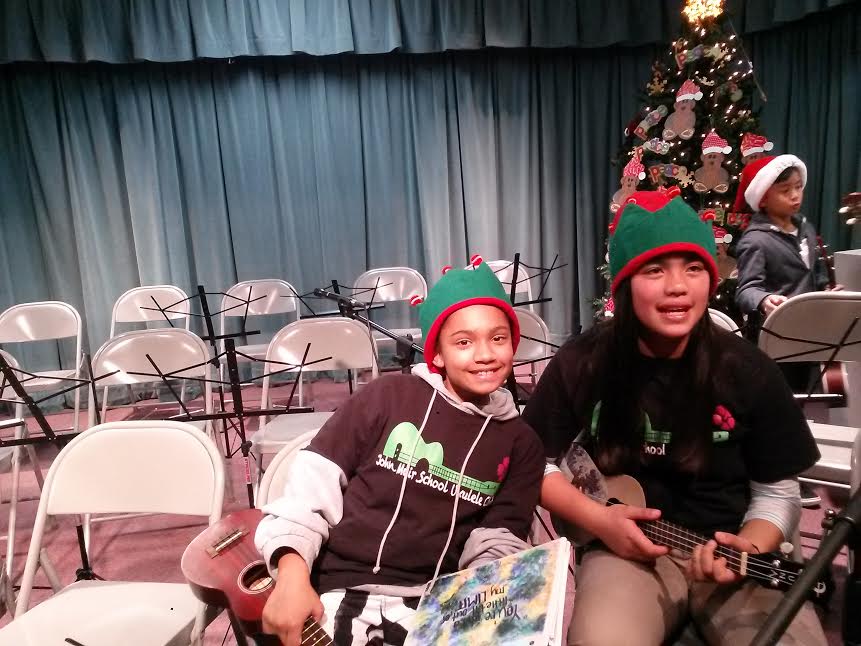 My Grandparents always taught me I could be anything and that I should always reach for the stars....(These are them and my two super wonderful cousins!!).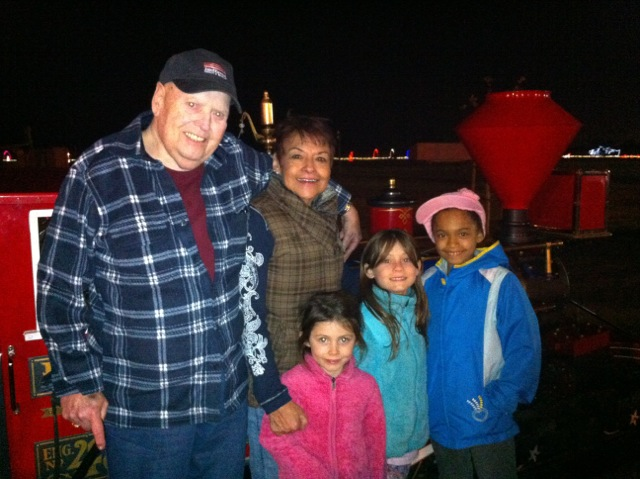 Thats where you come in.... I would like to go to 7th grade Space Camp all the way in Huntsville, Alabama with my school mates and friends this year, and that is why I am asking for your help.  With all the sacrafices my mother makes to allow me to experience new things, unfortunetly she can not afford this one because she is unable to work at this time.  So I am asking for you to help and donate as much as you can to help enhance my education by sending me on this eye opening trip with my classmates.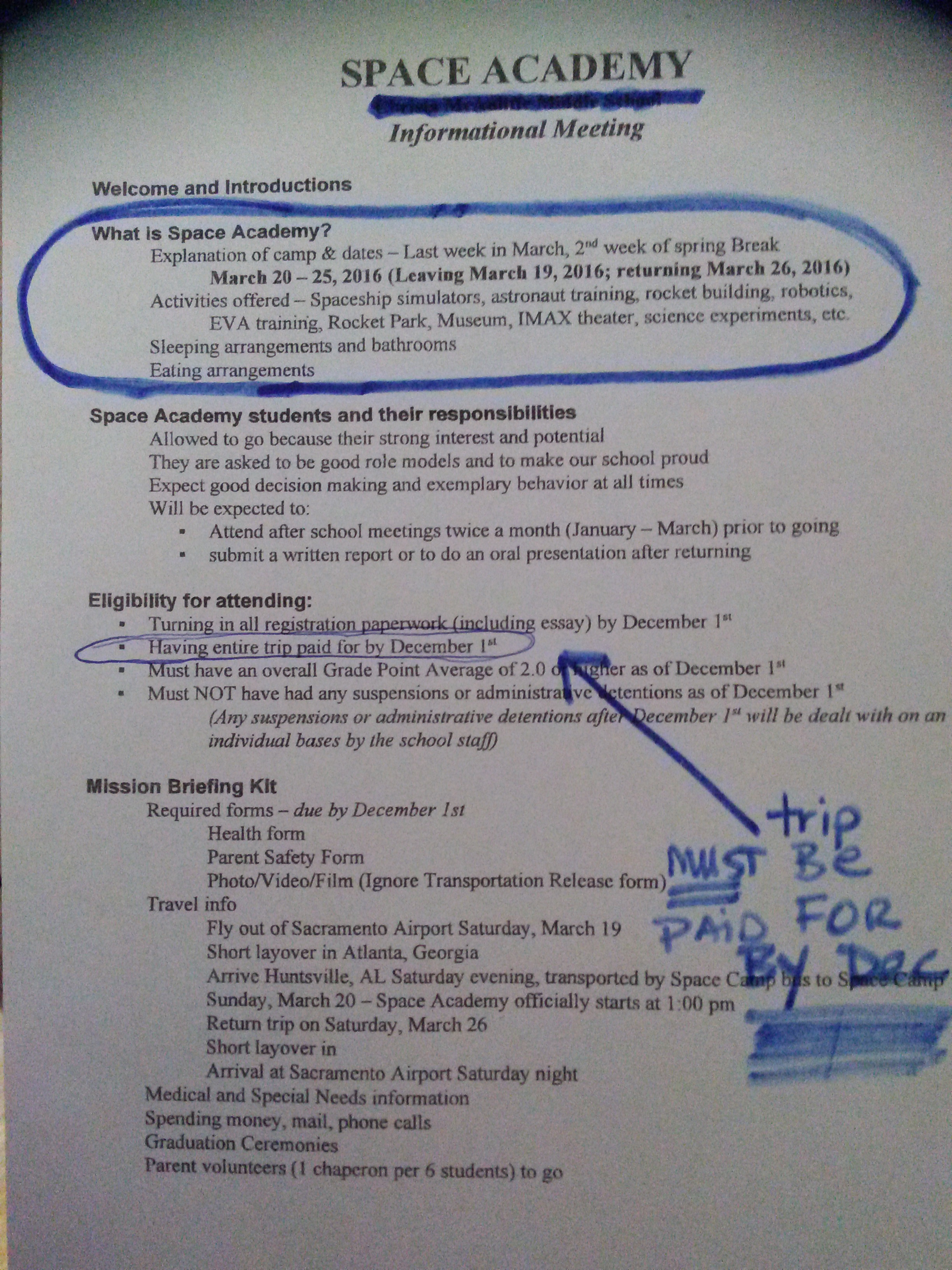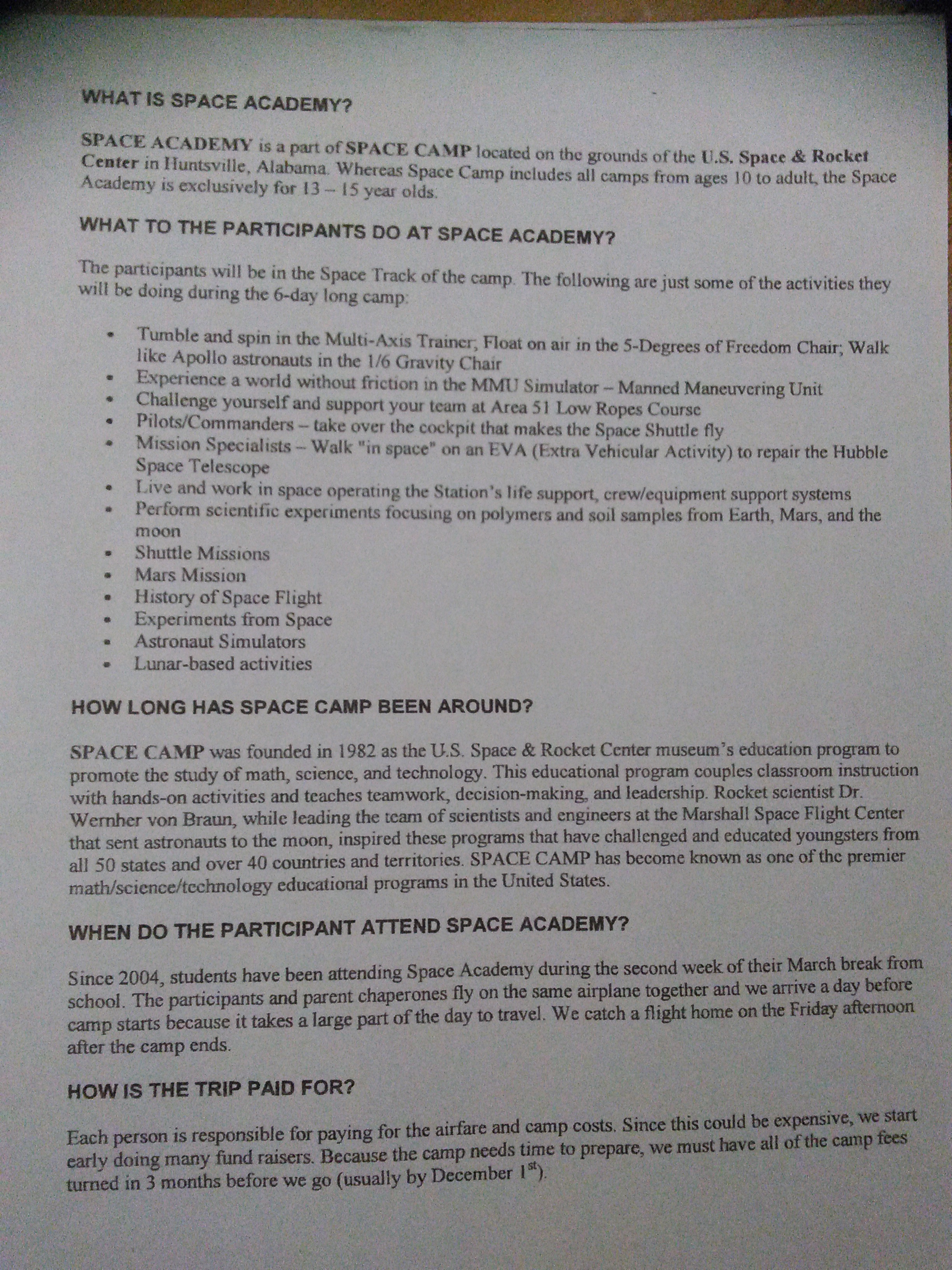 The above three documents show what this space academy is all about. It also shows you that mom needs to buy my plane ticket before November 1st and the rest of the trip before December 1st.  ALSO if you want to see more about the academy, the website is listed on the last page.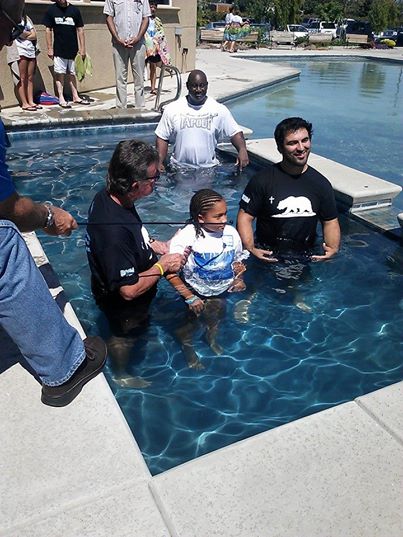 Everything is possible through Jesus Christ!!!! Did I mentioned I was baptised a few years ago??? God is my strength and will always be at the core of my heart (along with my Grandpa who passed away two years ago). I miss you Grandpa!!!!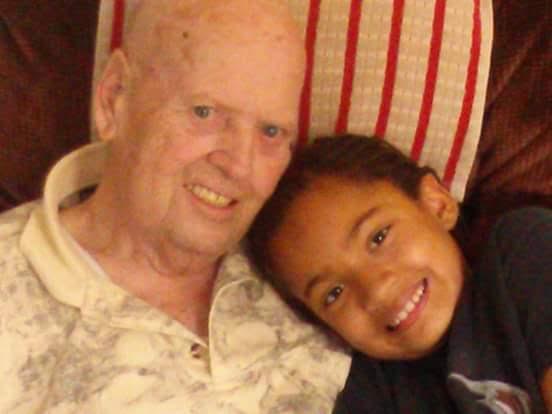 Thank you for taking the time to read this whole page and to consider helping me to attend Space Academy. Weather you are able to donate or not, could you
PLEASE Post this link to your wall, instagram or tweet about it. Anywhere people can see it and MOST OF ALL, PRAY FOR ME, because all things are possible thru Christ!!!Thank you and NEVER STOP REACHING FOR THE STARS!!!

+ Read More
Be the first to leave a comment on this campaign.